IFA announces details for trade visitors to 2022 edition
The organisers of IFA Berlin have announced key details for trade visitors to this year's "face to face" event at the Messe Berlin show grounds.
This year, the IFA Trade Visitor Centre can be found in Hall 1.2. It can be easily accessed from the south entrance (Messe Süd). This exclusive business and service area allows IFA trade visitors to meet in a quiet atmosphere away from the activity of the trade fair. The International Trade Press Stand at IFA is also located there. Leading national and international publications are available for free.
The International Trade Visitor Reception opens daily two hours before the official trade fair opening time, and from 8 to 10 am also invites visitors to enjoy a free business breakfast. The shuttle service on the exhibition grounds ensures that trade visitor ticket holders arrive at their next appointment on time.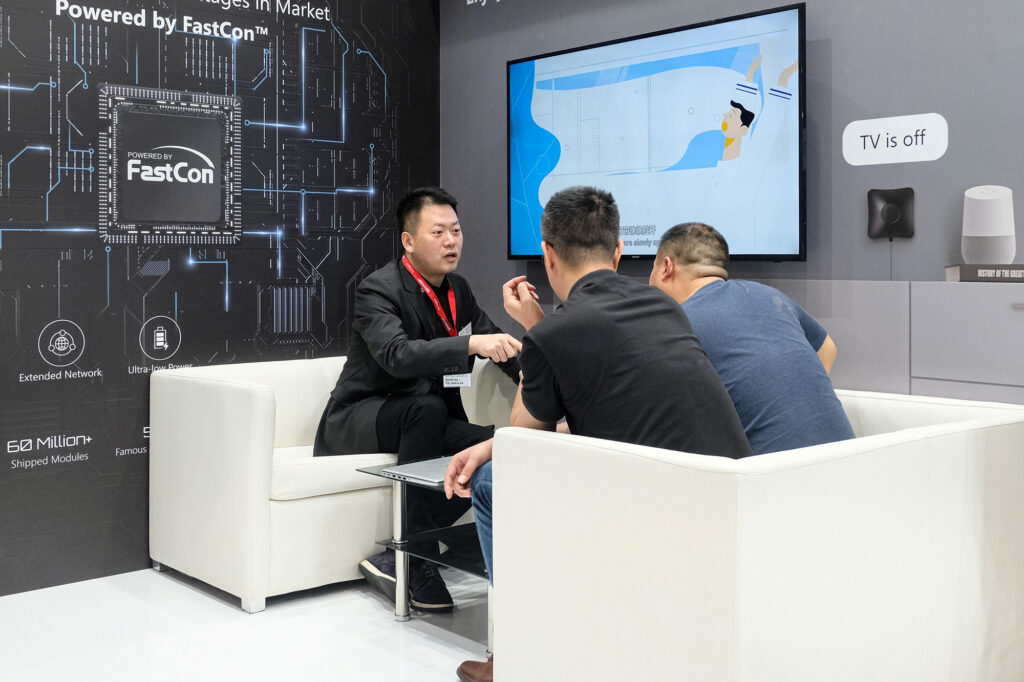 Another advantage of the trade visitor ticket is that it grants free access to this year's IFA+ Summit Conference, the think tank of IFA 2022. On Monday, 5 September, under the heading "THE NEXT LEVEL OF THINKING" and taking a look from various angles, the IFA+ Summit 2022 will examine the opportunities and risks of deglobalisation against the backdrop of the climate crisis, the pandemic and the war in Ukraine, as well as the resultant raw material and supply shortages.
As usual, a ticket also grants admission to exclusive trade visitor tours on the latest hot industry topics. The two-hour tours will be held simultaneously in English and German. At IFA 2022 the topics of the trade visitor tours will include the following:
• TVs
• Smart Household Appliances
• Fitness & Digital Health
• Mobile Devices
• Smart Home
• Digital Audio, Wireless Speakers, Headphones
• Global Markets International Sourcing Tour
It is recommended that trade visitors buy their online ticket to IFA Berlin in good time. No ticket offices will be open on the grounds and no registration counters will be available at the entrances.
Ticket shop for trade visitors
…
Read also: IFA 2022: OVER 80% OF BERLIN EXHIBITION GROUNDS ALREADY BOOKED