Apple counts 1.8 billion active devices, 1 billion active iPhones
Apple has performed strongly in the past year, reportedly adding 150 million more active devices to the market. Now, the company claims to have 1.8 billion active devices.
On an earnings call with investors on January 27, Apple CEO Tim Cook announced that the company had 1.8 billion active devices. The CEO did not divulge device details, however, an active device is defined as being engaged with an Apple service within the last 90 days. The company's install base includes iPhone, iPod Touch, iPad, Mac, Apple TV and Apple Watch.
The number of active devices is up 150 million from 2021, when Apple noted that it had 1.65 billion active devices. The figure is up 300 million from January 2020, when the company reported 1.5 billion active devices.
"Today we are proud to announce Apple's biggest quarter ever", Cook said. "We set all-time records for both developed and emerging markets and saw revenue growth across all of our product categories except for iPad, which we said would be supply-constrained".
More success after Apple's best quarter
Last January, Cook claimed that Apple had more than one billion active iPhones around the world. A large amount of iPhones remain in active use by their official definition. The announcement arrived during one of the best eras in the company's history, when it set a quarterly revenue record of over approximately €96 billion ($100 billion).
The company's fiscal Q1 2021 earnings covered the final calendar quarter of 2020, as well as the holidays sales season. Apple brought in around €96bn ($100bn) in quarterly revenue for the first time in company history. In total, the company brought in around €100bn ($111.4bn), with earnings per share to be reported at €1.51 ($1.68).
The achievement was made even more impressive when taking into consideration the obstacles that the company faced during this quarter. The iPhone 12, iPhone 12 mini, iPhone 12 Pro, and iPhone 12 Pro Max were sold later than previous models, and some retail locations were closed due to the COVID-19 pandemic. iPhone business alone during the quarter took in around €58bn ($65bn) in revenue. This beat the previous record of approx. €55.2bn ($61.58bn) taken in Q1 2018.
The last six years have been something of a golden era for the tech giant. The company sold its billionth iPhone in 2016, and achieved 900 million active iPhone users in 2019. Announcing 1.8 billion active devices marks another milestone for the tech giant.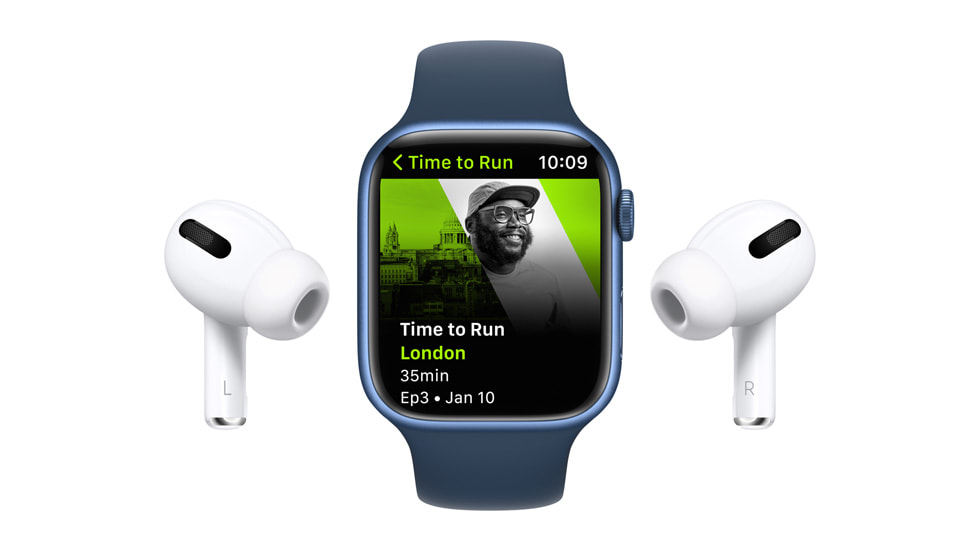 Competition from Android with active devices
The company faces big competition from Android in terms of active device numbers. Last year, Google announced that there were 3 billion active Android devices that can access the Google Play Store. It is reported that the real number of Android-based devices is even higher than this.
Earlier in January, Windows noted that there were 1.4 billion active Windows 10 and Windows 11 devices, including Xbox One, Xbox Series S and Xbox Series X.
Apple to reach two billion active devices this year?
Apple CFO Luca Maestri says the company is predicting a record March quarter. The supply chain is reportedly improving, as well as services revenue, which saw a 70% gross margin this quarter. The tech giant reaching two billion active devices in 2022 is thus not unforeseeable.
"What we expect for the March quarter is solid year-over-year revenue growth," Cook said. "And we expect supply constraints in the March quarter to be less than they were in the December quarter".
The company claims it has 785 million subscriptions, encapsulating subscriptions to Apple's services as well as third parties.