Shabangrs breaks the boundaries of photography with NFTs and blockchain technology
Crypto is one of the most dynamic markets in the world. The market cap for cryptocurrency is reportedly €2.92 trillion ($3.3 billion), which is around four times its year-end high from 2020. With the boom of crypto have come NFTs (non-fungible tokens). 
To summarise, an NFT is a way to validate that a person exclusively owns a digital item, such as a piece of artwork or other "virtual goods". NFTs use the blockchain to keep a permanent record of all tokens and who owns them. Now, renowned photographer Peter Hurley has led a new NFT project that is specifically designed for photographers.
Shabangrs is an NFT collection designed for photography
Shabangrs has been described as the first NFT collection designed for photographers. NFTs will give holders a range of benefits, such as exclusive offers, raffles and inclusion in giveaways. Perhaps the biggest draw however, is being granted access to Shabangrsville. This is described as being a "virtual city" in the Metaverse, with resources provided for photographers. Shabangrsville has been envisioned as a leading network for photographers down the line.
Another draw is that individual NFTs will have their individual lifetime "perks", which can only be used once. Perks have been described as possibly "life-changing", giving consumers one of two options. Either they can use the perks for themselves, or hold onto them to potentially sell in the future. According to reports, Shabangrs has been envisioned as a community platform, with profits from NFT sales being reinvested back into the platform. It has also been noted that a percentage of sales will go towards charitable organisations.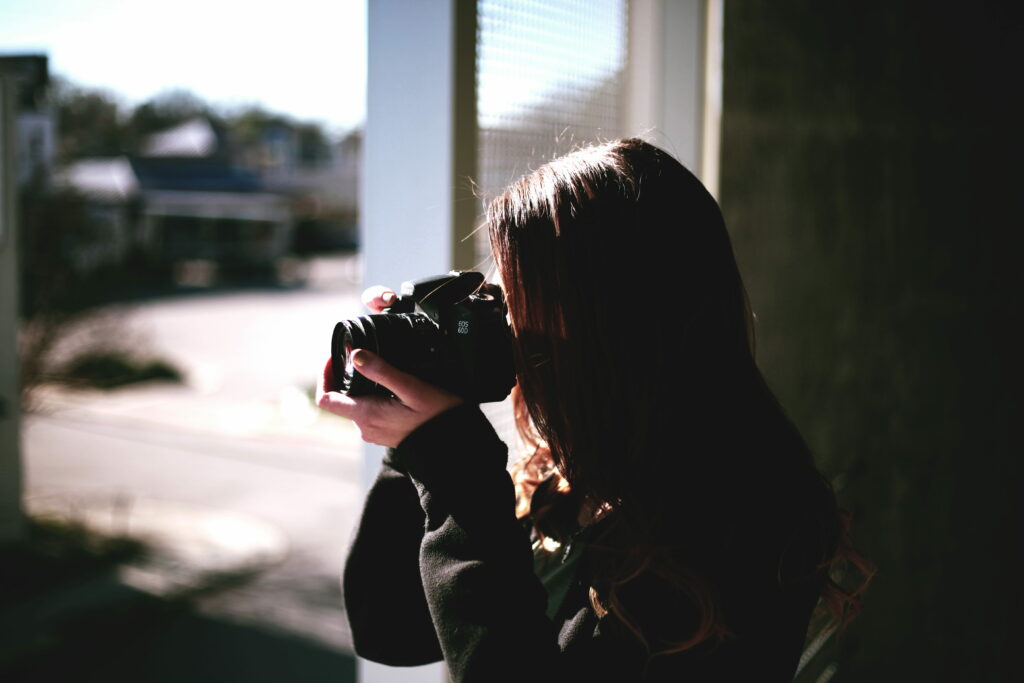 The NFT project led by Peter Hurley
The Shabangrs team is led by Peter Hurley, an acclaimed photographer who also founded Headshot Crew, recognised as one of the biggest photography communities in the world. "It's an opportunity", Hurley told Cryptocurrent. "It doesn't come along much in life where you get a huge opportunity where eyeballs are on something and nobody's really been doing it yet". Hurley manages the 12-man Shabangrs team, made up of copywriters, blockchain engineers and creative directors. He is also the official Mayor of Shabangrsville.
The project was made for photographers and creatives, who perhaps have not utilised the NFT market. The Shabangrs team believe photography can evolve on the blockchain, much like other industries such as data and gaming. They are not alone, with support for Shabangrs growing rapidly. The exclusive Discord channel gained over 800 members in just 48 hours, and membership now has been reported to be around 9,100. 
The first photography-based NFT community
The fact that Shabangrs has been described as the first photography-based NFT community puts the company in a powerful position with regards to leading photography into the blockchain revolution. Partnerships are being planned to further validate the brand, with possible future collaborations with Canon and the United Nations Association of Tampa Bay's Picture My Life annual programme. 
There are a few factors that make Shabangrs a unique project in the world of crypto. For one, the owner being a professional photographer helps validate the project's aim of building a strong online community of photographers. By managing the development team, Hurley's insight into this world informs many decisions, ranging from design to perks.
The service will give token holders opportunities that they will not necessarily receive with other NFTs, along with the aforementioned perks which could enhance the careers of budding professional photographers. As well as this, references to reinvesting funds into the community and to charitable causes makes Shabangrs an attractive platform for potential partners and clientele in the future.