Mobile phone accessories market set to grow at 6.1% CAGR through 2027
According to ResearchAndMarkets, the global mobile phone accessories market reached a value of US$80.44 billion (approx. €75bn) in 2021.
In a newly released research report, the organisation says that looking forward, the market is projected to reach a value of US$116.39 billion (approx. €109bn) by 2027, exhibiting a CAGR of 6.10% during 2022-2027.
Mobile phone accessories comprise any hardware or software not integral to the operation of a mobile phone as designed by the manufacturer. They include portable chargers, car mounts, selfie sticks, camera lens attachments, headphones, Bluetooth accessories, gaming controllers, power banks, and cases and covers. At present, there is an increase in the reliance on smartphones for communication and entertainment purposes, which is catalysing the demand for mobile phone accessories across the globe.
Buyers say "cheese"!
The rising popularity of mobile photography represents one of the key factors stimulating the growth of the market. Moreover, there is an increase in the sales of headphones and earphones on account of the growing consumer preference for music on the go.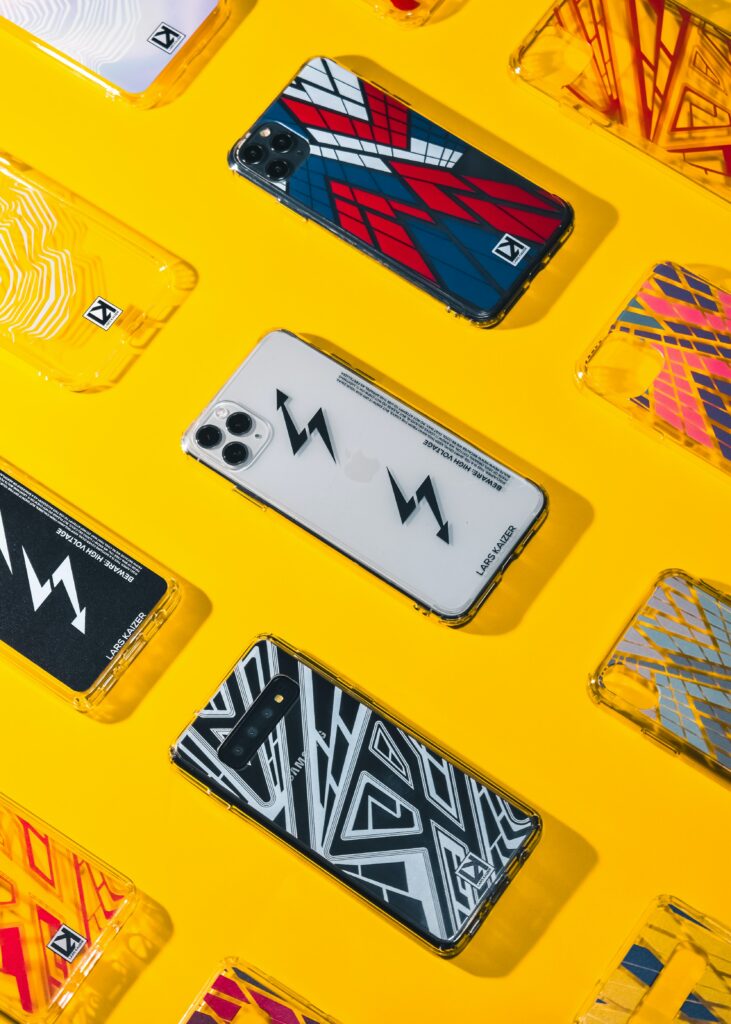 Wireless headphones and earphones are replacing their wired counterparts as they offer portability, hands-free use, and better compatibility with modern devices.
Furthermore, rising technological advancements, including the implementation of noise-canceling technology, are fuelling market growth.
Besides this, consumers are increasingly purchasing screen protectors, which help reduce glare, enhance privacy, resist fingerprints, repel dirt, and protect against ultraviolet (UV) damage.
In addition, they safeguard the screen from scratches and damage that can be caused by accidentally dropping the mobile phone.
Apart from this, as batteries have a limited life span, customers are purchasing power banks to improve the performance of their mobile phones.
Smart wearable watches, such as fitness bands, can monitor calories burnt and track the heart rate, blood pressure, and body temperature of the user. This, coupled with the increasing adoption of virtual reality (VR) headsets in the healthcare industry, which enable healthcare professionals and patients to interact with simulated environments, is driving the market.
Competitive Landscape
The competitive landscape of the industry has also been examined along with the profiles of the key players being Apple Inc., Bose Corporation, Energizer Holdings Inc., JVC/KENWOOD Corporation, Kingston Technology Corporation, Panasonic Corporation, Plantronics Inc., Samsung Electronics Co. Ltd., Sennheiser electronic GmbH & Co. KG, Sony Corporation, Western Digital Corporation and Xiaomi Inc.
…
Read also: PEAK DESIGN LAUNCHES "WORLD'S MOST CAPABLE" PHONE ACCESSORIES
…
Photo – top of page: Martin Engel / Unsplash