Beko Home Appliances unveil new healthy kitchen concept
Beko Home Appliances, the US subsidiary of Turkish parent company Arçelik, has launched the "Beko Healthy Kitchen". The company describes the initiative as an "industry-first resource of products, people and partnerships that explores the kitchen as the intersection of personal and planetary health in the American home".
Beko has unveiled its Healthy Kitchen vision to the appliance trade and general public in the US with an ambitious aim "to transform the US industry in 2022 and beyond through expert councils, inspired kitchen designs and build-outs, corporate strategic alliances and at least 35 new cooking, cooling and cleaning products with proprietary technologies and features that empower Americans to lead healthier lives while contributing to a healthier planet".
The company claims its commitment to zero carbon manufacturing coupled with its growing product line that empowers people to live healthier, more sustainable lives has distinguished it as the world's "most sustainable home and kitchen appliance brand".
Since entering the US market in 2016, the brand has been working with thought leaders to shape the concept of a healthy kitchen, a statement said. Rather than one rigid definition, the company says the result has "become an evolving understanding of what a healthy kitchen can and should be – encompassing everything from floor-plan and interior design, appliance mix, surfaces and lighting to nutrition, recipe-prep, technology and sustainability practices".
This news comes just a month after Arçelik, for the second year in a row, ranked on the Corporate Knights' 2022 Global 100 Index, now placed 57th.
The 2022 Global 100 Index is the 18th annual ranking of the world's 100 most sustainable corporations, which meticulously assesses the performance of companies with more than US$1bn (€880m) in revenues, taking into consideration their action on environmental, social and governance (ESG) issues.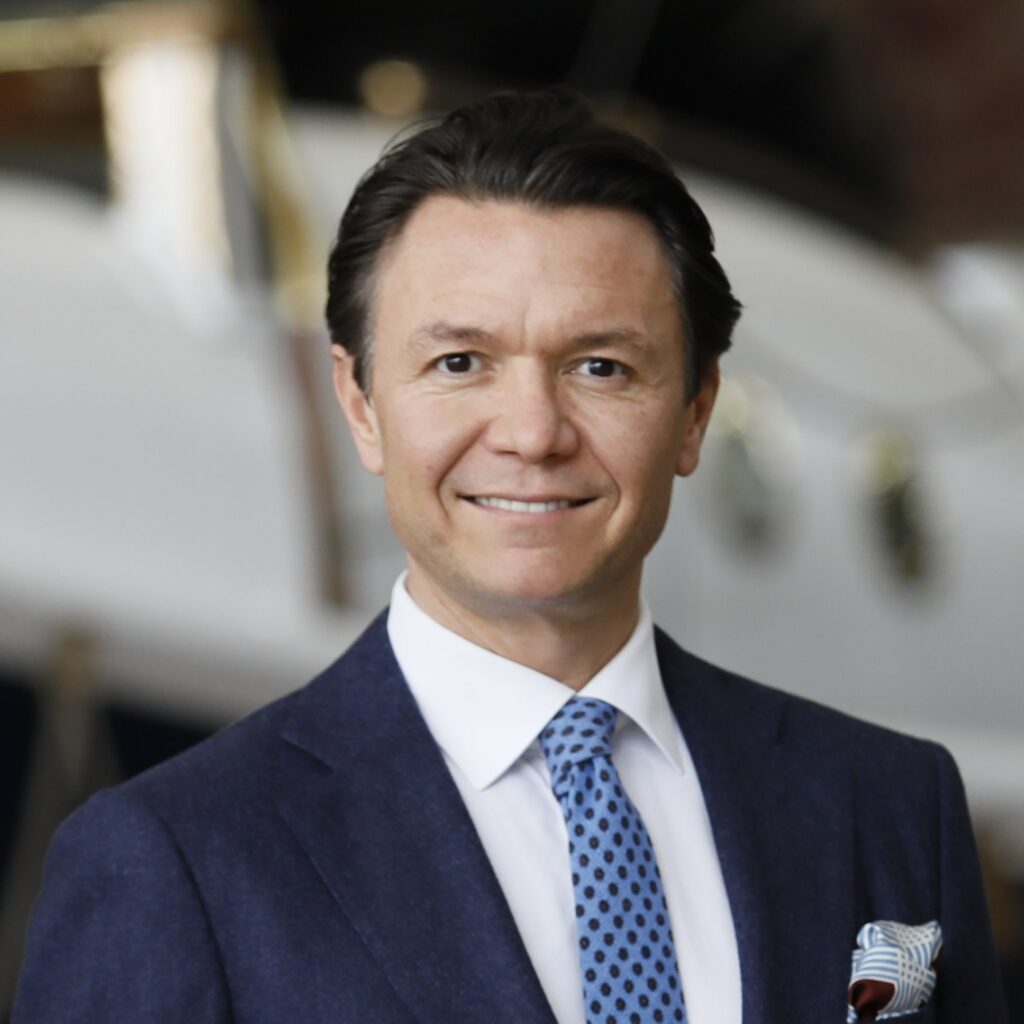 Arçelik CEO Hakan Bulgurlu said of the recognition: "We are delighted to rank on the Corporate Knights' 2022 Global 100 Index. As a business, we understand we have a commitment and a responsibility to sustainability and this recognition continues to spur us on. At Arçelik, we've taken great steps on our sustainability journey and are continuing to. We are proud of what we have achieved with all our employees, and our revised commitments to Scope 1, 2 and 3 GHG emissions are a demonstration of that."
Beko's global R&D team has also been developing a suite of next-generation refrigerators, dishwashers, cooking and laundry appliances, including new-for-US products and variations of Beko's best-selling appliances in Europe, befitting the world's healthiest, more sustainable kitchens and homes.
Throughout 2022, Beko plans to launch a raft of new products to coincide with various events these include next-generation Beko cooking appliances launched this month at KBIS, a new family of dishwashers due to be launched in April 2022 (Earth Day), and new Beko cooling products to be unveiled over the Summer Solstice in June this year.
Finally, September will see the launch of a collection of wi-fi enabled washing machines and dryers with state-of-the art functionality and sustainability features including RecycledTubs made from 60 recycled polyethylene terephthalate (PET) bottles.
For more home appliance news, click here