IT company Globant pivots towards mobility innovation in 2022 with launch Automotive Studio
The IT and software specialist Globant has turned heads with the announcement of a new Automotive Studio.
Globant describes itself as a digitally-native company that helps organisations find innovative solutions, with a focus on reinvention and creating a way forward. "We are the place where innovation, design, and engineering meet scale", the company says.
The company aims to use its Automotive Studio to "become the bridge the industry needs toward mobility and digital revolutions".
The announcement is part of Globant's Reinvention Studios portfolio. The aforementioned Automotive Studio will work to revolutionise the automotive industry by experimenting with and leveraging groundbreaking technologies such as gaming, blockchain, the Metaverse, as well as artificial intelligence and the IoT (internet of things).
"The automotive industry has been changing over the last decade with exceptional speed. Software is quickly becoming the value of the car. Security aspects such as ADAS, connected vehicles, and service-based functionality are all increasing the demand of our capabilities", said Diego Tartara, Chief Technology Officer at Globant.
"With this new Studio, Globant will leverage its cutting-edge capabilities to empower and support the ultimate mobility reinvention".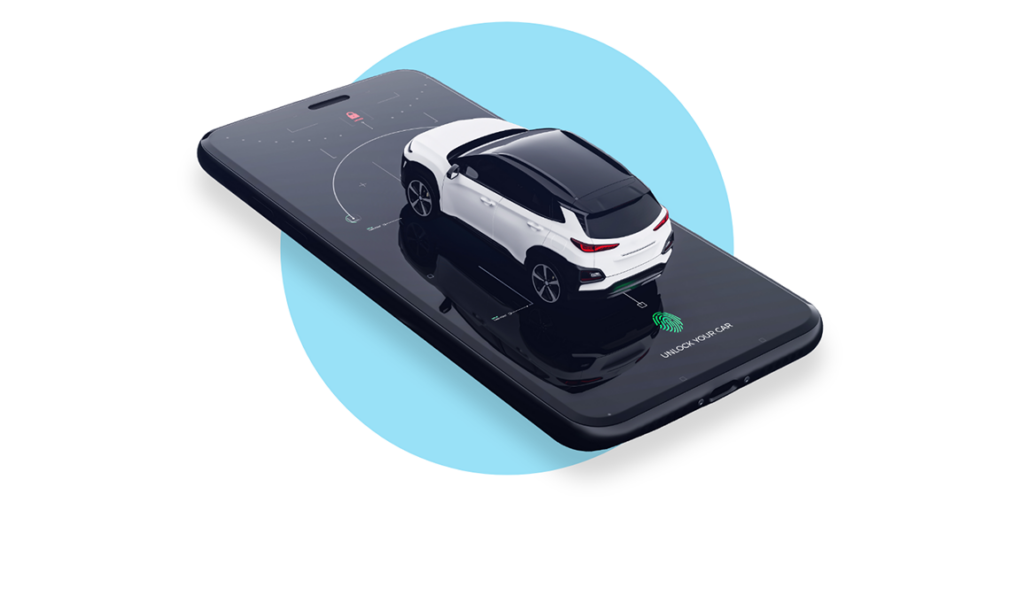 Globant's Automotive Studio to revolutionise industry through different practices
The Automotive Studio will reportedly offer eight practices that add value to its productions.
One practice, described as "software-defined vehicle", will apparently help original equipment manufacturers and mobility companies with the implementation of software architecture while improving accessibility and understanding of new mobility solutions.
Another, dubbed mobile customer engagement, will design personalised marketing content, engage in digital experiences and provide real-time data analysis.
The studio will also offer Connected Mobility, a practice which involves "unlock[ing] the power of a vast data lake" in order to build personalised features, as well as revenue-generating services for mobility products.
Globant will also engage in the practice of Autonomous Driving, in which the company will support clients in the implementation of robotics and machine learning to accelerate the development of autonomous vehicles.
The Manufacturing & Supply Chain practice will facilitate the implementation of artificial intelligence and machine learning to process information on the supply chain. In turn, this can be used to track and trace the production process of a mobility vehicle with "unparalleled efficiency".
The Product Engineering practice will see Globant help reduce the time to market by empowering developers and engineers. These. highly skilled individuals will be given the resources to tackle complex problems by using high-performance computing, along with model-based designs and large-scale parallel simulations.
Globant launched its Reinvention Studios in December 2021, with a focus on airlines, travel and hospitality and bluecap future finance, among other industries.
"As organisations continue to face new challenges and an accelerated need to reinvent themselves to thrive, we are expanding our offering by consolidating our industry knowledge into new Studios that provide comprehensive digital and cognitive transformations to specific sectors", said Diego Tartara, Chief Technology Officer of Globant.
Globant CSO addresses new innovations
In a public statement, Marina Saint-Lary, Globant CSO and Automotive Studio Lead, discussed the exciting prospect of the company's Automotive Studio initiative.
"Vehicles are quickly evolving into digital software platforms, with AI, IoT, and data and other technologies accelerating the change", she said.
"We're enthusiastic about leveraging opportunities in this industry, building the bridge from where the automotive industry is coming from to where it's going. Our experts and partners are creating cutting-edge solutions, scaling and enhancing customer experiences, leveraging AI to increase efficiency in the ICE business and boosting new business models, building the future of mobility".
Globant leverages knowledge to help innovate industries
Over the past year, Globant has been launching its Reinvention Studios, intended to leverage its industry knowledge to help transform several, specific industries. This has been achieved by focusing on the company's revered Digital Studios, with "deep technology expertise" of the latest innovations such as the Metaverse, data, artificial intelligence and the blockchain.
Companies that have worked in collaboration with Globant, and its Reinvention Studios, include Airlines, Bluecap Future Finance, EdTech, Gaming, Life Sciences, Media & Entertainment, Smart Payments, and Travel & Hospitality Studios.