Canon announces last "flagship" DSLR and moves towards mirrorless cameras
The DSLR (digital single-lens reflex) camera defined generations. First emerging in the 1980s and 1990s, they largely replaced film-based SLR (single-lens reflex) cameras during the 2000s, digitising a generation of photo collections. However for some companies, the DSLR era is coming to an end, in place of new mirrorless cameras that could be set to dominate the market.
One company embracing this change is Canon, who recently announced they had released their last top-end DSLR. The EOS-1D X Mark III surfaced early 2020, impressing the professional photography market with improved imaging and autofocus. However, it will be the last of its kind, as noted by Canon's Chairman and Chief Executive Fujio Mitarai, and later confirmed by the company. "Market needs are rapidly moving toward mirrorless cameras", Mitarai was quoted as saying, via The Verge, "So accordingly, we're increasingly moving people in that direction".  
The move towards mirrorless cameras
Canon's final flagship DSLR represents an industry-wide shift towards mirrorless cameras, a transition that has been building for years. Mirrorless cameras have many technical benefits that have proved popular with photographers.
A key selling point is the improved autofocus, with an image sensor that runs constantly, letting the photographer capture an image at any moment. The compact design of mirrorless cameras has also been praised. Ultimately, they are designed differently from film era cameras and SLR models, bringing the photography industry into a new era.
Last year, Sony announced that it was discontinuing its DSLR camera models. The company has found success with its mirrorless cameras, becoming a driving force in the industry when "it left the mirror behind", said camera reviewer Lori Grunin.
The company instead decided to manufacture an all-mirrorless product line, and models like the Alpha 6400 and Alpha 6100 have impressed audiences and received rave reviews.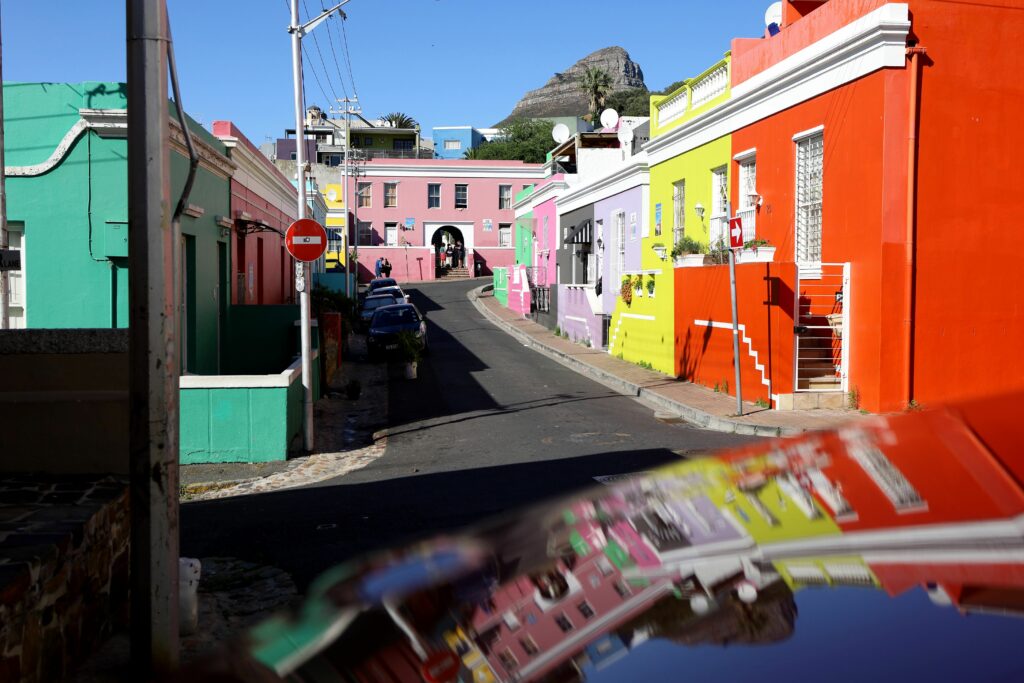 Hope for DSLR continues 
Despite the growing momentum for mirrorless cameras, there is still a pronounced market for DSLR cameras. As the headline notes, Canon has released its last "flagship" DSLR, with more models to be produced down the line, unlike Sony who quietly discontinued their production in May 2021. 
"Demand for beginner and intermediate SLR cameras is strong overseas", Mitarai told Yomiuri Shimbun, "so we plan to continue development and production for the time being". Canon confirmed in a statement to PetaPixel, "As reported in the article, we plan to make future flagship models strictly mirrorless cameras". They went on to say "The broad details of Mr Mitarai's interview as described in the article are true […] However, while estimated as 'within a few years,' exact dates are not confirmed for the conclusion of development/termination of production for a flagship DSLR camera". 
Stephen Shankland, a senior reporter at CNET, shared this sentiment. "I don't think you need to run out and grab the last DSLR on the shelf", he noted. "Canon and Nikon are moving gradually through this transition".
What is the difference between DSLRs and mirrorless cameras?
To understand why there is an industry shift towards mirrorless cameras, it is important to understand the difference between DSLRs and mirrorless models. The most obvious difference is the mirrorless camera doesn't have a mirror box.
DSLRs reflect light to the eye from the lens by using a mirror that is placed over the camera's digital sensor. Mirrorless cameras use an electronic viewfinder instead. This means the image one sees through the lens isn't necessarily real; it is a digital preview of what the camera sees. This allows photographers to see the exposure change as it happens, giving more options to mirrorless users.