Algorithms could be the future of the internet via AI copywriters
A fast-rising trend for online businesses is to use AI to write text, raising their ranking in search engines and in algorithms. 
Algorithms are dictating more and more aspects of everyday life, from Facebook to Google rankings. On retail sites like Amazon, products are recommended based on the algorithm as well as purchase history. The future of the internet as we know it could be dictated by AI and algorithms, as non-human copywriting is on the rise through a variety of high-potential projects.
This can be seen in a recent article for Wired, featuring an introduction written by copywriting service Jasper, which uses software to generate text. Wired claims Jasper's first attempt was not up to scratch, but the second was used in the article.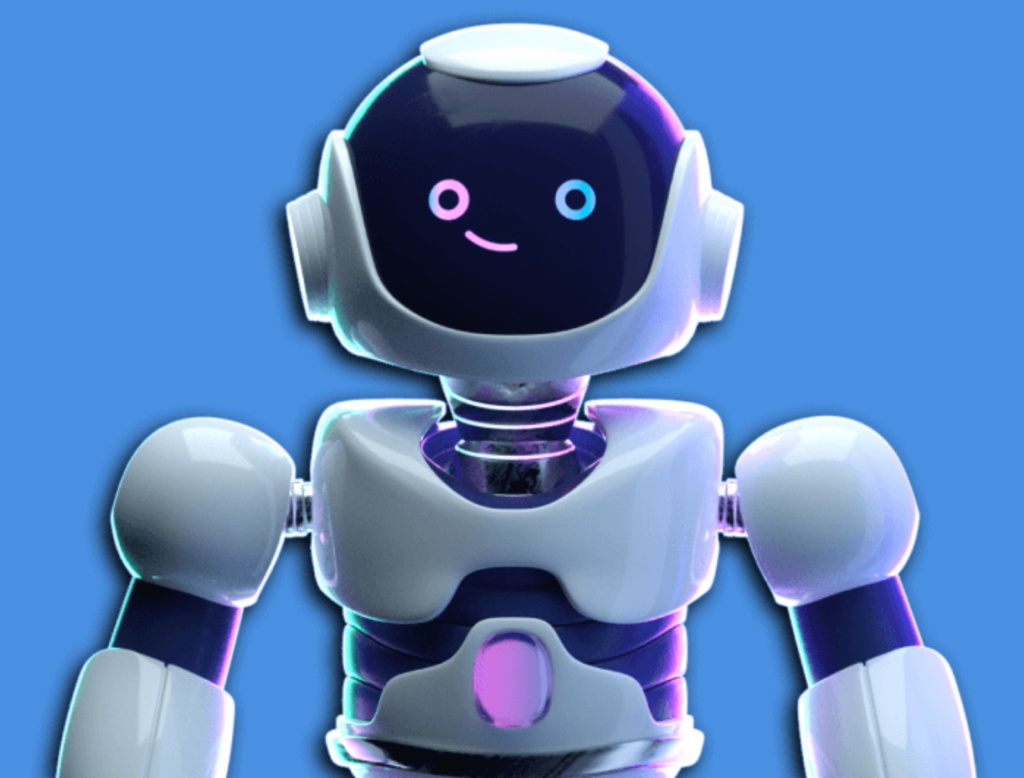 The Jasper service is used to generate content for services like Facebook ads, as well as product descriptions and marketing emails. It is just one of many start-ups that use a technology called GPT-3. This technology uses artificial intelligence company OpenAI to generate marketing copy that rises the ranks of search engines like Google.
OpenAI announced a commercial version of GPT-3 in 2020, and generating marketing copy is one of the first large-scale examples of text-generation technology. There are reportedly 55,000 paying subscribers to Jasper, with a competitor service apparently having more than one million users. Wired claims there are 14 companies that offer these types of services, creating content for articles and such using technology from OpenAI.
Companies like ContentEdge are "fast, affordable, and nearly human"
In an interview with Wired, app founder Chris Chen said he uses a service named ContentEdge to write articles for his company InstaPainting. "I'm a terrible writer, and this makes it a lot easier to put together relevant content for Google". ContentEdge uses technology from both IBM and OpenAI, along with in-house software. Chen calls the product "fast, affordable, and nearly human".
The service operates like a standard text editor, with options to choose keywords that may rank highly on search engines. Complete paragraphs can be written at the click of a mouse, along with other features like creating article outlines or providing summaries. The company, along with its competitors, has apparently advised its subscribers to make sure they edit content themselves before posting it online. This is because technology from OpenAI can simply retype text that it took from the web. Companies like Jasper offer plagiarism editing to ensure that customers are not simply reusing another platform's text.
Business owners that use software like GPT-3 have claimed that this technology can help individuals become improved writers, and that the internet will have a higher written standard. "Google is the gateway to the internet", said ContentEdge founder Ryan Bednar. "I don't view it as gaming the system; we're trying to empower smaller businesses and writers to get found".
Google responds to AI-written content
Google has responded to AI-written content as far back as 2007, when it reportedly revealed guidelines that advise publishers not to use "automatically generated content intended to manipulate search rankings".
Since then, the company has shifted its perspective. Danny Sullivan, Google's public search liaison, has said that "If the primary purpose of the content is for users, it shouldn't fall afoul of our guidelines […] If it's the best and most helpful content, then ideally we would be showing it".