Cloud gaming titles set to be published by Xbox as part of new strategy
Xbox has offered insight into its cloud gaming strategy with a new public announcement. The company, operated by Microsoft, shared a video featuring Kim Swift, the senior director of cloud gaming at Xbox Games Studios Publishing, offering an open invitation to cloud gaming developers as part of a range of new initiatives.
Swift joined Xbox in June 2021, hired as senior director of cloud gaming, joining Xbox on its "journey to build cloud native games", as put by Xbox Game Studios Publishing head Peter Wyse.
Nearly a year later, that journey is continuing, with Swift reaffirming Wyse's statements in the new video.
"We're a first-party publisher and we're really looking to work with game developers to help them create cloud-first titles of their dreams," Swift said. The company is specifically looking for developers who are "passionate about cloud gaming and new technologies", and for games that have "high levels of engagement, broad appeal and reach". Another key aspect for games is to have "potential to build meaningful communities, champion diversity, inclusion, and accessibility".
Swift noted that Xbox would "provide the glue between our new cloud platform with xCloud and you as the developer, to get you what you need in order to succeed".
The aim is for Xbox to provide integration support for xCloud, along with assistance with tech stacks and cloudware APIs.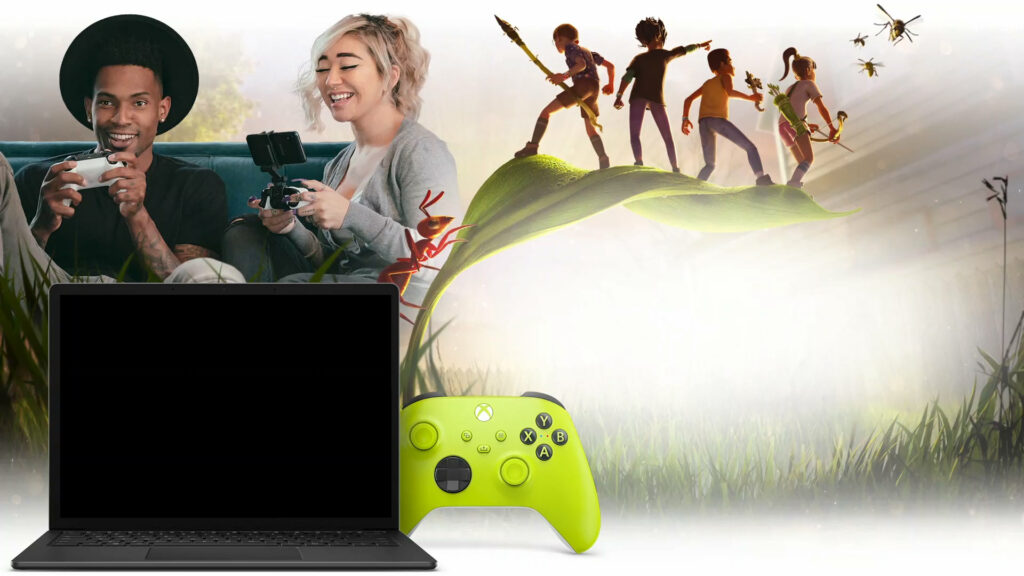 There are serious ambitions for Xbox's cloud gaming strategy, with intentions to scale the operation beyond just publishing video game titles.
"We plan to build cloud-natives schools, services, and pipelines. We also want to be able to lead co-dev opportunities both inside and outside of Xbox", Swift explained in the video "As an organisation, as publishing, we want to spot opportunities and be able to apply resources towards expediting things for our development partners because we want to help you fulfil your creative vision".
Xbox expands cloud functionality to work with more developers
Kim Swift's video invitation for cloud collaboration follows more initiatives launched by Microsoft for Xbox's cloud gaming unit. In March 2022, the company launched two initiatives intended to give game developers more cloud functionality when developing titles.
One initiative is named ID@Azure, which offers a suite of tools and resources for developers to integrate cloud services into their games, regardless of which platform and free of charge too. The initiative was originally an invite-only closed beta, but was opened up to all studios by Microsoft. Azure can reportedly be used to help develop game server hosting, as well as data collection, analytics and multiplayer networking. The programme can also help developers with live operations, in-game economies and even matchmaking.
The second, Game Development Virtual Machine, has been described as a cloud-based workstation. The programme is tailor-made for game production, giving game developers access to tools and services regardless of tech specs or geographical location.
The Virtual Machine comes with pre-installed tools that are popular with developers across the globe, such as Visual Studio and Unreal Engine. Microsoft has claimed that users could set up a functional game development workstation in approximately five minutes. It has also been said that using virtual machines like this can save up to four to six hours of installing programming software, as well as setting up local infrastructure.
"We see this as an opportunity to empower more teams to take advantage of the benefits game production in the cloud provides", said Bryan Saftler, director of product marketing at Azzure, in an interview with GamesIndustry.biz. "As we mentioned earlier, offering actionable solutions to remote work and online collaboration gives teams more flexibility to create hybrid work environments that best suit the needs of their studio".