Whirlpool opens new call centre in France
Appliance manufacturer Whirlpool has opened a new customer call centre in France.
The call centre, based in Noisy-le-Grand, in Seine-Saint-Denis, Île-de-France, represents another digital tool designed to enrich the customer relationship in addition to its other channels, including online, web assistance and tutorials, which are all designed to help prevent problems, maintain and repair devices.
It is all part of a strategy to encourage good practices in terms of the circular economy, Whirlpool said.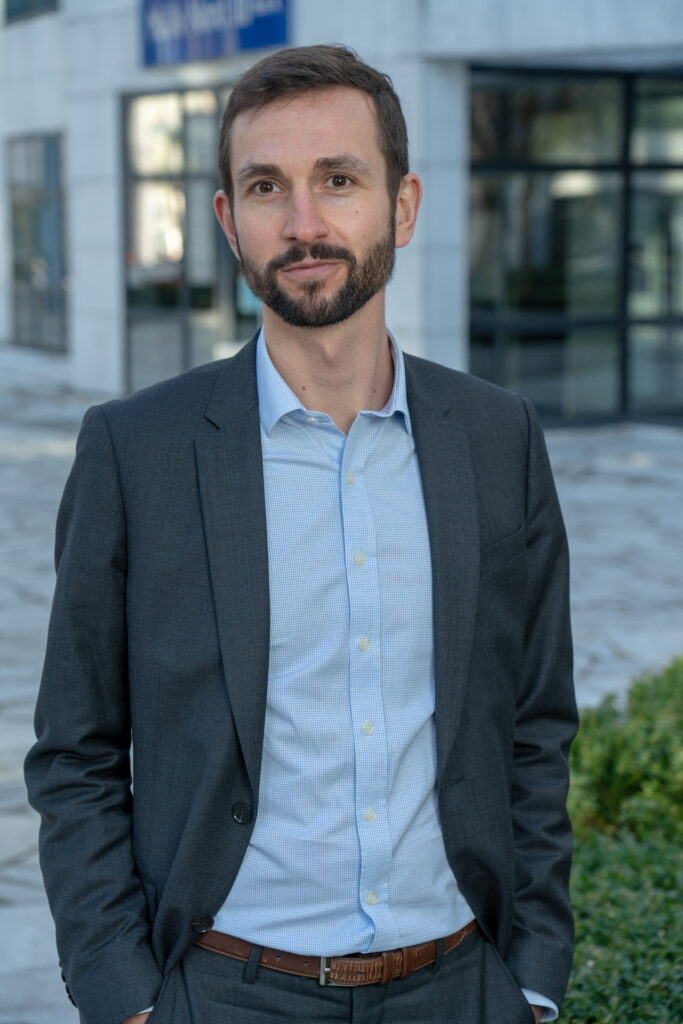 The location was chosen for its proximity to the company's technical training centre located in Collégien, with the long-term ambition of creating a centre of service excellence in the area.
It has 49 employees so far and the group foresees prospects for new jobs in 2022, to strengthen its network of approved partner repairers, in particular with the hiring of a trainer and additional technicians throughout the national territory.
Anthony Bosc, Director of the Whirlpool France Services Department, commented: "The objective of the Whirlpool group, leader in France, is to meet new expectations in terms of consumer support, while creating new jobs by giving new meaning to the teleconsultant profession.
"Beyond problems of breakdowns or malfunctions, consumers today need human interfaces to advise them and help them make their appliances last.
"This new era is also fully in line with the refocusing of the French on their home since the Covid period. In 2021, we received more than 200,000 calls, 60% of which were for support."
Pierre Duchier, Managing Director of Whirlpool France, added: "In France, more than three out of four households are equipped with brands from the Whirlpool group. Faced with environmental, reparability and durability issues, consumers can count on our global commitment to CSR.
"This is why we insisted on reinvesting in a call centre in France to be even closer and create a leverage effect on employment."
Beyond making contact by traditional means via telephone, email, and form on its websites, the group will open chat access in 2022 and is considering the use of new channels and tools such as WhatsApp.
For more home appliance news, click here.
…
Photo – top of page: Rights – Whirlpool France 2022