Wearables market to reach $23bn by 2025, but counterfeits are a hinderance, says Technavio
The wearables market is expected to grow by $23.03bn (€22.52bn) from 2020 to 2025, progressing at a CAGR of 6.70%, driven by a growing preference for wearables payment devices, a latest report from Technavio has found.
In light of this preference to use wearables for making payments, manufacturers are keen to integrate NFC technology into most of their devices.
NFC chips are integrated into wearable electronic devices such as smartwatches, smart bands, smart rings, and others to enable contactless payment by directly tapping and paying via a POS (point of sale) terminal, the report explains.
This process is said to reduce transaction times compared to other methods and eliminates the need to carry cash or cards. Moreover, the rising popularity of this method is attributed to the growing adoption of contactless payments across the globe.
The growing adoption of contactless payment is in turn increasing the number of partnerships among the market participants to facilitate the use of wearable electronic devices for payment.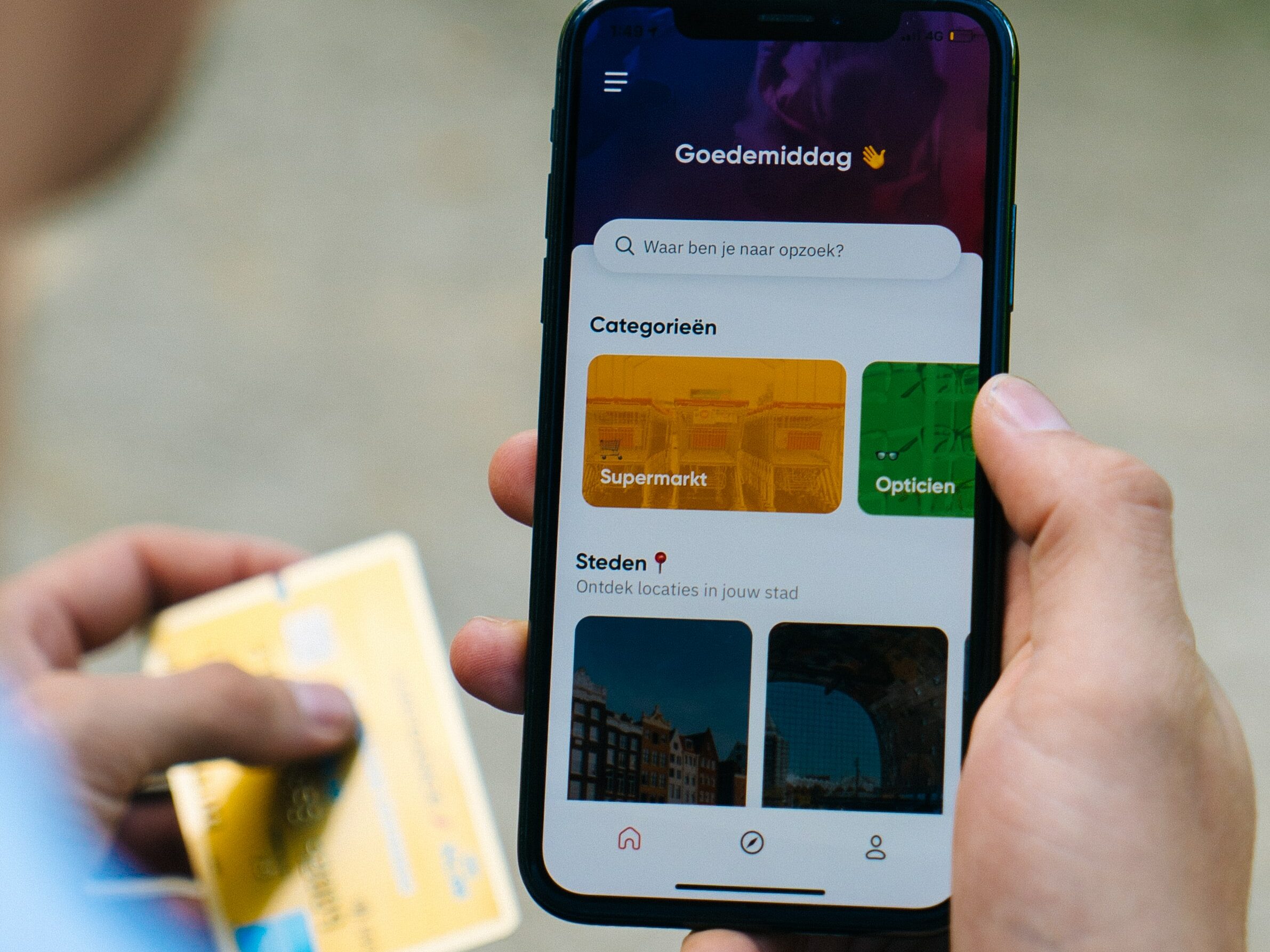 Wearables Market: Vendor Analysis
Because the wearables market is fragmented, vendors are deploying growth strategies such as developing innovative payment products. They are also constantly increasing their R&D investments as competition within the market intensifies.
The wearables market report also shines the light on a number of vendors, including Acer Inc., Apple Inc., ASUSTeK Computer Inc., Huawei Investment and Holding Co. Ltd., Lenovo Group Ltd., LG Electronics Inc., Microsoft Corp., Samsung Electronics Co. Ltd., Sony Corp., and Xiaomi Corp. as well as others.
Counterfeit products a major challenge
According to the analysis, the growing market of counterfeit products will present a major challenge for the wearables market during the forecasted period.
It states that one of the most prominent factors hindering market growth is the rise of counterfeit wearables electronic devices.
According to the report, "the market is filled with fake copies of all the prominent products from major vendors such as Apple, SAMSUNG ELECTRONICS, Fitbit, and Xiaomi."
The majority of these counterfeit products are manufactured in APAC, owing to the presence of low-cost labour and other counterfeit product markets, it states.
Smartwatches and smart bands are the most common counterfeit products available in the market due to their greater appeal to local consumers compared with other wearable electronic devices.
Customers are buying counterfeit products knowingly or unknowingly due to their significantly reduced price point.
For a free sample of the report, click here
For more wearables news, click here