New gfu survey: wearables up almost 9% in Germany in 2021 – and still going strong
They may have only been on the market for about a decade, but they've already developed into absolute bestsellers: wearables, smart helpers such as smartwatches that are worn directly on the body. 
According to gfu, almost 7.4 million wearables were sold in the German market in 2021, a growth of almost 9%. The sales value showed an increase of almost 20% to more than €1.3bn. On average, more than €180 are spent on a device, an increase of almost 10% compared to the previous year.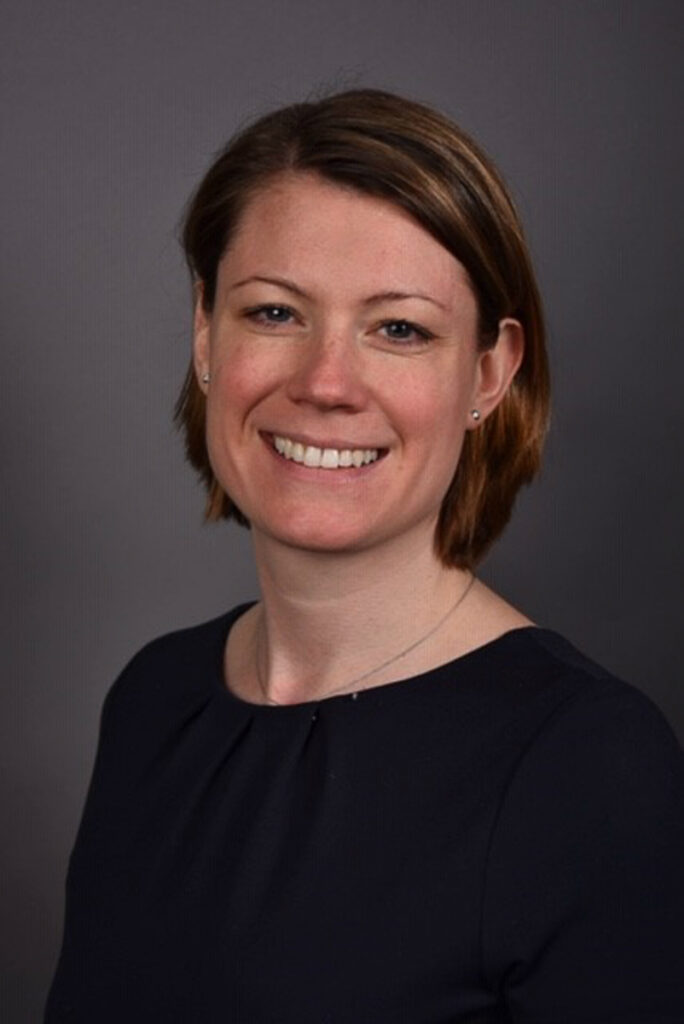 "Consumers are open to innovative products with added value, as the example of wearables clearly shows," explains Dr Sara Warneke, Managing Director of the industry organisation gfu Consumer & Home Electronics GmbH, adding, "Not only sporting activity as such, but also movement in everyday life gains new importance when used. This product category was able to grow to more than one billion in sales in around ten years and we expect further growth in the coming years."
The growth of this product category is indeed impressive: in the past five years, the number of units sold has more than doubled and the turnover is almost 2.5 times higher than in 2017. The average price has increased by 17% since then. The product segment includes smart watches (no SIM), smart glasses (no SIM), health and fitness trackers, wrist sport computers, connected watches and locators.
Wearables for organisation, communication and sports
Wearables are in great demand not only for personal organisation and communication, but also for health, fitness and well-being. With the right equipment and aids, sport is easier and twice the fun with positive experiences and more training success. In addition, targeted physical training with technical support is also easier and more effective.
Innovative functionality of wearables
The smart helpers are characterised by innovative functions. In many cases, voice control and the connection to the smart home are already integrated. 
In addition, streaming services are supported for perfect entertainment, for example during sports. Powerful processors and displays stand for diverse functionality and the battery life is constantly being extended. High-quality materials, a pleasing design and a variety of colour variants also make the wearables a fashionable accessory.
…
Read also: WEARABLE MEDICAL DEVICES MARKET SET TO REACH OVER €35BN BY 2026
Photo – top of page – Luca Bravo / Unsplash