Wearable medical devices market set to reach over €35bn by 2026
ResearchandMarkets.com has released a new study projecting that the global market for wearable medical devices will grow to US$38.9bn (€35.4bn) by 2026. The growth, says the report, is driven by an "explosion" in their popularity and the numerous benefits they offer in terms of health and fitness, consumer, entertainment, medical and industrial sectors.
It is thought that the medical wearables space will be able to support, or even revolutionise, healthcare systems with these "new and compelling approaches to improve patient care", while bringing down healthcare costs.
These devices are enjoying extensive uptake among patients and medical professionals for catering to the patient population in real-time and can be used to monitor a range of health metrics including gastrointestinal, cardiovascular and metabolic, along with mental health, neurology, sleep and movement disorders.
In addition, says the report, wearables could potentially transform pre- and neo-natal and maternal care, as well as supporting interventions related to pulmonary health and diabetes management.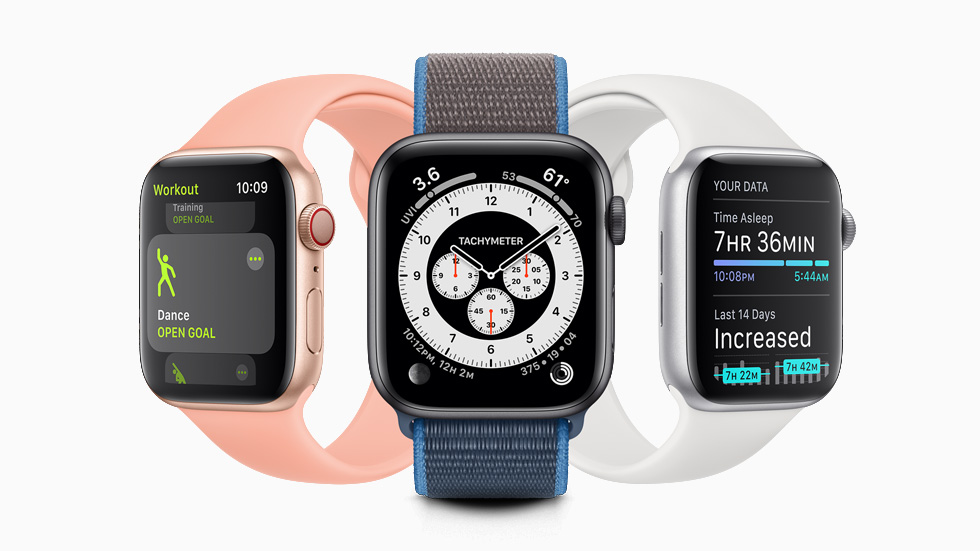 Available as wearable sensors, patches, watches, footwear and devices, wearable medical devices are useful because it can be used constantly, in a true-to-life setting, so can offer the sort of data never otherwise available to medical professionals. And medical professionals are increasingly recognising the benefits such devices can offer and are working together with technology companies to innovate ever more useful devices.
For example, companies such as Apple and Fitbit are working aggressively on AI-powered devices that are poised to transform healthcare and improve patient experience, while others including Suunto Spartan, Polar OH1, Xiaomi Mi Band 2S, Google smart lenses, iTBra, health patch MD, and Cloud DX vitaliti are some other names currently trending in this space.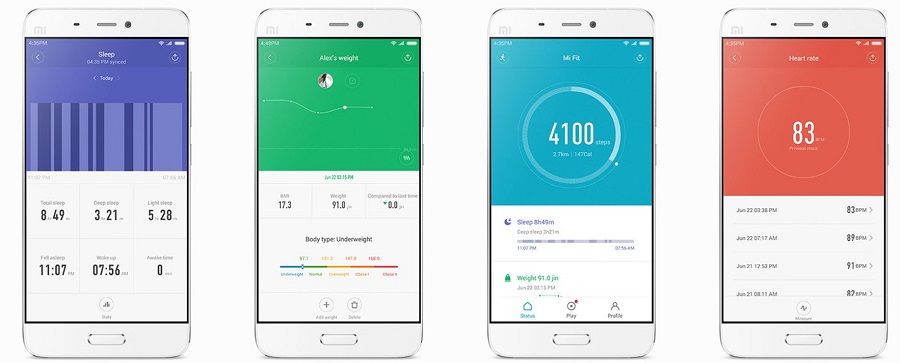 The global market
The U.S. Market is estimated at $6.6bn (€6.01bn) in 2021, While China is forecast to reach $4.1bn (€3.7bn) by 2026. The US currently accounts for a 36.6% share in the global market.
Among the other noteworthy geographic markets are Japan and Canada, each forecast to grow at 13.2% and 15.4% respectively over the analysis period. Within Europe, Germany is forecast to grow at approximately 14.3% CAGR while Rest of European market (as defined in the study) will reach US$4.9bn (€4.4bn) by the close of the analysis period.
According to the authors, diagnostic devices, one of the segments analysed in the report, is projected to grow at a 13.4% CAGR to reach US$22.7bn (€20.68bn) by the end of the analysis period, while the therapeutic devices segment has been readjusted to a revised 19.7% CAGR for the next 7-year period. This segment currently accounts for a 34% share of the global Wearable Medical Devices market, Research and Markets said.
For more fitness and digital health news, click here.
…
Photo – top of page: ThisisEngineering RAEng / Unsplash