Video game market set to surge by $89bn as mobile gaming dominates
A recent study by Technavio shows how the video game market is primed for substantial growth in the coming years, with an estimated surge of USD $89.38bn between 2022 and 2027
During the forecast period, the market is projected to advance at an impressive compound annual growth rate (CAGR) of 8.1%.
Riding the Smartphone Wave: How Mobile Gaming Drives the Explosive Growth of the Video Game Market
One of the primary drivers behind this anticipated market expansion is the increasing prevalence of smartphones and the continuous enhancement of internet accessibility.
This has fuelled a remarkable upsurge in the mobile gaming industry, particularly in developing nations such as China, India, and Mexico, where the demand for smartphones is rising.
The affordability of smartphones in these regions has democratised gaming, making it accessible to a broader audience.
As high-end smartphones with advanced display resolutions become more widespread, there is expected to be a significant rise in the number of mobile gamers.
The enhanced user experience offered by larger mobile devices has played a pivotal role in propelling the growth of the market.
Health vs Entertainment: Navigating the Challenges of Gaming Addiction in the Video Game Market
However, the video game market does face certain challenges. One major hurdle is the negative health effects associated with excessive gaming.
Gaming addiction has become a pervasive issue, leading to physical inactivity and various health problems including carpal tunnel syndrome, headaches, migraines, and sleep disturbances.
Additionally, prolonged periods of sedentary behaviour during gaming sessions can contribute to chronic back pain, particularly among students and young adults.
The dominance of mobile gaming in the video game market
The segment encompassing mobile devices is expected to make a substantial contribution to overall market growth.
More and more consumers are opting to use smartphones and tablets as their primary gaming platforms. Mobile games, known for their simplicity and ability to provide quick bursts of entertainment, have gained broad appeal across diverse demographics.
Consequently, the segment comprising mobile devices accounted for the largest market share in 2022 and is projected to sustain its growth trajectory in the forecast period.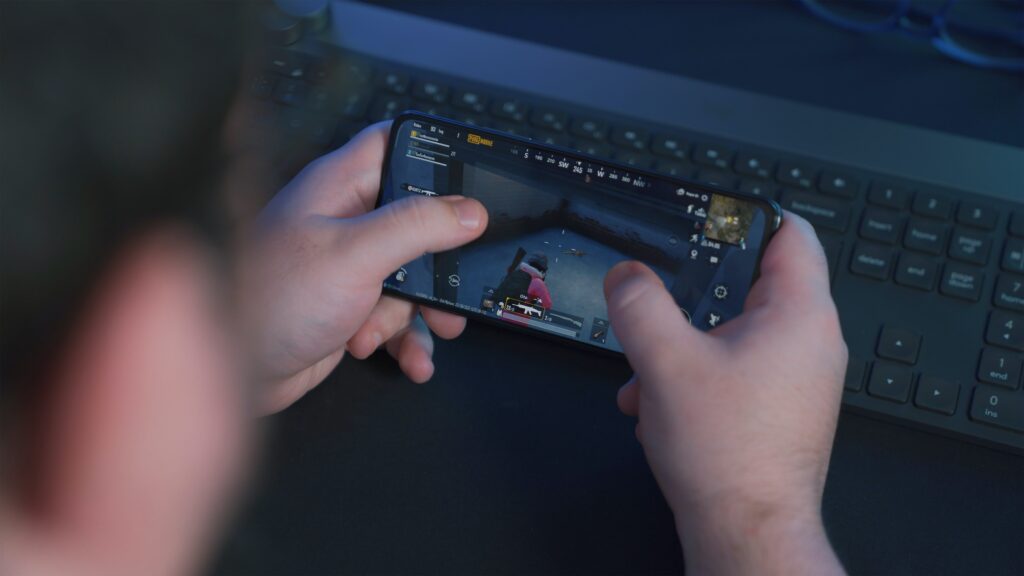 The video game market is characterised by a high degree of fragmentation, with numerous key players operating within the industry.
Prominent market participants include Activision Blizzard Inc., Alphabet, Apple, Electronic Arts, Microsoft, Nintendo Co, Sony Group, and Tencent Holdings.
The video game market is poised for significant expansion, primarily driven by the widespread adoption of smartphones and the continuous improvement of internet accessibility.
Despite challenges such as gaming addiction and associated health concerns, the market is expected to flourish due to the immense popularity of mobile gaming and the constant advancement of innovative gaming technologies.
See also: Video games and digital PC gaming set the boom this year and beyond, says research and markets