Wireless carrier UScellular encourages people to disconnect from their device. Here's why…
UScellular is leading a new movement to develop healthier relationships between people and technology
UScellular, the fourth-largest full service wireless carrier in the country, announced its "Let's Find US," goal to inspire consumers to reset their relationship with technology. The project is focused on being a leading voice in addressing the problem of over-connection, with the average person spending more than five hours a day staring at their phone screen.

It all kicked off on Sunday night with "Missing the Big Game," a first-of-its-kind AI application that shared real-time data of how many fans in the stadium were looking at their phones instead of the field. This social experiment revealed that, even at the biggest, most exciting sporting events of the year, we are all still over-connected.
Over 16,000 fans missed touchdowns throughout the game
During halftime, 6,182 fans were watching their phones instead of the show
In the final stretch, 4,347 fans were looking at their phones instead of the winning field goal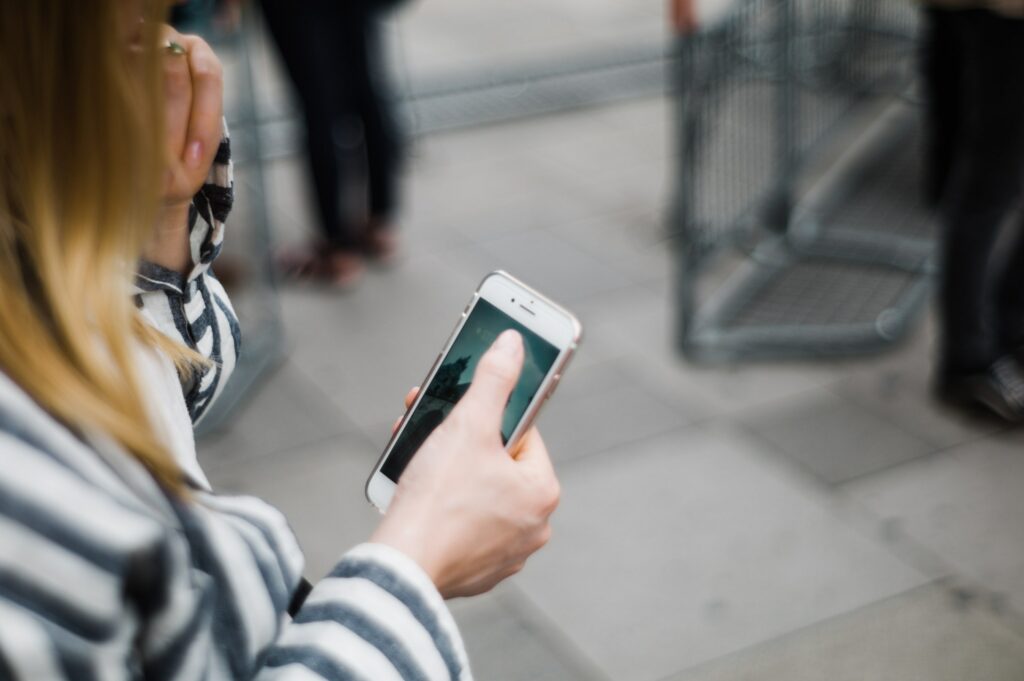 "Let's Find US": Phones Down For 5
UScellular's "Let's Find US" includes a deeply personal experiment called Phones Down For 5. It challenges consumers to voluntarily stop using their phone to reveal how addicted they are to it. The challenge is built on a simple action: taking a phone break for five days, five hours, or even just five minutes, to reset your relationship with technology.

The company is inviting everyone to participate in Phones Down For 5 here to set a personal goal and share their experience using #PhonesDownFor5. The website will also offer tips to successfully make the most of the Phones Down For 5 challenge, including putting your phone where you can't see it, turning off notifications, getting creative, and spending time outside.

UScellular senior vice president and chief marketing officer Eric Jagher comments: "Through 'Let's Find US,' we are addressing the serious issue of over-connection with technology and lack of connection with one another. At UScellular, our goal is to help people connect to what matters most. We want to inspire connection by inviting everyone to have a reset moment with technology, the first step in having a healthier relationship moving forward."

UScellular's "Let's Find US" is also being brought to life through a fully integrated advertising campaign featuring a brand TV spot entitled "This Isn't US," captivating out of home advertising, social media, influencer activations, and additional programming launching throughout the year to inspire people to disconnect from their devices and reconnect with each other.