UL Solutions expands testing facilities to meet Internet of Things demand
Applied safety science outfit UL Solutions recently announced that it will expand its laboratories around the world, to accommodate the rising market growth for Internet of Things and wireless device technologies.  
UL Solutions said it will be expanding its laboratories in California, Taiwan and the United Kingdom, making them further equipped for electromagnetic compatibility testing and certification.
Market growth for Internet of Things inspires UL Solutions facility expansion 
UL Solutions claims that manufacturers will benefit from the latest electromagnetic compatibility testing technology, which features in the company's laboratories in the United States and the United Kingdom. Said laboratories can also help manufacturers increase capacity regarding "consumer electronics, appliances, lighting, information technology devices, medical devices, automotive, high-tech components, Internet of Things (IoT), industrial, and last mile electric and micromobility products," as revealed in a press release.
The facility located in Fremont, California, will be updated with new electromagnetic and millimetre wave chambers, which will help speed up testing times. Meanwhile, the laboratory located in Basingstoke, UK, will soon be able to test from 30 megahertz to 18 gigahertz without changing configuration, which will also hasten the testing time.
53% of the global population has used the internet on a mobile device, according to the Global System for Mobile Communications Association. It has been predicted that by 2025, this figure will reach 60%, and that there will be 23.3 billion Internet of Things connections.
UL Solutions has said that as well as its electromagnetic compatibility testing, it offers testing services for Matter 1.0, the industry-approved standard for smart home technology, as well as Thread 1.3, a low-power networking protocol.
"Pioneering new technologies and products expose a brand to new challenges. Complex market demands, increasing government requirements and rapidly changing technology and supply chain dynamics bear the risk of delays in market readiness," said Maan Ghanma, director of Smart Solutions in the Consumer, Medical and Information Technologies group at UL Solutions.
"As the IoT and wireless device markets grow, we are meeting that growth with expanded EMC safety science testing capabilities and capacity. Accompanied by our global safety certification and market access offerings, these expanded capabilities will strategically serve and support our customers as demand for innovative wireless devices continues to rise."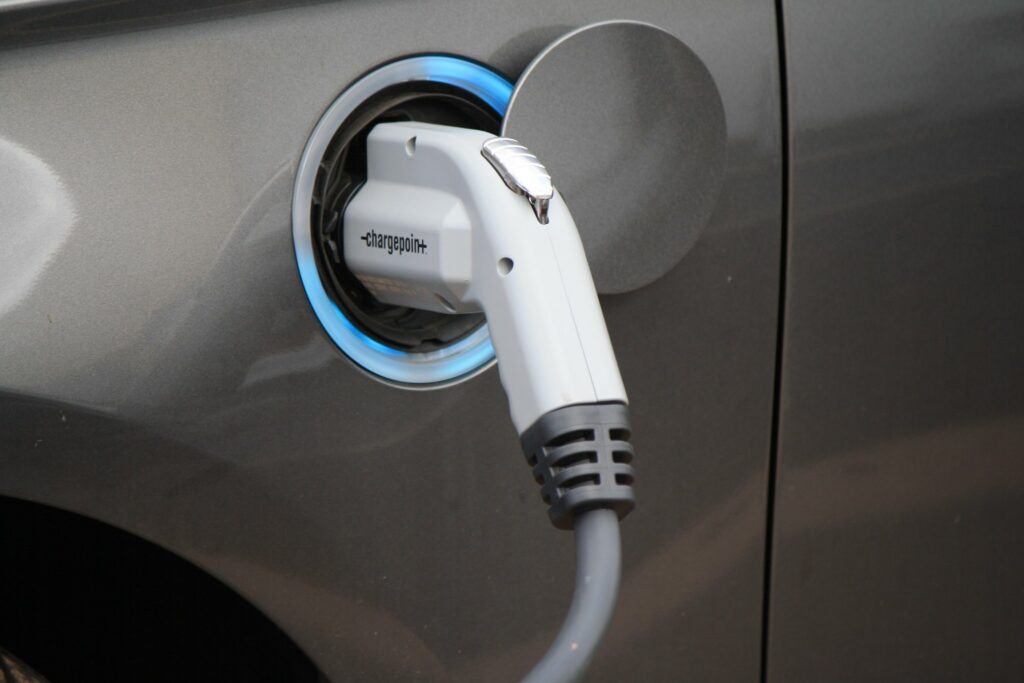 UL Solutions partners with CATL to develop electric vehicle battery technology
Earlier in January, UL Solutions announced that it had partnered with battery manufacturer Contemporary Amperex Technology Co., Limited (CATL).
The companies signed a Memorandum of Understanding regarding strategic cooperation, with one of the aims being the development of battery energy storage systems and batteries for electric vehicles.
The MoU will also see UL Solutions help in transitioning CATL's battery laboratory into a UL Solutions Witnessed Test Data Program (WTDP) facility. This new facility would be able to test 9540A, the Standard for Test Method for Evaluating Thermal Runaway Fire Propagation in Battery Energy Storage Systems.
"Battery storage technologies are essential to speeding up the transition from fossil fuels to renewable energy and will play an increasingly pivotal role to help combat climate change and carbon emissions," said Weifang Zhou, executive vice president and president of Testing, Inspection and Certification at UL Solutions.
"We are excited about our collaboration with CATL and how we are joining together to advance battery energy storage systems and EV batteries applications as well as their safety and performance potential."
"By cooperating with UL Solutions, we look forward to improving the scientificity and integrality of energy storage system safety testing, thus further enhancing our comprehensive testing and validation capabilities for energy storage systems," said LiBin Tan, vice president of CATL.
"We will further leverage our state-of-the-art battery technologies to facilitate the safe deployment and use of energy storage systems, thus speeding the global energy transition and creating a healthier, promising future for all."
For more IFA Global Markets news, click here.