The eagerly awaited Reseller Park organised by TT-Messe is back at IFA Berlin 2022 and is expected to attract more exhibitors than ever before
With the return of IFA as an on-site event in Berlin this year, the B2B meeting point "Reseller Park" is back with a new location in Hall 25, around 90 highly dynamic exhibitors with a wide range of products and topics – and a small but highly interesting range of lectures on sustainability and climate neutrality.
"The world after the pandemic will be a different one than it was before the pandemic", said Jan Nintemann, Managing Director of Global Fairs TT-Messe, which organises the Reseller Park, 2 years ago – and the changes are now much bigger than thought back then!
Around 90 exhibitors are expected, which is a record turnout.
The Reseller Park will also revolve around sustainability and climate neutrality, with a sustainably certified stand builder and sustainable catering. "The fear of greenwashing should & must not lead to doing nothing – the path to climate neutrality is a journey and not a switch that you simply have to flip. Every company has to start somewhere with its possibilities to do something against the climate crisis – step by step," Nintemann explains.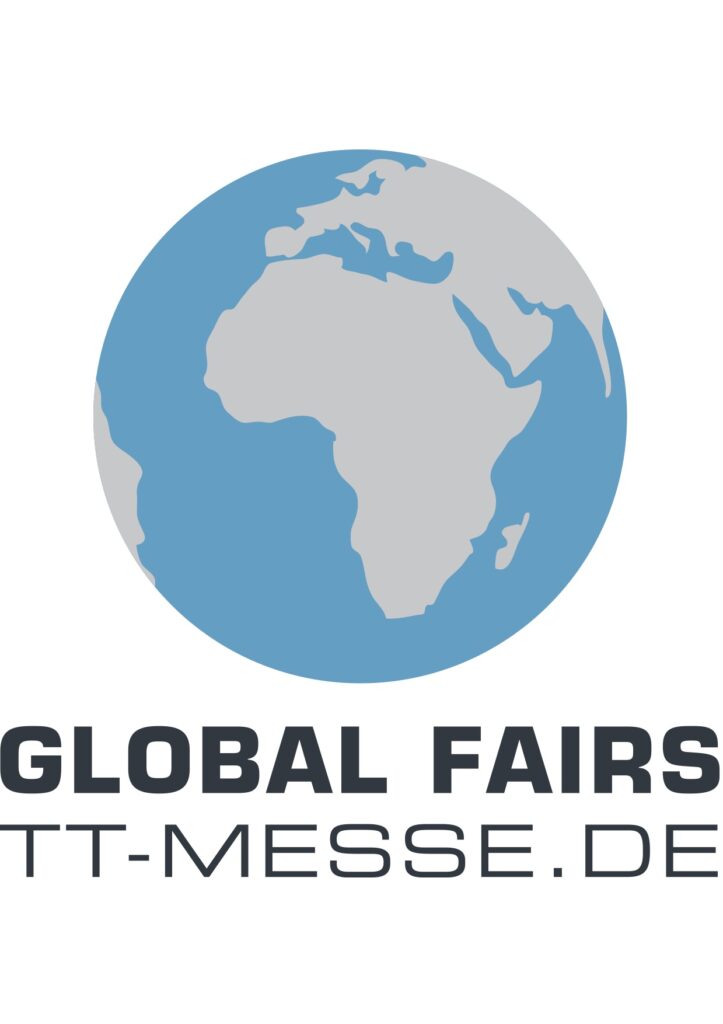 Reseller Park 2022 will therefore introduce two new themed areas, the "Refurbished Zone" and the"Green Tech Zone", where relevant exhibitors will present their environmentally and climate-friendly products and solutions.
The "SmartHome Connectivity Area" will feature, among others, KNX professionals who will present intelligent solutions, Mediola, who will demonstrate Smart Home interconnections and offer innovative climate- (solar-) storage and energy solutions.
Nintemann also expects great B2B networking in the Reseller Park, especially in the mobile and CE/IT/accessories segments. "Everyone wants to meet in person again and discuss the business future," says the managing director.
Visit the Reseller Park @ IFA Berlin 2022: Hall 25 / 101