Toyota to kickstart EV efforts with 10 new battery models by 2026
Toyota has announced plans to boost its electric vehicle efforts, introducing 10 new battery models and targeting sales of 1.5 million EVs a year by 2026
The Japanese giant is the world's largest automaker by sales, selling more than 10.5 million vehicles last year. However, of these sales less than 25,000 were for the company's three battery EV models.
A hybrid pioneer falling behind on EVs
While the brand is known as a hybrid pioneer, having launched its first Prius with hybrid technology more than 20 years ago, Toyota has lagged behind competitors like Tesla and BYD with respect to fully electric, zero-emission cars.
With electric vehicles expected to make up more than half of the world's vehicle production by 2030, the automaker's failure to keep up has garnered criticism from investors and environmental groups alike, and led to a leadership shakeup.
CEO Akio Toyoda, grandson of Toyota's founder, stepped down and former Lexus chief branding officer Koji Sato took over in February. Sato revealed his plans to strengthen the carmaker's electric vehicle efforts by implementing a new business structure and strategy.
These plans, outlined in a recent briefing with the company's senior executives, include the creation of a specialised unit to focus on next-generation battery EVs and the rollout of 10 new battery EV models by 2026, ramping up sales to 1.5 million that year.
"In the next few years, we will expand our line-up in the important battery electric category," Sato said during the briefing.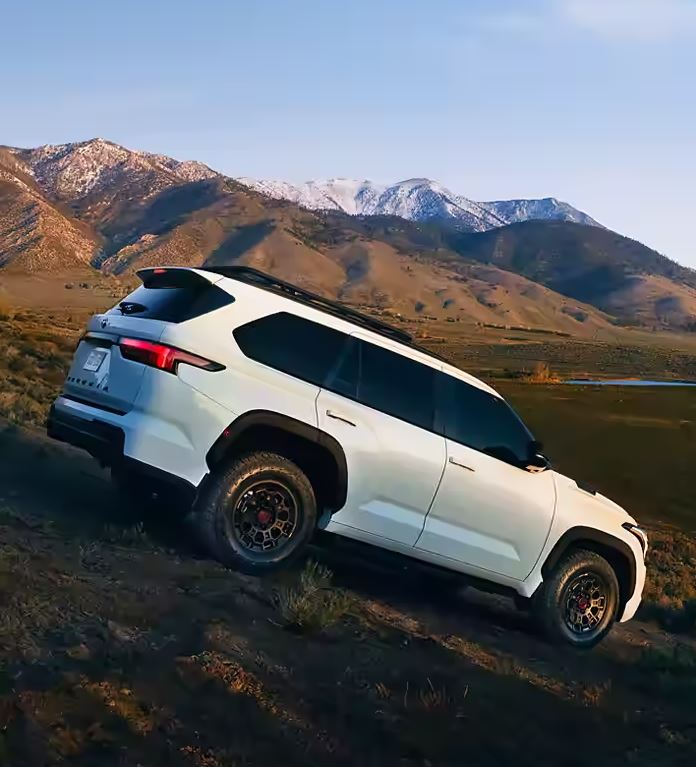 Improved efficiency
In addition to increasing its focus on EVs with new battery models, the auto giant is looking to overhaul its manufacturing processes. "We will be drastically changing the structure of the vehicle and manufacturing process for the next-generation EV. It's the new world of battery EV," said executive vice president, Hiroki Nakajima.
With the launch of its next-generation battery EVs, the firm also plans to introduce a number of improvements. Namely, battery efficiency will be enhanced to increase the vehicles' cruising range per charge twofold. The new EVs will also come equipped with a software operating system, the company says, that will enable drivers to customize a variety of functions.
Another area the carmaker is looking to improve is the manufacturing process, increasing its production efficiency by cutting the number of manufacturing steps in half and using autonomous processes.
Multi-pathway approach
The automaker may be pushing to get up to speed on EVs and keep up with the shift towards electrification, but Toyota says it will continue to develop its other vehicle categories. According to Sato, the firm will become a "mobility company" with a "multi-pathway approach," which will also include hybrids and fuel cell vehicles in addition to EVs.
With this in mind, firm is preparing enhancements in its other vehicle categories. One such improvement, according to the company, is an increase in battery efficiency for its plug-in hybrids that would expand the driving range beyond 124 miles (200 km).
Stiff competition
In the EV space, where other companies have already taken the lead, Toyota is up against stiff competition. Its main competitors are BYD, Tesla and SAIC/GM/Wuling, with BYD leading the electrification charge in 2022 and becoming the best-selling electric vehicle brand, selling almost 1.85 million EVs worldwide.
While the EV market in the United States has risen steadily with sales growing by 54.5% year on year in 2022, Toyota has lost traction in the U.S. and seen its sales fall by nearly 9% during the first quarter of 2023. The company's electric vehicle sales in the U.S. account for less than 1% of its total sales there.
For more Mobility news, click here.