TikTok a "clear leader" with ongoing growth in user engagement, new data shows
The findings come from Measure Protocol's first App Life Report of 2023 which reveals details on consumer digital behaviours including a deep dive into the continued rise of user engagement and prioritisation of TikTok
Behavioural data shows how people are really spending their time on their mobile devices, suggesting that TikTok continues to expand its domination. The research by Measure Protocol is the only user-focused data solution of its kind, based on behavioral data collected from consumers using the company's proprietary Retro technology.
CEO Owen Hanks comments: "Our Retro solution allows our community to share exactly what they are doing on their phones each week, and this authentic data doesn't rely on self-reported behaviours or recall. In our newest App Life Report, we uncover the latest findings surrounding gaming app engagement metrics, app usage, in-app purchases, most used apps, and app-specific activities. TikTok emerged as a clear leader across multiple categories, and the report contains a deep dive into how individuals are using and engaging with this platform."
Measure's proprietary Retro technology allows access to behavioural data that is increasingly difficult to access, due to changing privacy regulations and consumer concerns surrounding data privacy. It encourages greater sharing by not only fairly rewarding consumers for completing data sharing tasks on their mobile phones, but also by providing a fully permissioned, transparent and user-friendly environment.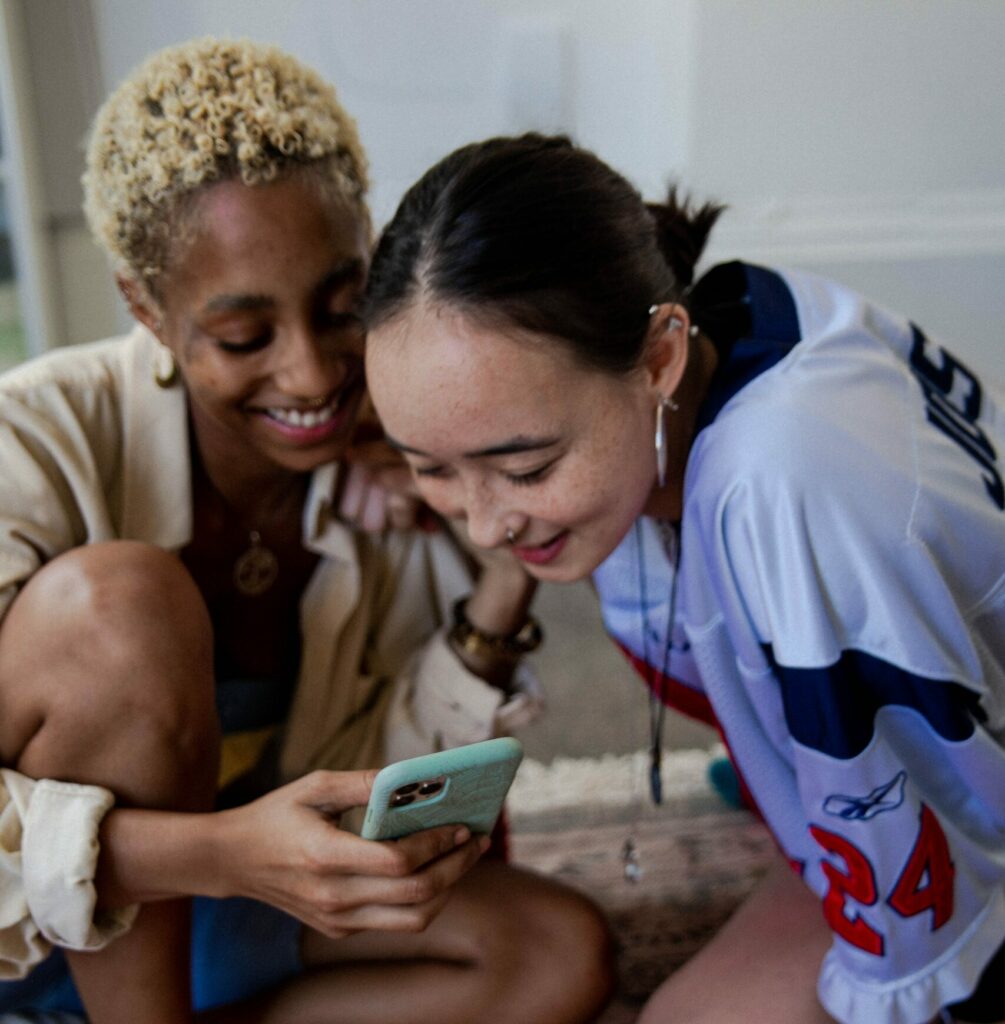 The new report uses comprehensive mobile and digital behavioural data collected from US consumers in January 2023. The first volume of the report focuses on actual mobile user engagement, usage and app prioritisation.

Key findings include:
TikTok usage has extended to search: In January 2023, 74% completed a search on TikTok and 28% did 100 or more searches. This is compounded by the fact that most users are, on average, spending 9.5 hours per week using the app, compared to YouTube at 5.3 hours, and Facebook at 3.8 hours
Women are viewing 20% more videos on TikTok: Sampled from a group of over 1,000 individuals in the US, the typical woman browsed 6,819 videos, which is about 20% more videos than the average man at 5,666
The Kik app may be experiencing a renaissance: Although Kik's user base only represents 3% of the report's audience, these active users are highly engaged at 9.8 hours per week. This could be an early sign of a second life for the app
Online shopping and purchase behaviour: Game-based purchases continue to be significant, for both the most common transactions and total amount spent. Gram Games, developer of Merge Dragons, had the highest average in-app spend per user at $31.45
The App Life Report highlights additional device-based data collected via Measure's Retro solution, which provides previously inaccessible and hidden behavioural data such as in-app spend, purchase motivations, media consumption patterns and trends, social media search and content results. It is available for download via the company's website.