Tech breakthroughs for marketers predicted for 2023 amid economic uncertainties
Deloitte forecasts marketers will experience tech breakthroughs, increased consumer focus on sustainability and more in 2023 according to its annual report.
Tech breakthroughs are on the horizon for marketers in 2023, as the new year presents new challenges and opportunities. Business leaders and marketers are setting their sights on embracing trends and solutions that can set them up for success. Curated through surveys and in-depth conversations with more than 1,000 C-suite executives, Deloitte's "2023 Global Marketing Trends" report offers guidance through uncertainties that business leaders may face, while presenting meaningful approaches to consider which may help propel businesses forward.

The report focuses on four topics: financial uncertainty, sustainability, creativity and tech breakthroughs to watch. Listed are a few key recommendations marketers can consider going into 2023:
Investing in digital technologies, platforms, new markets and customer personalisation
Improving sustainability efforts within internal marketing practices and establish long-term commitments
Making more room for creativity by bringing the rest of the organisation along for the ride
Considering laying the foundation for metaverse or blockchain adoption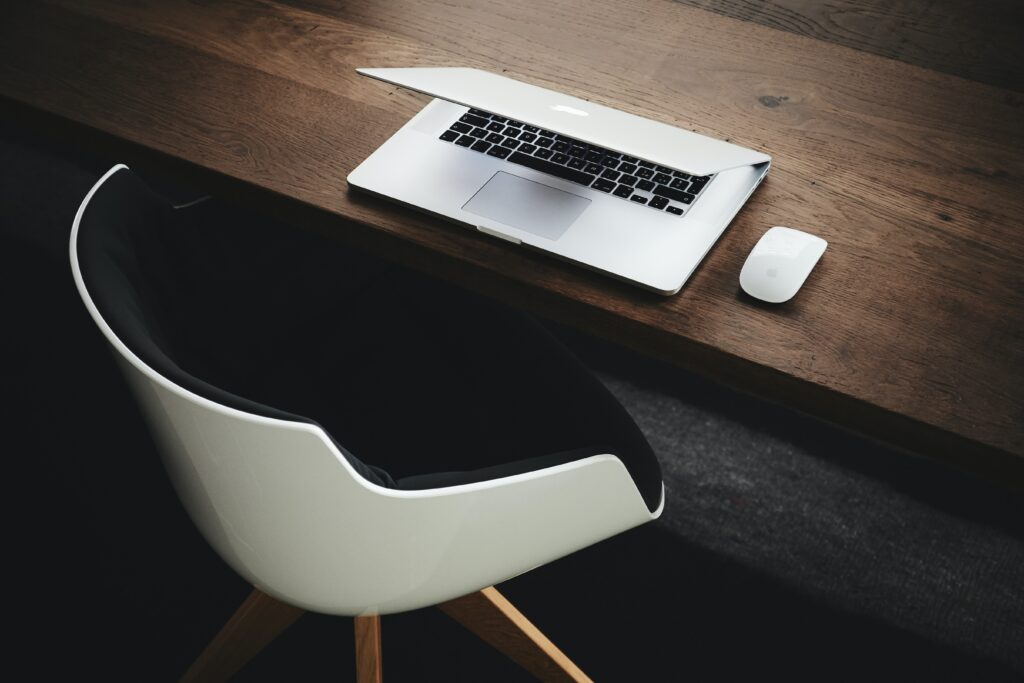 Amid fluctuating and uncertain economic indicators of 2023, marketers are focusing on investments that can help their organisations be resilient in the face of rapid change. As new tech breakthroughs disrupt existing digital marketing models, slipping consumer confidence requires focused attention on customer loyalty and innovating new growth opportunities.

The findings show that brands answer economic instability through investment. Those surveyed continue to reiterate economic instability and inflation as a top concern as in 2023. But, instead of hedging their bets and cutting costs, brands are well-prepared to answer this instability and uncertainty with an investment mindset that grows their organisation's capabilities and capacity to be resilient in the face of rapidly changing economic conditions.

It also found a desire from companies to take advantage of new tech breakthroughs and platforms such as Metaverse, AI, social platforms, AR and digital currencies. Brands are also concentrating their efforts on shoring up their own internal sustainability practices, as consumer concerns around sustainability issues grow. This focus inward is a strong sign that brands are looking to make a more authentic impact over the longer-term in order to build trust with consumers.
Marketers cited 2023 top trends by the numbers:
Metaverse: About 80% of marketing executives surveyed across the energy, resources, and industrials (ER&I) and life sciences and health care (LS&HC) industries are gravitating toward the metaverse within the next two years
Digital Currencies: 41% of CMOs surveyed plan to support their advertising strategy with blockchain in the next 12 months