TCL celebrates strong sales with "Inspire Greatness" campaign at 2022 World Cup
For its "Inspire Greatness" campaign, TCL partnered with the Brazilian Football Confederation, or Team Brazil, who have been entertaining audiences at the FIFA World Cup 2022.
The electronics company celebrated Team Brazil's progress to the World Cup quarter finals, and is supporting its brand ambassadors from national teams across Europe.
TCL has revealed it intends to close out 2022 with strong market sales of its product portfolio. The company claimed to have the highest market share of the 98-inch TV category in the first nine months of 2022, and according to OMDIA's Global TV Sets report 2022 H1, was a top two LCD TV brand globally for the first half of the year.
TCL and Team Brazil partner to "Inspire Greatness"
TCL and Team Brazil launched the "Inspire Greatness" campaign in the build up to the FIFA World Cup 2022. The company launched a video campaign on social media, previewed at IFA 2022, which starred brand ambassadors Phil Foden of England, Pedri of Spain, Rodrygo of Brazil and Raphael Varane of France. The campaign centred around the footballers enjoying TCL's flagship Mini LED TV, as well as products like FreshIn air conditioners, refrigerators as well as washing machines too.
As part of the campaign, the company also launched a "creative filter" across social media platforms, which uses augmented reality to connect fans of different football teams from across the globe.
"The brand's yearlong efforts in sports marketing have paid off helping elevate the company's brand awareness and ultimately leading to a strong sales performance around the world", TCL stated.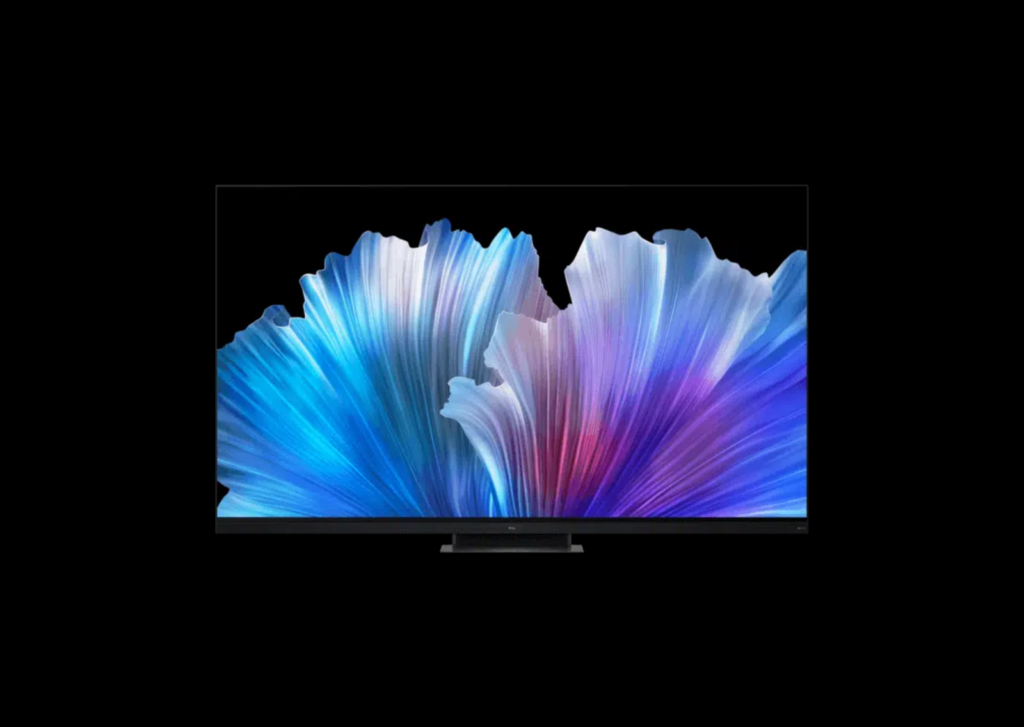 Product portfolio "delivering greatness" to consumers
As results from the first half of 2022 show, TCL is recognised as a market leader within LCD TVs. Furthermore, the company held the highest market share in the 98-inch TV category from the first to third quarter of 2022. Headline-grabbing Mini LED offerings also received high praise in the form of four awards from the Expert Imaging and Sound Association
TCL has also said that it has bolstered its category range to develop a smart home product line that uses forward-thinking technology.
As the holiday season approaches, the company has explained it made plans to ensure that its smart home products are widely-available for consumers.
Immersive LCD TVs, ideal for watching sport
TCL has said its line of Mini LED technology TVs are perfectly designed for viewing football matches. The TCL Mini LED 4K TV 75C835 features Quantum Dot technology which allows for dynamic colours and clear images. Meanwhile, the company's Mini LED 4K TV 75C935 has thousands of "contrast control zones," which means fans will see the finest details even in fast-paced scenes and settings.
At IFA 2022, visitors were treated to a special preview of TCL's 98-inch QLED TV 98C735. This is the largest of the XL Collection, with an immersive scene that almost acts as a home cinema. The company says this "provid[es] a taste of the euphoria you would experience with front row seats thanks to this ground-breaking immersive experience."
"As a long-time sport supporter, TCL believes that both sports and technology share a common goal – empowering people to pursue greatness through continuous technological innovations," the company explained in a press release.
"TCL is committed to providing consumers with a first-class viewing experience for celebrating every thrilling stadium moment."
TCL recently launched its XTPAPER 12 PRO mid-range Android tablet in Russia. The IPS screen has a 2160 by 1440 resolution, and the tablet has multi-layer coating. The device's hardware apparently reduces the level of blue light exposed to users, without distorting the colours on display. This is made possible thanks to LED backlighting with reduced blue light emission, as well as two filters for blue and ultraviolet light.
For more Home Entertainment news, click here.