Supernova Capital announces acquisition of upcoming game developers 
Supernova Capital, a private equity firm founded and operated by video game entrepreneur Paul Wedgwood, has announced its acquisition of two game developers. 
The private equity firm will take full ownership of both Mi-Clos and Little Red Dog Games, adding video game titles such as 'Out There' and 'Rogue State' to Supernova's portfolio.
Supernova Capital acquires rising game developers
Mi-Clos is a game developer based in France that has earned awards for its innovative titles, such 'Out There,' 'Sigma Theory' and 'Space Disorder.' The developer distinguishes itself by producing video games which feature a narrative and unique graphics style, while not containing violent content.
"Mi-Clos is well-established as a centre of excellence for the development of interactive entertainment, boasting a number of successful gaming studios and a large ecosystem," Supernova wrote in a press statement.
Meanwhile, Little Red Dog Games is based in the United States, and has produced video games like 'Rogue State,' as well as 'Precipe' and 'Rogue State Revolution.'
The takeover by Supernova Capital means that both video game developers will receive a multi-million investment, with announcements to be made in the future regarding the direction both studios will move towards in the future.
The two game developers are also connected through their existing partnerships with games publisher Modern Wolf, which is owned by Supernova Capital. It is thought that Modern Wolf acted as a "genesis" in making Supernova's acquisition of the two studios a reality.
"What can feel like 'selling your baby' can actually be traumatic for founders. I sold my own studio after almost twenty years, so I have real empathy for the management teams. It also qualifies us to judge, and I have been super-impressed—with the amazing quality of their games, and the highly capable teams they have both built," remarked Supernova Capital CEO Paul Wedgwood of his firm's recent acquisitions.
"As we welcome them into the Supernova family, I am excited to also introduce them to our learning faculty, The Academy. Built from our own successes in the industry, it is our proven program of workshops, mentoring, tools and processes, that were also instrumental in transforming our former company Flying Wild Hogs into the industry leader they are today. I believe we will achieve great things together and I'm excited for the new opportunities our partnerships will bring."
Mi-Clos Studio CEO Michael Peiffert described the acquisition as a "win-win" for both parties.
"It will empower us to continue developing existing IPs and new ones from our unique creative vision on an even larger scale. We'll also be able to hire more talent while continuing to develop our great work environment. This partnership sets the stage for some exciting new developments," he noted.
Concurring, Little Red Dog Games CEO Ryan Hewer said the takeover of his studio "realised a life-long dream to take on bigger and more ambitious projects," and described Supernova as "the perfect fit."
"We are incredibly excited to show off what we've been able to accomplish with the guidance and support of their experienced mentors."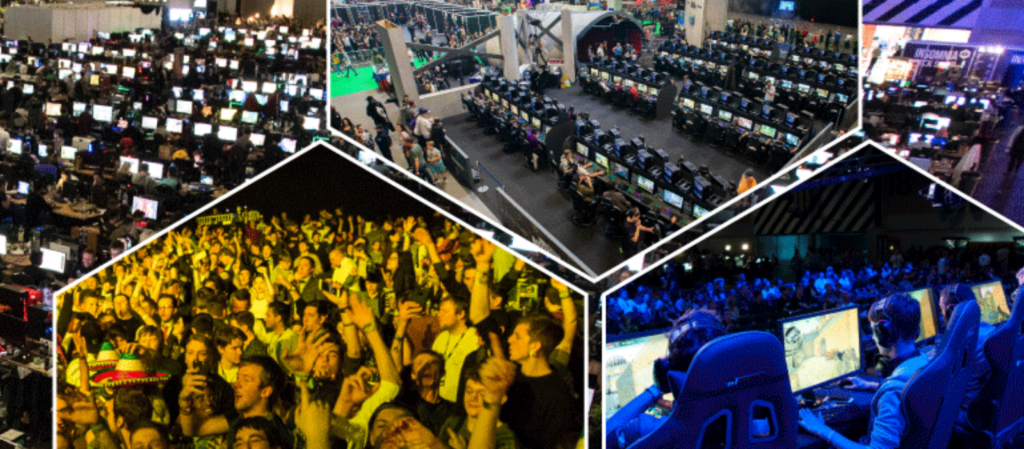 Supernova continues momentum after announcing profit
Supernova Capital recently announced a profit of approximately €121.91 million ($130 million) for the financial year 2021: the company's fourth year of trading.
The private equity firm attributed the success to commercial activity, such as selling Flying Wild Hog Studios, as well as investing in aforementioned independent game publisher Modern Wolf.
The firm also made an acquisition of the Insomnia Gaming Festival, an event centred around video games with a reported attendance of approximately 35,000. The firm also launched a film production company named Entropy Pictures in January 2023.
"These financial results demonstrate the robustness of the video games industry, and Supernova's deep understanding of it," said Supernova CFO, Chris Sharp.
"With new acquisitions and continued growth on the horizon, Supernova is uniquely positioned to continue to succeed in this market."