Super League Gaming enjoys year-on-year growth with new revenue outlook
Super League Gaming, specialists in metaverse gaming, has released its third quarter 2022 financial results
The third quarter results show continued revenue growth for the company, which fall in line with Super League Gaming's revenue outlook, namely regarding advertising and sponsorships. 
"Despite a challenging macro environment and a decline in advertising revenue among some of the global technology leaders, our scale along with our innovative, differentiated products and offers allowed us to sustain our momentum as our platform grew to an astonishing 90 million unique monthly gamers during the third quarter of 2022," stated CEO Ann Hand in a letter to shareholders. 
What does Super League Gaming specialise in?
SLG is a game publisher, as well as a provider of monetisation tools and content channels across different metaverse gaming platforms. These resources allow game developers to produce titles that "energise players and entertain fans."
The company is powered by proprietary and patented technologies, with a platform that offers access to gaming communities, as well as an advertising platform for the metaverse, along with popular social media channels across Twitch, Snapchat, TikTok, YouTube and Instagram. The company also offers a cloud-based livestream production toolkit, in addition to an esports invitational tournament. 
"Super League's properties deliver powerful opportunities for brands and advertisers to achieve impactful insights and marketing outcomes with gamers of all ages," a press release notes.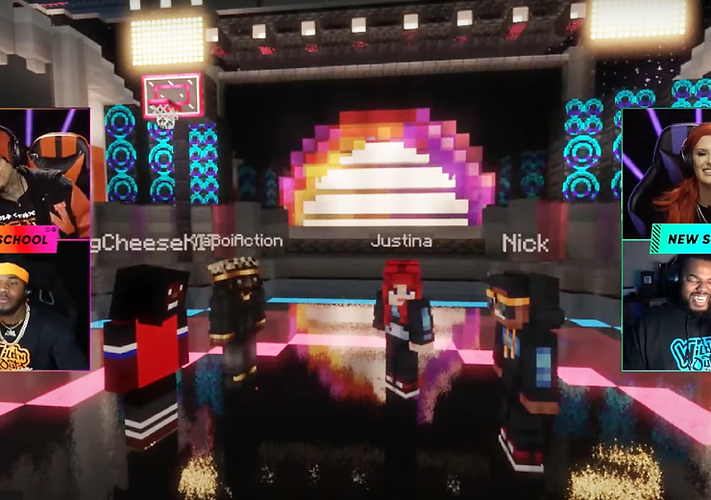 Super League reveals its third quarter results
The game publisher announced that its third quarter revenues total approximately €4.3 million ($4.5 million), observed to be a 25% increase from the third quarter of 2021. The revenue is driven by increases within advertising and sponsorships.
Said advertising and sponsorship revenue increased by 50% to approximately €3.3 million ($3.5 million), and made up 78% of the company's total revenues.
Super League says it enjoyed a 100% increase in its direct sales advertising revenue in the third quarter of 2022.
This period saw the cost of revenue increase to around €2.59 million ($2.7 million), an increase from €2.21 million ($2.3 million). This increase was put down to the 25% growth in related revenue during the same period. Gross profit was found to be 40% this year, a 2% increase from 2021.
"We feel the momentum – that we are on the cusp of even more growth – and see our year-to-date revenue performance as a solid step," the CEO wrote.
"As a result of our recent performance, we are reiterating our full year guidance of a minimum of $20 million in revenue. Additionally, we believe there are key leverage points that can accelerate our trajectory as we move into 2023."
Company sets revenue outlook
Super League says it has enjoyed a strong start to its fourth quarter financial bookings, and the company is confident to set an outlook of minimum €19.2 million ($20 million) in revenue for the 2022 fiscal year. This would be an increase from the €11.24 million ($11.7 million revenue for 2021)
"From recreating Barbie's Dreamhouse through an immersive experience that drove over 60 million visits over four weeks to helping cult favourite retailer Hot Topic take their initial step into the metaverse, generating the equivalent of 36 years of engagement for their brand, we got a strong and encouraging October start to our biggest quarter of the year," said Ms Hand. 
Despite the macroeconomic environment apparently providing obstacles, Super League has said it has taken initiatives to be proactive regarding spending. In June, the company made full-year expense reductions of approximately €4.8 million ($5 million). There are also expense reductions of €2.88 million ($3 million) underway.
Ms Hand said: "We hope that investors will see our material topline growth and expense reduction strategies as a commitment to achieve cash flow breakeven as quickly as possible."

For more news about computing and gaming, click here.