Strategic technology trends that can boost digital business and innovation
Management consulting company Gartner has released its annual overview of key technology trends that can benefit digital business.
There are a range of strategic technology trends listed that can help grow, digitalise and get the most out of a business.
Data fabric architecture integral to modernising data management
Data fabric architecture has been regarded as one of the most important strategic technology trends. Data fabric is described as a design concept that uses continuous analytics over existing, discoverable and inferenced metadata assets. This is then used to support the integration of reusable data. The concept has been compared to a self-driving car.
Being able to manage data in an adaptable and agile way has been described as a priority for organisations. Data and analytics leaders may look towards modern solutions when managing data, such as AI-enabled data integration.
"The emerging design concept called "data fabric" can be a robust solution to ever-present data management challenges, such as the high-cost and low-value data integration cycles, frequent maintenance of earlier integrations, the rising demand for real-time and event-driven data sharing and more", said Mark Beyer, Distinguished VP Analyst at Gartner.
The importance of cloud-native platforms for cloud security
Cloud-native platforms are required to build application architectures that are adaptable and resilient, which allows users to respond to digital changes and updates. Said platforms allows teams to develop, run and manage applications without the use of manual labour tied to infrastructure. Some have deemed it to be a "self-service" approach to cloud security.
Cloud Native Application Protection Platforms are an integrated set of security and compliance capabilities, which protects cloud-native platforms from development to production. Such platforms can benefit businesses by increasing the visibility of risk when developing applications. They also allow organisations to protect the entire life cycle of a cloud-native application.
How hyperautomation can help scale businesses
Hyperautomation is a business-driven method of identifying and automating business and information technology processes. It has been described by Automation Anywhere as the "extension of legacy business process automation beyond the confines of individual processes". This allows companies to automate any repetitive task that is executed by business users. Furthermore, hyperautomation leads to the automation of automation, meaning that it can discover business processes and develop bots to automate them.
The approach involves many tools, platforms and technologies including artificial intelligence, machine learning and event-driven software architecture.
Decision Intelligence could help make better business decisions
In complex business environments, executing effective decision-making can be a complicated process. Decision Intelligence is noted as being the practical approach to improve organisational decision making. Successful decision intelligence require an in-depth understanding of how organisational decisions are made, along with a commitment to track the outcomes.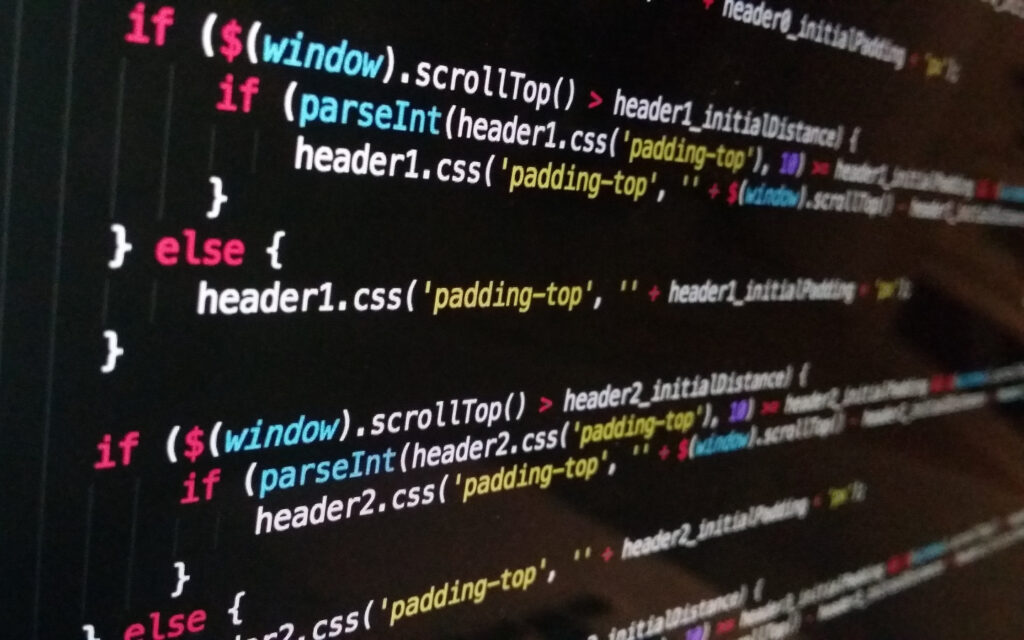 "It's not a technology", says Gartner analyst Erick Brethenoux. "It's a discipline made of many different technologies". This trend is extra pertinent, as it is emerging during an era when organisations are required to make decisions at a faster rate than before. Brethenoux explains that decision intelligence can help provide an automated method of making decisions, which then helps companies in staying competitive and meeting market demands
Decision intelligence can be complementary to human decision-making. Furthermore, it could automate this type of decision-making via the use of augmented analytics, simulations and artificial intelligence.

Gartner also noted three ways in which tech trends can drive digital business. Each trend should sculpt change, accelerate growth and engineer trust. Generative AI, cybersecurity mesh and decision intelligence were identified as trends that will propel strategic change in the future.