Statista reports dynamic global home appliance industry is forecast to be worth €455bn in 2023
The global home appliance industry, worth €382 billion in 2020, is set to be worth €455bn in 2023, according to new data from Statista.
Sales of major appliances make up most of the overall home appliances market, with retail sales of more than €273bn and close to 700 million units shipped annually.
The small domestic appliances, market projected to exceed the €91bn mark consistently over the next few years.
Statista says the global smart home penetration rate is forecast to grow from around 10% in 2020 to around 20% in 2025. 
While most of the additional smart home devices are projected to come from home entertainment, smart speakers, and the home security and lighting segment, Statista says the smart appliances sub-market within the home appliance industry holds some promise as well for the future. 
In a statement, they say: "Washing machines, refrigerators, and room air-conditioners are projected to become the primary appliance categories within the smart appliances market. 
"Vacuum consumer robots are another product category in the broader household appliances market expected to show strong growth in the future."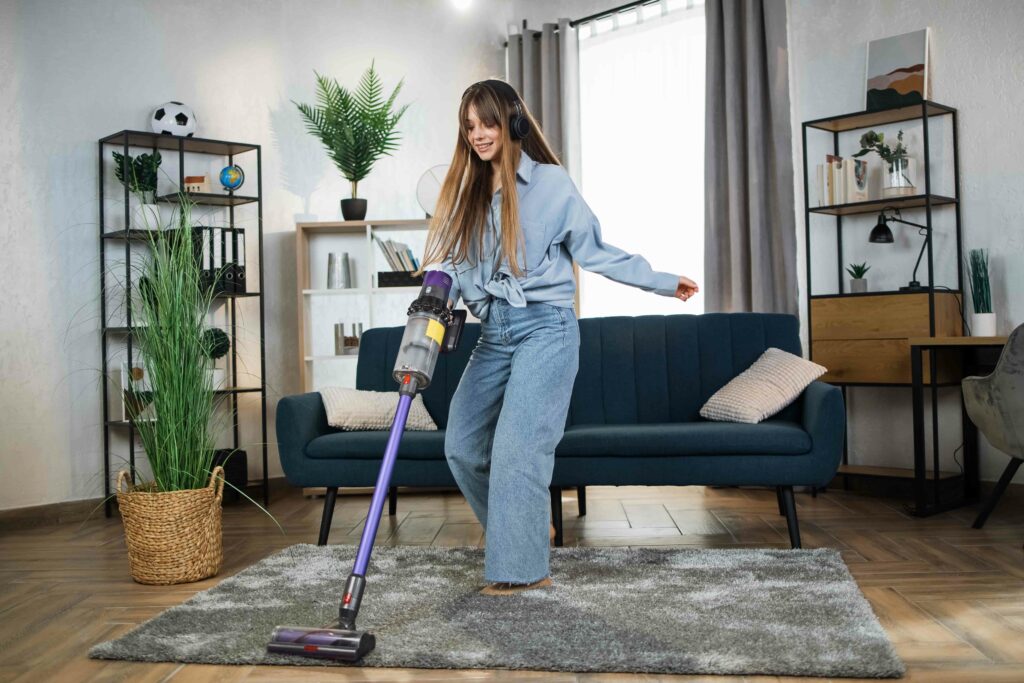 Grand View Research recently reported that the global vacuum cleaner market size was valued at €9bn in 2020 and is expected to expand at a compound annual growth rate (CAGR) of 9.6% from 2021 to 2028.
Lack of time left for doing household chores due to the implementation of the "work from home" model is one of the key factors driving the demand for vacuum cleaners in the domestic sector, the report from Grand View Research says.
…
Read also: GFK FORECASTS TOTAL SALES OF HOUSEHOLD APPLIANCES TO REACH €307.8 BILLION IN 2021