Sony's new Project Leonardo controller to enhance PlayStation 5 accessibility
The new Project Leonardo controller for PS5 gaming is designed to improve accessibility and remove barriers for players with disabilities.
Sony has been looking to make its gaming experiences more accessible for some time and is already offering customizable options for some PlayStation Studios games and special features in PS4 and PS5 consoles. Project Leonardo, a fully customizable controller for PlayStation 5, is its latest foray into accessibility.
According to the company, the Project Leonardo controller will help players with disabilities play games more comfortably. To do this, the new controller addresses the common challenges of players with limited motor control, such as the difficulty for them to hold a controller or being able to press small clusters of buttons with accuracy.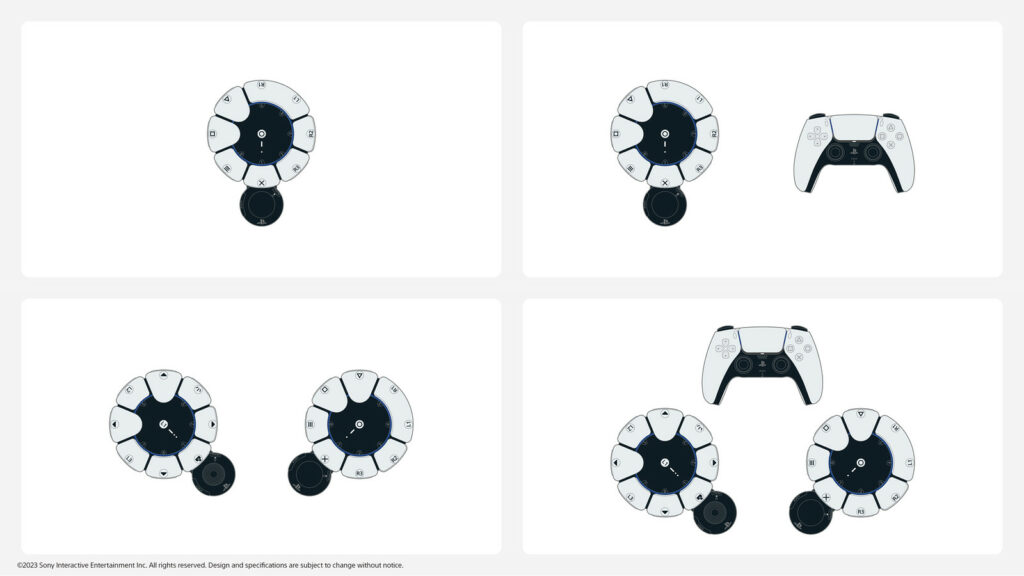 "We were inspired by the idea of all players enjoying the world of PlayStation together. Our team tested over a dozen designs with accessibility experts, looking for approaches that would help address key challenges to effective controller use," says So Morimoto, Designer, Sony Interactive Entertainment.
Flexible Design
Project Leonardo's adaptable design lets players reposition analogue sticks as close together or as far apart as they choose. In addition, it does not need to be held and can be placed on a tabletop or a wheelchair tray, and secured and oriented as players prefer.
Integration with other accessibility accessories
With Project Leonardo, players can also connect external accessories and configure them to act like any other button. Using four 3.5mm AUX ports, the controller supports a variety of third-party accessibility accessories.
The new controller is still in development and Sony has not yet announced its release date.
For more Computing & Gaming news, click here.