Solana Web3 phones to feature Helium Mobile Network
Solana, a public blockchain platform, announced it would launch a smartphone built especially for Web3.
Specifications for the Saga smartphone have recently been announced, including that it will feature the network Helium Mobile, "the world's first cryptocarrier".
In June 2022, Blockchain platform Solana announced that it would be launching a smartphone named Saga. The Android mobile phone was teaming with details about unique functionality, especially how it is "integrated with the Solana blockchain," making it ideal for the Web3 platform, via the management of digital assets like NFTs.
"Almost 7 billion people use smartphones around the world and more than 100 million people hold digital assets – and both of those numbers will continue to grow," said Anatoly Yakovenko, co-founder of Solana, at the time of the announcement.
"Saga sets a new standard for the Web3 experience on mobile."
"We chose the Saga name because the story of crypto is still being written," said Raj Gokal, co-founder of Solana.
"This is the next chapter of this narrative and we believe opening up crypto to mobile will lead to greater adoption, better understanding, and more opportunities."
Saga is designed and manufactured by OSOM, an Android development company. The phone features a 6.67″ OLED display, 12 GB RAM, 512 GB storage, along with the Snapdragon 8+ Gen 1 Mobile Platform. A Secure Element is also fitted into the device, with a Seed Vault that protects private keys, as well as other confidential information.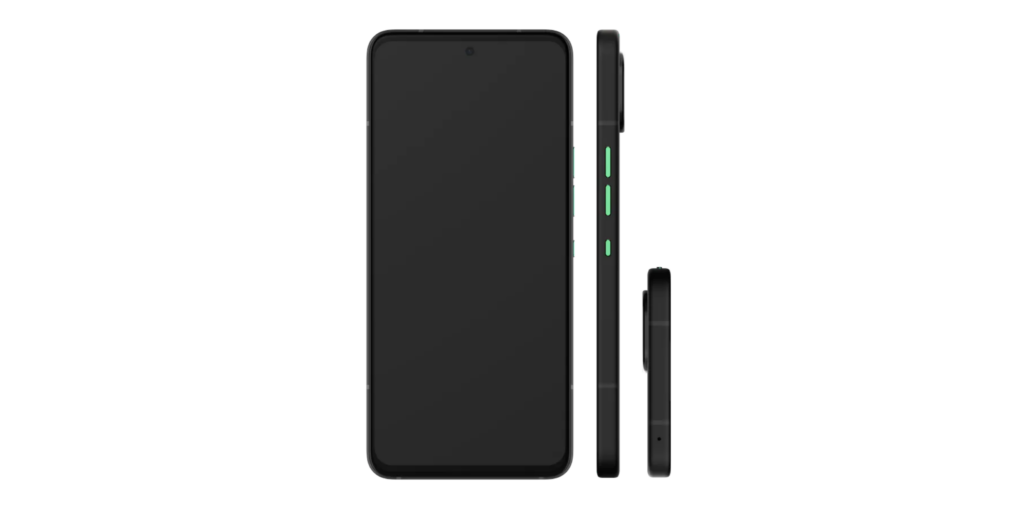 Solana's Saga phones to feature Helium Mobile network
Helium is regarded as a decentralised network built for the blockchain. The company recently voted to transition from its own platform to Solana. That partnership will be boosted with both companies collaborating in the mobile space.
At a recent conference, Helium and Solana announced that they would partner to bring the Helium Mobile network to the Saga smartphone, with both due to launch in early 2023.
It has been reported that the Saga smartphone will offer United States customers a 30-day trail of the Helium Mobile network. That said, Solana's phone will also be able to use other carriers too.
"Not only will this partnership ultimately drive usage to the Helium Network," said Boris Renski, GM of wireless at Nova Labs, who represent Helium, "but Saga customers who sign up for Helium Mobile will be able to have a seamless and integrated user experience and could earn crypto rewards for using their cell service."
"As we gear up to launch the world's first cryptocarrier, our partnership will help bring low-cost, reliable and decentralised 5G coverage to Saga users across the U.S," Mr. Renski told Coindesk.
Helium Mobile was first announced in September 2022, intended to be the first wireless carrier for the crypto world, and was created in partnership with T-Mobile. It has been reported that Helium Mobile gets coverage from the Helium 5G network, along with T-Mobile's 5G service.
How does the Helium Mobile network work?
Helium's wireless network is the result of a partnership between Nova Labs and T-Mobile. The network works by allowing smart devices to receive and send data to the internet, with users of these devices (miners) rewarded with crypto tokens for their efforts.
Helium Mobile users can access local 5G networks provided by miners, or T-Mobile's 5G network, thanks to Helium's mobile virtual network operator. It has been reported that the Helium network will not exist separately to T-Mobile's, but instead will complement it.
Solana works with Google Cloud
Another major player that will work with Solana is Google Cloud. The computing division announced on Twitter that it would be running a validator on the Solana blockchain, with aims to add more features in the future.
"Google Cloud is running a block-producing Solana validator to participate in and validate the network," the division tweeted.