Smart mobility technology company Verra Mobility increases earnings by 73%
Verra Mobility has been identified as a promising company by market analysts, who see it as a market leader in smart mobility technology.
Stock indexes have struggled in 2022, with lows reported across the market. The term "bear market" is used to describe circumstances like this, in which a 20% decline is observed from recent highs. That said, certain industries, such as smart mobility technology, have seen exponential growth despite market difficulties.
One smart mobility company seeing recent success is Verra Mobility, with an average earnings growth reported to be 73% over the last three quarters. In doing so, the company has featured in the Investor's Business Daily Breakout Stocks Index.
In the speciality enterprise software segment, Verra Mobility is regarded to be a market leader, with an impressive 94 rating on the Nasdaq Composite index.
Verra specialises in providing smart mobility technology with a specific focus on tolling payments and traffic enforcement cameras
The company first entered the market in October 2018, when it went public through a special purpose acquisition company. Verra specialises in providing smart mobility technology with a specific focus on tolling payments and traffic enforcement cameras. The company also addresses the issues faced by fleet owners and rental car companies, by providing solutions related to payment and compliance.
As reported by Investor's Business Daily, "[Verra's] transportation technology bring[s] together vehicles, hardware, software, data and people to enable safe and efficient solutions".
A key element of Verra's success is the company's long and diverse client list. As well as partnerships with city councils and school districts, the company also has worked with ride share providers, along with private organisations and governmental institutions.
Verra Mobility enjoyed a positive last three quarters, with earnings per share reported to range from 59% to 92%. Over the last four quarters, sales growth has been as low as 61% and as high as 90%. Analysts have also forecasted that in August, Verra Mobility may report an impressive 150% growth.
Stock analysts regard Verra Mobility as a promising company in the speciality enterprise software market. A reported 22 funds with stock in Verra have an A+ rating from Investor's Business Daily, while the company itself is seeing six quarters of rising fund ownership. Thanks to positive sales numbers and an increase in earnings, Verra is regarded as a market leader by analysts.
Confidence in Verra has been further exemplified by receiving recommendation from analysts. A range of equities analysts have publishes reports on the rising company. In a recent analysis, the Credit Suisse Group noted the company as having an "outperform" rating, also given by Robert W. Baird. A range of hedge funds have also reportedly increased their holdings in Verra.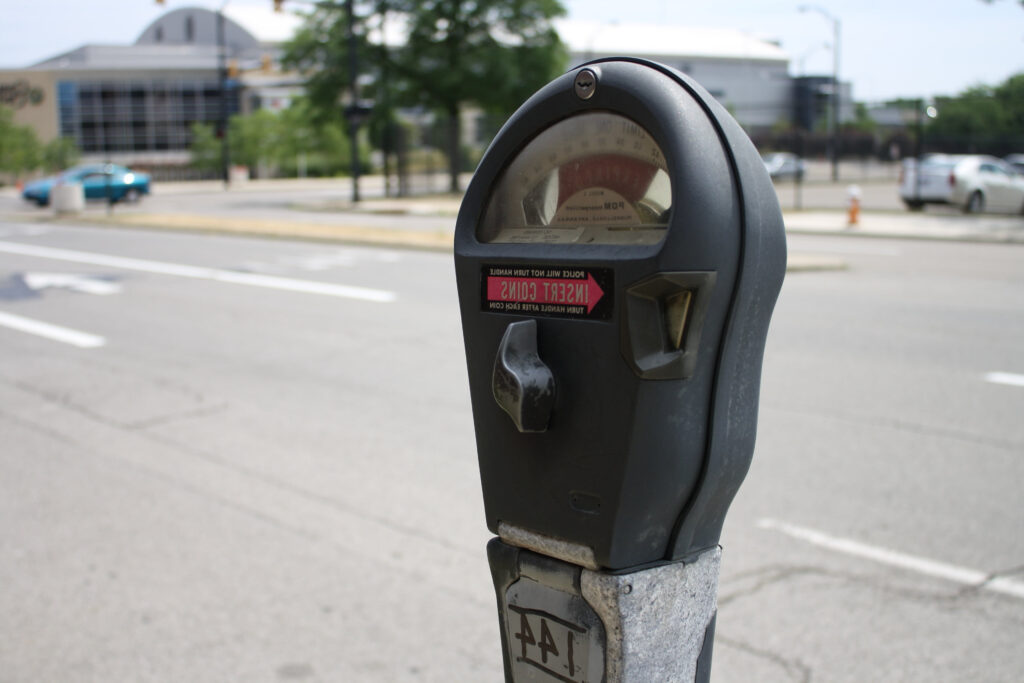 Demand for tolls, tickets and parking metres increases
The success of Verra Mobility on the stock market reflects a wider increase in demand for tolls, tickets and parking metre functionality. PYMNTS reported that with travel picking up around the world, demand for functioning technology has risen too.
Verra Mobility reported an impressive 90% year-on-year increase in earnings for the first quarter of 2022, with organic service revenue rising 45% due to an increase in travel demand.
"All areas of our business are benefiting from strong macro trends, including a significant increase in travel that is driving our Commercial Services performance", said David Roberts, CEO of Verra Mobility.