Over 200 companies support "Matter" to connect smart homes
Smart home technology continues to gain popularity. The past two years have seen some unpredictable market shifts, yet the smart home market has stayed active, growing 10.3% from Q3 2020 to Q3 2021.
… But the smart home market does not have a universal connectivity standard, something that the "Matter" standard seeks to solve.
What is Matter and how could it improve smart homes?
Matter has been described as unified connectivity technology for the smart home, created and approved by over 200 companies. The communication protocol uses technologies such as Wi-Fi and Bluetooth to allow devices to locally communicate with each other. That means most if not all of a user's devices can be compatible with the rest of their smart home.
Matter is significant as it is backed by a large portion of the industry. The protocol was organised by the Connectivity Standards Alliance, and is being developed by Apple, Amazon, Google and Samsung. Smart home companies that are also on board include Wyze, Signify and Ecobee.
In a statement to The Verge, CSA CEO and president Tobin Richardson said "This is a Renaissance [for the smart home]… Most of the industry, if not all the industry have agreed that [Matter] is going to be the way this will happen". The finalised Matter program is expected to be completed for mid-2022, with the aim being to release Matter-certified devices by the end of the year.
Matter to connect technology for smart homes
The Matter technology is not intended to automate or control one's home, just provide a platform for devices to connect and communicate. It is IP-based technology, which means there is no requirement for hubs or device bridges. It is intended to be used as an application that compliments other IP technologies such as Wi-Fi and Bluetooth.
Using Matter, home devices would operate locally and not use the cloud. If the internet goes down, smart homes should still be able to function. That said, devices like smartphones that are used outside the home, will need to use the internet to connect with other smart devices. Keeping devices local and secure has been identified as key for many consumers who wish to purchase smart home devices. "With Matter, you do not need a cloud — you can have one, but it's not a requirement", Jerome Gackel, CEO of smart home company Eve, told the Verge.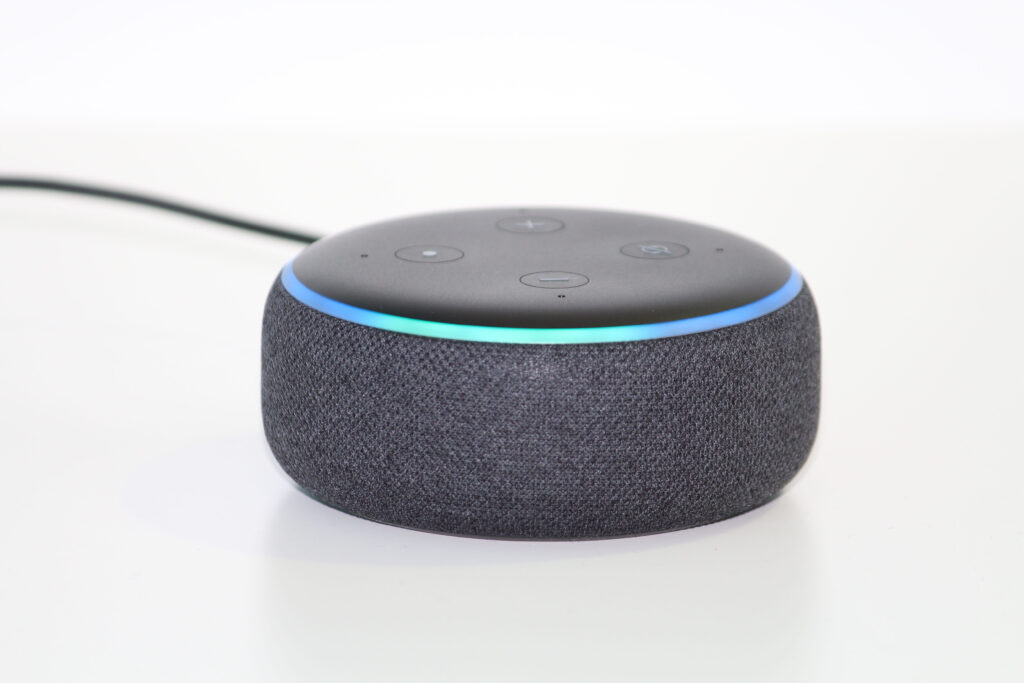 How companies will work with Matter
Matter is openly supported by four major smart home platforms: Amazon Alexa, Google Home, Apple HomeKit and Samsung SmartThings. On paper, users should be able to use their apps and services in a connected way. That means using Apple's Siri to operate the Amazon Nest Thermostat, for example. However, as previously mentioned, Matter will not be able to create automations. For example, consumers will not be able to automate their lights, locks or thermostat.
There are several ways that companies have committed to Matter and its technology. Last year Amazon announced that it was upgrading its Echo smart speaker to Thread, a primary protocol used by Matter. Amazon's mesh Wi-Fi company Eero has announced its support for Matter too.
Google also announced that it was updating its Nest smart speakers and displays to Matter. Newer products, like Nest Wi-Fi and Net Hub Max will reportedly have Thread built-in. Meanwhile, Apple's HomePod Mini and Apple TV 4K both have Thread radios, and the company will support Matter through the Home app and through Siri.