100% charge in 15 minutes? Yes we can… with launch of Redmi Note 11 Series
The Redmi Note 11 Series (by Mi) has debuted – beginning in Mainland China, making 120W fast charging even more accessible.
Three new Note 11 series devices have been announced – the Note 11 5G, Note 11 Pro, and Note 11 Pro+. Featuring 33W, 67W, and 120W fast charging, respectively. With a large 4,500mAh battery, outstanding 120W fast charging on the Note 11 Pro+ allows a charge to 100% in just 15 minutes, according to the manufacturer.
With a high refresh rate AMOLED display, 108MP camera, Sound by JBL, and more, Redmi Note 11 Pro and Redmi Note 11 Pro+ are the "best all-rounder devices" Redmi Note series has introduced.
As the first ever Redmi smartphone equipped with 120W charging, Redmi Note 11 Pro+ has adopted dual charge pumps and MTW technology. With more than 40 charging and battery safety features, as well as certification by TÜV Rheinland Safe Fast-Charge System, the manufacturer says Redmi Note 11 Pro+ 120W charging ensures safety and stability during charging.
Redmi Note 11 Pro prioritises long-lasting battery performance with its 5,160 mAh battery, ensuring a whole day of capacity, even under heavy usage. Combined with 67W fast charging, the device can be charged to 100% in just 43 minutes.*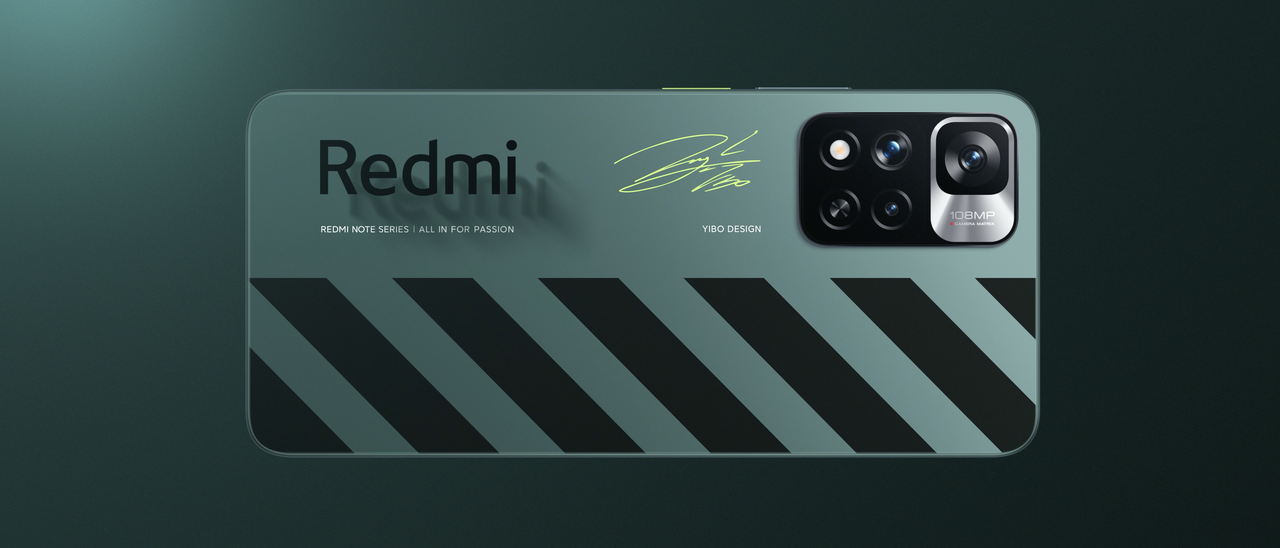 Redmi Note 11 Pro+ also offers a special limited edition – Yibo Design. This was designed in collaboration with Redmi's brand ambassador Wang Yibo. Featuring the world's first holographic suspension manufacturing process, a micron-level Redmi logo appears suspended on the surface of the rear. This limited edition also features a set of racing strips inspired by an auto racing track, and a fluorescent green signature by Wang Yibo.
Additionally, Redmi Note 11 Pro and Pro+ also support multi-functional NFC and are equipped with a 3.5mm headphone jack, X-axis linear motor, and side fingerprint sensor for a more complete and user-friendly experience.
Key selling points:
Exceptionally fast charge
Excellent capacity
Interesting design features in Yibo Design limited edition
…
Read also: Europe Smartphone Market in Q3 2021: Samsung holds on despite challenging climate