Qatar invests €1.32 billion to boost consumer technology opportunities and more in Southeast Asia
The Qatar Investment Authority has pledged approximately €1.32 billion ($1.5 billion) to Bodhi Tree, an investment firm intended to boost initiatives in consumer technology and other industries across Asia – in particular in India.
Bodhi Tree is the name of a new investment platform founded by Lupa Systems Founder and CEO James Murdoch and Uday Shankar, the former Chairman and CEO of Star India. The venture was created to invest in media and consumer technology opportunities in Southeast Asia, with a distinct focus on India.
"Bodhi Tree will leverage technology to provide disruptive solutions that drive transformational outcomes in sectors with deep consumer engagement – including media, education and healthcare – to positively impact millions of consumers across the region", senior figures said in a statement. "Bodhi Tree will be investing at scale to achieve these outcomes".
James Murdoch and Uday Shankar will act as co-chairs of the venture. The Qatar Investment Authority has offered their support, investing approximately €1.32 billion ($1.5 billion) to the project.
Scaling consumer technology opportunities and more
James Murdoch and Uday Shankar outlined their vision for this venture in a statement. "We are very pleased to announce Bodhi Tree, opportunities abound to scale exciting businesses in India and the broader Southeast Asia region. Our continued focus on investing and building relationships in these regions comes from our deep conviction in the long-term growth of these economies and the incredible power of these consumers, as these sectors are transformed by technology".
In a statement, QIA CEO Mansoor bin Ebrahim Al-Mahmoud said "QIA is proud to play a key role in bringing Bodhi Tree to reality. QIA is investing in the technology and media space and India is a key market for us. QIA looks forward to backing Bodhi Tree as they drive forward their growth plans in the future".
Background of the founders
James Murdoch has made his name as an investor and philanthropist, with two decades of experience in media and consumer technology. He served as CEO as 21st Century Fox from 2015 to 2019, before founding Lupa Systems as a private holding company in 2019. The company is based in New York and Mumbai, with a focus on investing in companies within technology and media industries. The firm also has a focus on environmental sustainability as well as emerging markets, in locations such as the Indo-Pacific region.
Uday Shankar has a background as a journalist, but found success as CEO of Star India. His leadership and contributions helped make Star India a leading media and entertainment company in Asia. One of his standout actions was the launch of Hotstar, now known as Disney+ Hotstar, which is considered one of the world's leading streaming services. After that, Shankar was in charge of 21st Century Fox's activity in Asia, and was appointed Uday was appointed President of Walt Disney Asia Pacific when the Walt Disney Company acquired 21st Century Fox in 2019.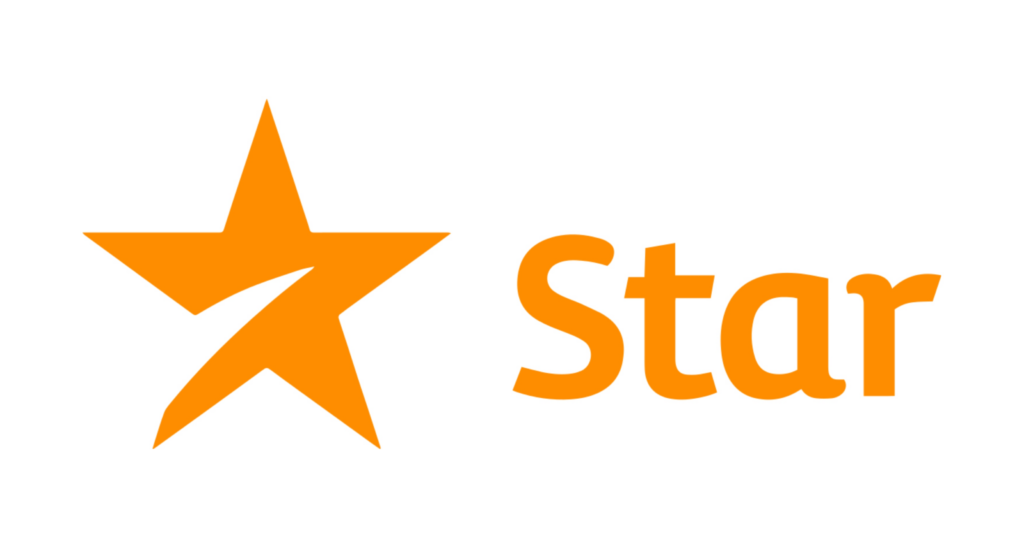 Investment targets for Bodhi Tree
Bodhi Tree has not announced its investment targets, however it is speculated that the Murdoch-Shankar partnership could look to acquire a stake in an Indian television broadcaster. The intention would be to bid for rights to the Indian Premier League cricket championship, widely considered to be a lucrative media project.
Rights for the Indian Premier League are currently owned by aforementioned Disney Plus Hotstar, notably launched under the leadership of Uday Shankar while he was at Star India. The company made a successful bid for the league rights in 2017, at a value of around €2.25 bn ($2.55 bn).