Pre-installed smart home devices a decisive factor when selecting a new home
A new white paper highlights that almost two-thirds of prospective multi-dwelling unit (MDU) residents report that pre-installation of smart home devices is an important factor when selecting a new home.
Parks Associates' Doing IoT Right: Top Practices for Multi-Dwelling Units, states that, currently, 34% of MDU property managers offer internet-connected or smart home devices to residents in at least one property they manage.
The white paper, developed in partnership with Cox Communities, a provider of internet and property management automation, addresses emerging smart apartment trends across the United States and lays out a roadmap for MDUs to evaluate these solutions.
Parks Associates defines "smart apartments" as MDUs that include IoT technology in residential units and across the property. They include a variety of smart amenities and features aimed at residents, staff, and owners.
Kristen Hanich, Director, Research, Parks Associates, said: "Smart apartment device offerings are emerging as a key differentiator for properties in attracting and retaining residents.
"An increasing percentage of properties – both new construction and existing properties – are looking to deploy new smart apartment and automation solutions, frequently paired with high-speed internet solutions."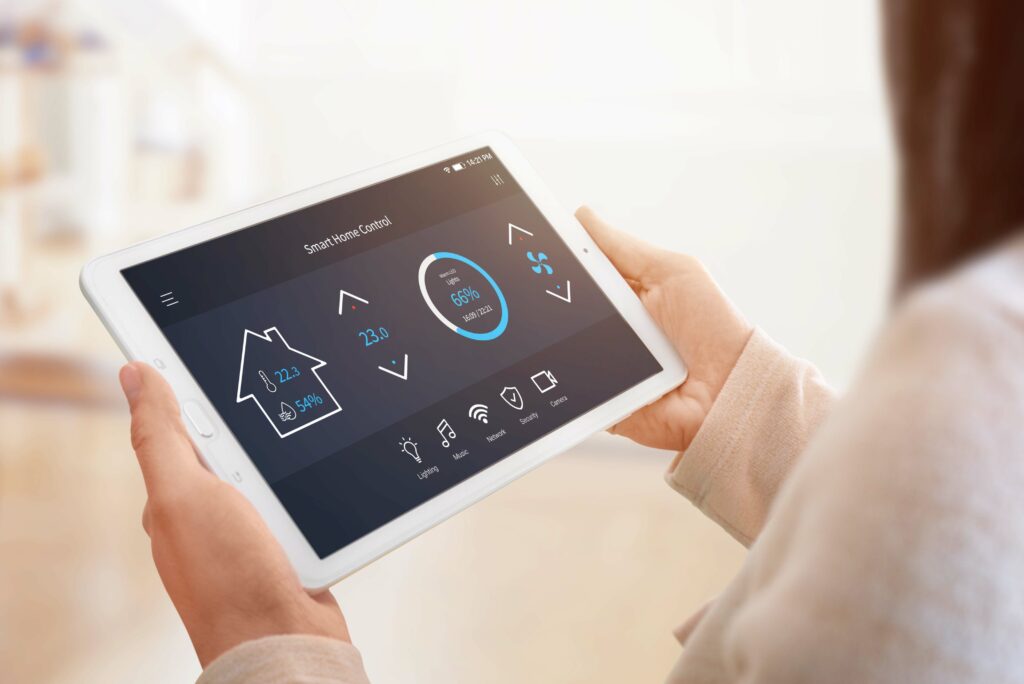 Parks Associates research of MDU owners and property managers reveals smart MDUs are growing in popularity:
57% of MDU managers report having a lighting control system in their largest property;
26% have an energy management/monitoring system;
13% have a smart home device or IoT platform/hub; and
44% of properties with energy management systems incorporate internet-connected devices such as smart thermostats and smart lighting into the system for remote monitoring and control.
Vickie Rodgers, VP and GM at Cox Communities, said: "Automation solutions are a big deal to folks when they move.
"So what are they looking for when they move? They want it to be easy. They want things to be pre-enabled, so they don't have the hassle and wait. And it's starting to become table stakes for renters."
…
Read also: HUMAX ENTERS SMART HOME MARKET WITH NEW WI-FI SMART PLUG