Playing PlayStation games on your phone is made possible thanks to new Sony controller
Sony has added a new dimension to mobile gaming with the launch of its Backbone One – PlayStation Edition controller.
The accessory, allegedly inspired by the look and feel of the PlayStation DualSense wireless controller, gives users "tactile controls to enhance their gaming experience". Simply attach the device to your phone, (the product comes with an adapter for the iPhone 13 Pro and 13 Pro Max), and play the games you love in the palm of your hands.
There are two variants of the BackBone One, one for iPhone which is already available and another for Android, to be released later this year. The Backbone One – PlayStation Edition, comes equipped with a lightning port and headset jack. It does not require batteries or charging to function, nor does it require Bluetooth connectivity. This is because the controller is conveniently powered by the iPhone itself.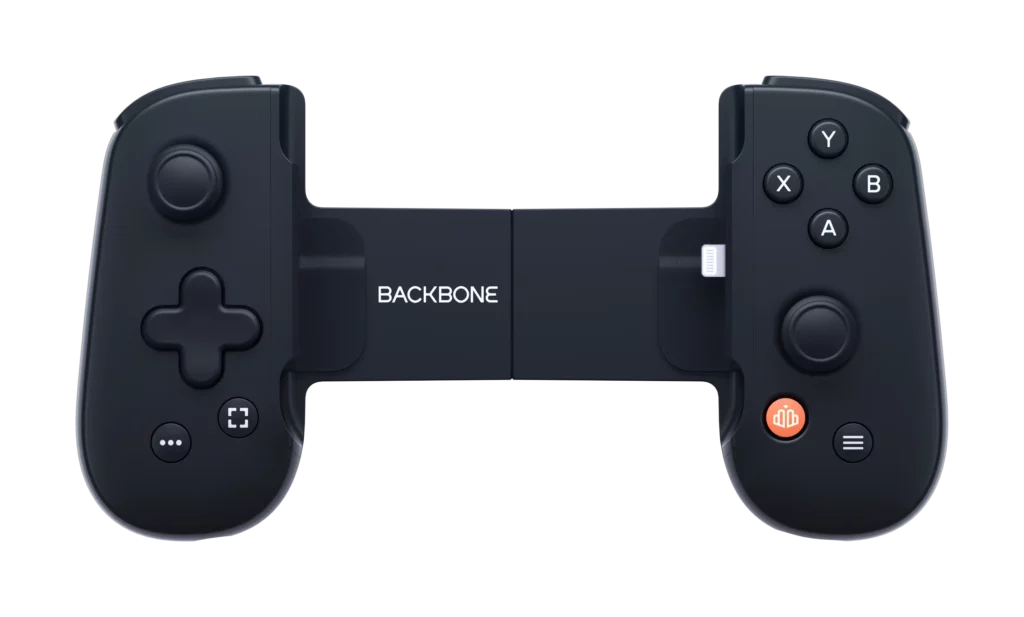 Many features have been added to make the gaming experience immersive and dynamic for the user. For example, PlayStation face buttons allows users to game seamlessly, with no need for looking down to see which buttons to press. Comfortable, clickable thumbsticks have also been fitted for long-gaming sessions. Furthermore, passthrough charging lets gamers charge their phone while using the device. Overall, the product which was designed in partnership with PlayStation, guarantees a streamlined experience regardless of platform.
When the controller is plugged, the Backbone App becomes customised, giving users a unique experience when mobile gaming. The company also produces the Backbone One for iPhone devices, which is compatible with hardware games from the PS Remote Play and Xbox Remote Play platforms.
Three selling points:
• Collapsible and compact design
• Low-latency connection
• Play any PlayStation game that supports controllers