PC market ends 2021 on high after Q4 shipments boom, Canalys reports
The industry recorded the largest shipment total since 2012, with a total of 341 million units changing hands
Latest figures, presented by the independent analysis organisation Canalys, show worldwide PC shipments for desktops, notebooks and workstations grew 1% in Q4, surpassing 92 million units compared to the previous year's 91 million.
This brought the total number of shipments for 2021 to 341 million units, 15% higher than the previous year's innings and 27% higher than in 2019.
Senior Canalys Analyst Ishan Dutt said: "2021 was a watershed year in the history of the PC market, with the PC's place at the center of work, learning and leisure truly cemented.
"For the market to post double-digit growth over an impressive 2020, despite the constant cloud of supply constraints, speaks volumes about how strong PC demand has been over the last 12 months."
The industry also recorded strong revenue gains, with an estimated value for Q4 shipments of US$70bn (€62bn), an 11% increase compared to last year's fourth quarter.
Overall, total revenue for the year jumped 15% from US$220bn (€194bn) in 2020 to US$250bn (€220bn) USD in 2021, proof the industry is experiencing a seismic shift.
Mr Dutt said: "Taking a long-term view, the most important developments in 2021 were the large increases in PC penetration and usage rates.
"PCs are now in the hands of both young students and older family members, while ownership of two or more PCs per person has become more common in developed markets."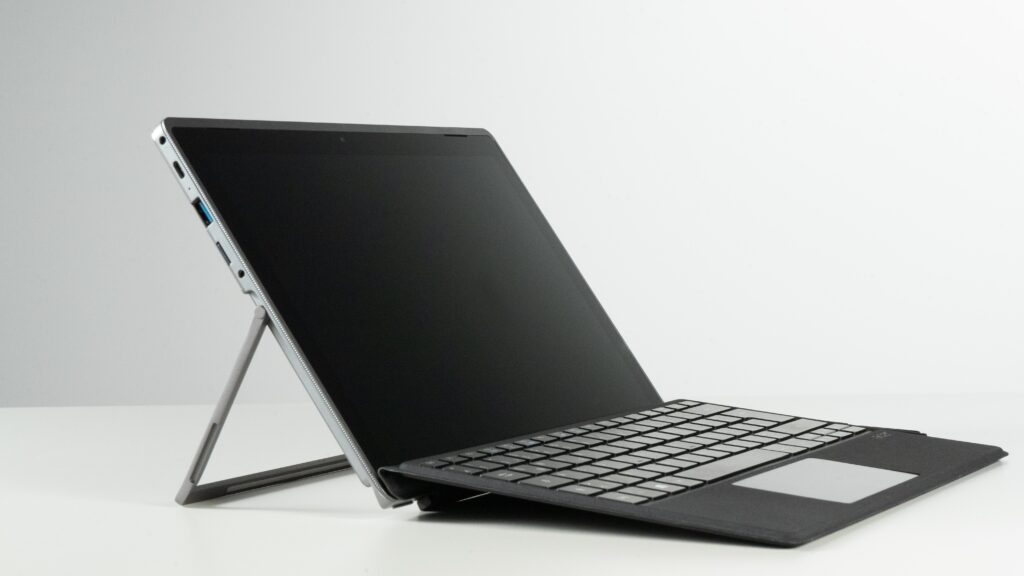 The importance of PCs has grown since the onset of the COVID-19 pandemic, with notebooks and mobile workstations firmly in the driving seat.
Shipments for these devices jumped 16% in 2021, reaching 275 million units, while desktop and workstations saw a 7% increase with 66 million units being shipped.
As Mr Dutt explains: "Since the onset of the pandemic, a larger than normal proportion of PCs shipped have been new additions to the installed base rather than replacement devices, especially in areas such as education and remote work.
"This has set the stage for continued success for the PC industry as there is no turning back from how embedded they are in our day-to-day lives."
Lenovo topped the PC market charts in Q4 with total shipments equalling 21.7 million units, a decline of 6.5%. It was also the biggest-shipping vendor in 2021, with a record 82.1 million units, a 13.1% rise on 2020.
Runner up Hewlett-Packard (HP) recorded 18.7 million units in Q4, bringing its 2021 tally to 74.1 million units, a 9.5% increase on last year's shipments.
Dell came in third after posting an impressive 8.9% growth in Q4, expanding its market share by 1 % and adding an extra 17.2 million units to ended the year with a total of 59.3 million.
Forth placed Apple, the best-performing vendor in the top five, recorded 9.0% growth in Q4 and 28.3% annual growth, having shipped 7.8 million units in the last quarter and 29.0 million in total.
Acer completed the top table, with 6.6 million shipments in Q4 and 24.4 million units in 2021.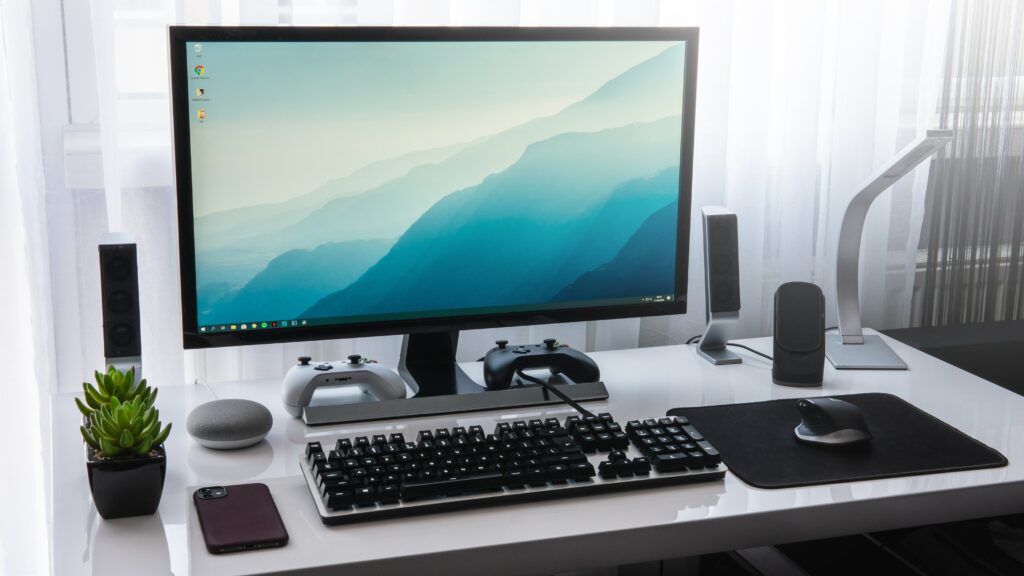 Demand for PCs is expected to grow in 2022 as people become more comfortable with remote working and look to spend money on their workstations at home.
While this will be music to the industry's ears, it also presents challenges, most notably to supply chains which are already struggling to keep up the pace.
Canalys Principal Analyst Rushabh Doshi said: "While 2021 was the year of digital transformation, 2022 will be the year of digital acceleration.
"Demand for technology has boomed in the past two years, the effects of which continue to disrupt the supply chain, affecting not just availability of PCs, but also smartphones, automobiles and servers.
"As PC vendors navigate an ever more complicated situation, consumer spending patterns are shifting.
"We will see revenue growth in the industry from spending on premium PCs, monitors, accessories and other technology products that enable us to work from anywhere, collaborate around the world and remain ultra-productive."