Morphy Richards unveils new brand identity: "Happiness Engineered"
British small appliance manufacturer Morphy Richards has unveiled a new brand identity and purpose called "Happiness Engineered".  The new branding includes technical product drawings balanced with creative visuals and illustrations.
The small domestic appliance brand said this redesign was born from a need to clarify the brand's purpose, as it sought to build a customer-centric organisation with products inspired by insights about things that would make home life happier for consumers.
The company added it is focusing on balancing the technical and creative roots of the business, as a nod to the personalities of Morphy Richards's founders.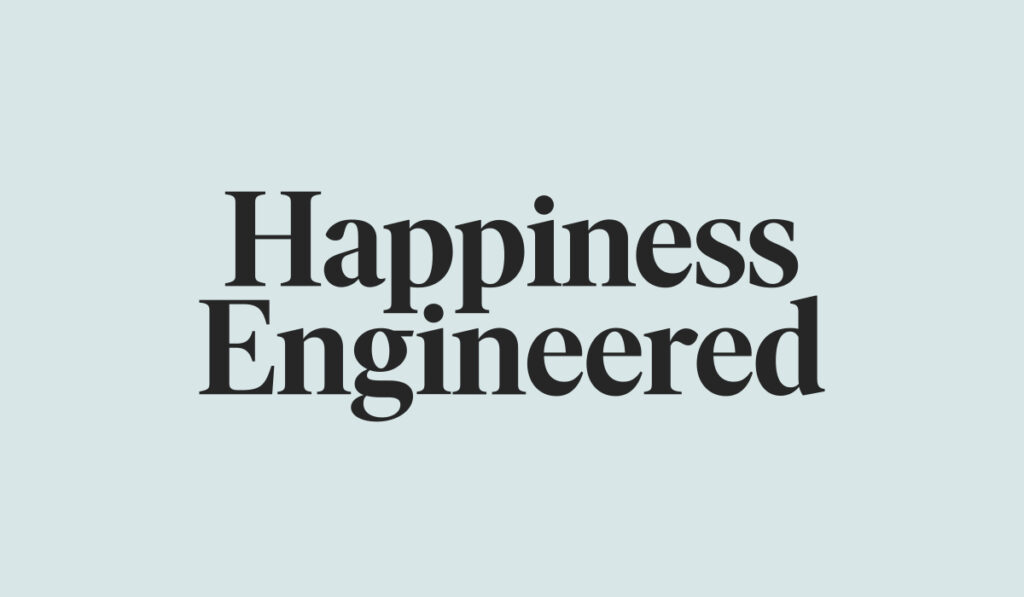 Richard Ingham, Market Director at Morphy Richards, commented on the change: "Morphy Richards is a household name, something we're extremely proud of. However, we felt the brand purpose required updating to create clarity and make it more distinctive for consumers.
"We therefore chose to reconnect the brand with its founders in a modern and relevant way to appeal to customers and provide an offering for retailers that stands out from the crowd.
"We work hard to create products built to last that bring authentic, thoughtful, well-made simplicity to life — and make a tangible difference to consumers every day — and now have a brand identity that proudly communicates that."