Mobile ordering and payment is here to stay in bars and restaurants, survey shows
The findings also indicates that consumers are tired of waiting and the majority prefer to use mobile ordering on their own device
As the hospitality industry returns to pre-pandemic norms, Union has revealed how consumers are adapting to new technology within bars and restaurants, such as QR codes, mobile ordering, and payment apps.
The data-driven hospitality engagement platform released the findings which comes from its latest third-party consumer survey. The IFA Newsroom looks at what they found…

Consumers have come around to QR codes, but wish they could order and pay through their mobile devices
When asked how they feel about QR codes to view menus at bars and restaurants, almost 44% of participants reported that they are okay with QR codes, but wish they could use a mobile ordering service via their phone instead of a server. Not surprisingly, more than half of consumers surveyed said that when they see a QR code that allows them to order and pay, they use it.

More and more consumers are choosing to pay with apps instead of physical cards
When asked if they prefer to pay with apps such as Google Pay or Apple Pay versus physical credit cards, nearly 40% of respondents indicated that they prefer to pay with apps.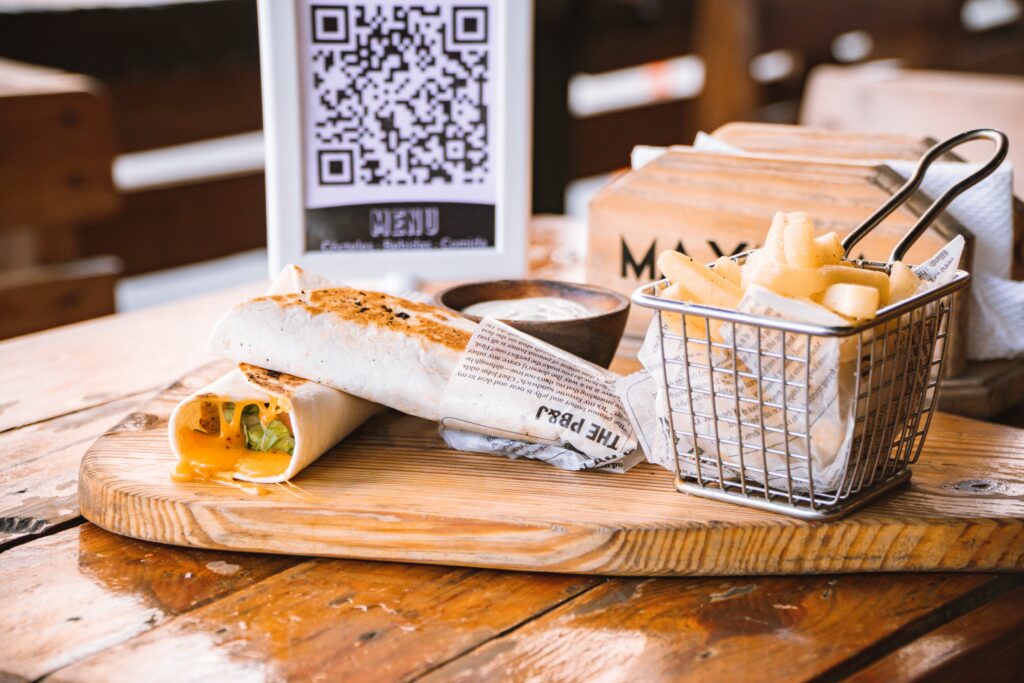 Guests are sick of waiting
The survey showed that 42% of consumers are waiting about 10 minutes to get their drinks at bars and restaurants. When asked what action they are most likely to take when waiting too long at a bar or restaurant to be served, the majority of respondents (38%) said they reduce the tip. The next action they take is leaving the venue (22%). The study also reported that, on average, consumers at bars and restaurants wait 10 minutes for the bill, which could be a contributing factor for guests preferring to quickly pay with a mobile ordering device and avoid waiting for the check.
"The most interesting takeaways we found from this survey is that consumers are frustrated with service speed and open to technology for support," said Union's Chief Marketing Officer Layne Cox. "With Union, guests can view the menu and take full control of the ordering and payment process, which gets drinks in their hands faster and takes pressure off waitstaff. High volume venues also gain valuable insights about ordering behaviours that can positively impact their bottom line."
The findings come from a nationally representative survey conducted in March 2023 of more than 1,000 US adults, aged 21 to 55, asked about mobile ordering services.