LG OLED: Innovating the premium TV market with customer-driven solutions
Over the past decade, LG has solidified its position as a leader in the premium TV market with its OLED TVs.
The company's commitment to understanding and catering to users' needs is reflected in its latest Oled products, which offer superior performance, convenience, usability, and accessibility.
One of the standout features of the new TVs is their unmatched contrast, which delivers perfect blacks and true-to-nature colours for an immersive viewing experience. The company's latest technology has also led to unique form factors and a previously unobtainable level of thinness, as seen in the LG Signature Oled R, a rollable self-lit screen that disappears into the TV's base.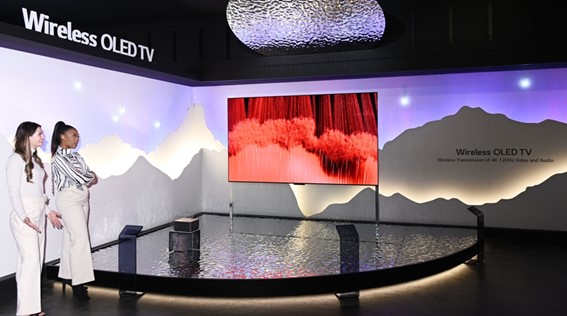 The range achieved a significant milestone this year with the unveiling of the LG Signature Oled M3, the first-ever TV with a wireless solution capable of 4K 120Hz video and audio transmission, thanks to LG's Zero Connect technology. At 97 inches, the M3 also offers the largest screen size of any Oled TV currently available.
LG has also prioritised enhancing the user experience and everyday life by listening to customer feedback. For example, the refined Gallery Design of the Gallery Oled TV lineup allows the rear of the TV to hug the wall, presenting consumers with a remarkable centrepiece for their space. Additionally, LG Lifestyle Screens, such as the Objet Collection Posé, blend style and function by augmenting the surrounding décor and offering effective cable management.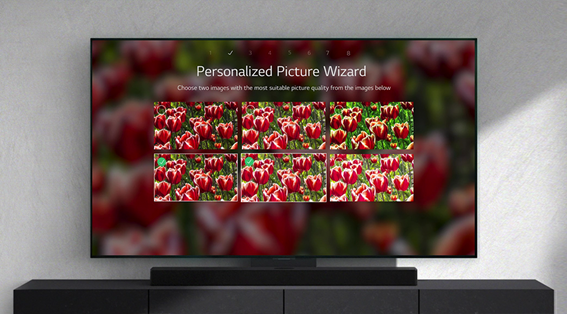 Personalisation is also a key feature of the TVs, with customisable settings and recommendations based on user data. The company's new TVs deliver the ease and intelligence of AI Concierge, which provides a curated selection of content choices based on past usage and searches, as well as suggests trending titles and useful settings and features.
LG is determined to maintain its dominance in the premium TV market by delivering unparalleled customer experiences and creating new value and consumer-driven display innovations that enhance everyday life.