KUBII makes IT more accessible with 1000s of products from trusted brands just a click away
KUBII, which specialises in the distribution of nano computers & single board computers (SBC), electronic hardware & components throughout Europe, is looking to increase access to computer science, programming and D.I.Y.
Having started out in February 2012 ensuring the distribution of Raspberry Pi products in France, Spain and Italy, the French company has continued to expand its operations and now handles hundreds of thousands of orders every year.
Today, KUBII has become an official reseller and international distributor of thousands of products and services from prestigious brands, such as Micro:bit, Arduino,Odroïd and Retroflag. Thanks to its official status, KUBII enjoys exclusive and reserved stock, which is available at prices regulated and controlled by the companies.
To support its customers and meet their evolving needs, the company has established a customer service centre in France which is readily available by phone or email. It also offers a wide range of professional services, including access to a quotation system directly from the website. A dedicated representative is also on stand-by to support with any requests.
The company strives to improve accessibility to computer equipment, including Raspberry Pi and The Micro:bit Foundation, with more than 1,000 products available on its website. There are also numerous international shipping solutions available and several payment methods.
KUBII has distinguished itself by supporting the inclusion of disabled people within its workforce.The company's estimated 400,000 orders are managed through an ESAT (Etablissement et Service d'Aide par le Travail), a French association whose mission is to ensure people with disabilities have access to a safe working environment.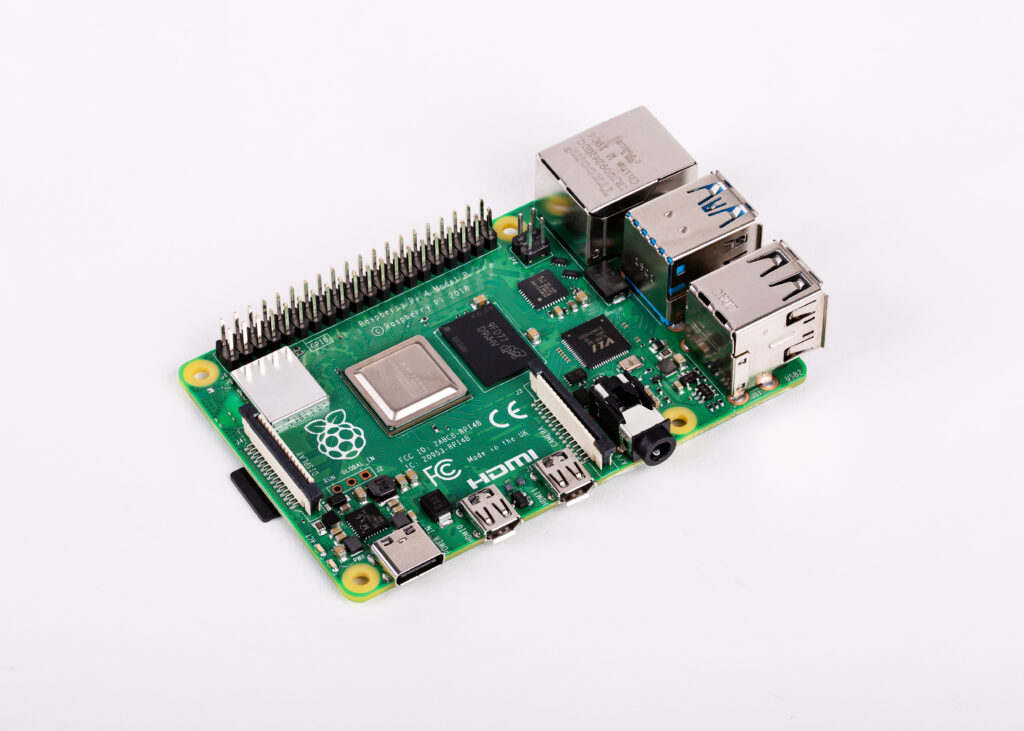 Together, they were able to implement robust processes, allowing workers to operate in conditions which are adapted to their personal situation, while also ensuring their health and safety
This collaboration, the company says, has been a tremendous success and one of KUBII's greatest strengths. It appears the company efforts have not been missed by customers who recently gave it a 98% customer satisfaction score.
With more than 10-years experience, the company has developed a in-depth understanding of the market and a strong connection with users. Their products cover a wide range of sectors, including programming, robotics, retrogaming, DIY, IoT (Internet of Things).
For those looking to find out more about KUBII, the company is presenting its extensive range of products and services at IFA 2022 in Berlin. It will also leverage the opportunity to discuss the latest novelties around the single board computers, microcontrollers and their accessories.
Watch the Youtube video here