Infineon's new chip plant in Austria to impact global semiconductor industry
What is Germany currently doing to try and push semiconductor creation in the country? We take a look at Infineon's new chip plant in Austria to find out more…
Infineon's new €5 billion semiconductor manufacturing plant is making waves in Dresden where the project was announced less than six months ago. The semiconductor solutions company was hailed as "a major step forward" for the EU and its goal of boosting its market share of the product.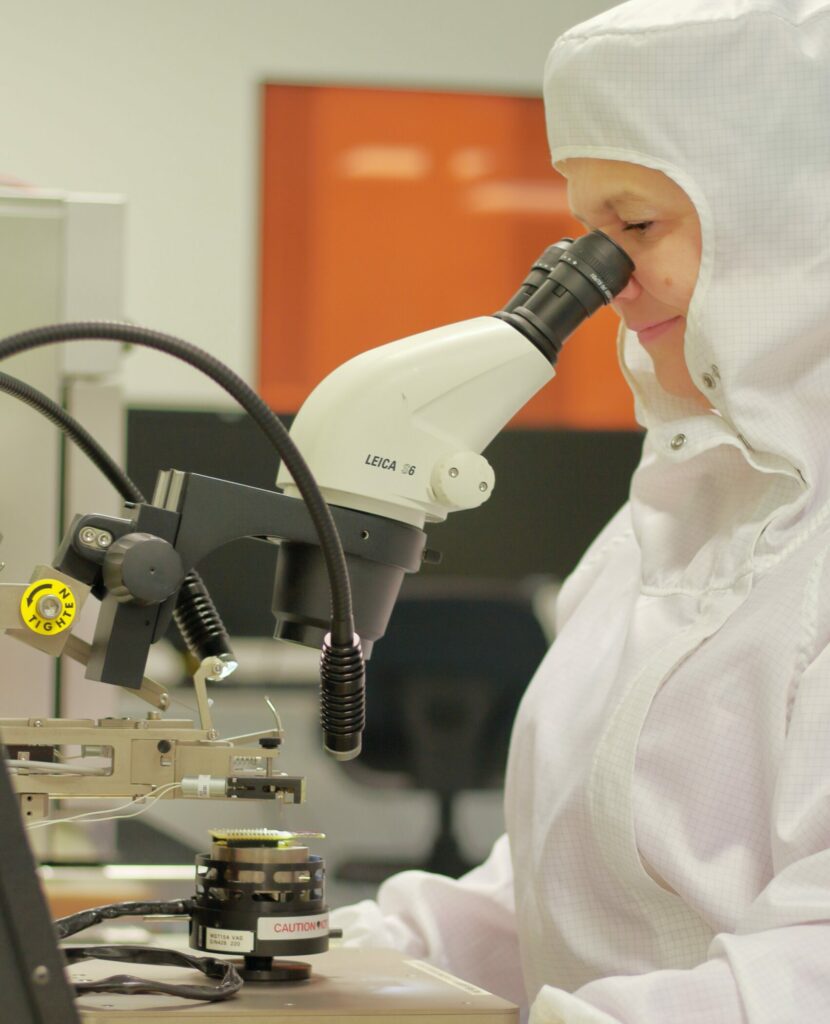 The bloc is keen to become less reliant on chips imported from overseas industries with the main players in the industry being China, Taiwan, and South Korea. It comes amid concerns of further economic upheaval if tensions in the east were to escalate. President of the European Commission Ursula von der Leyen commented: "The slightest disruption to trade would immediately hit Europe's strong industrial base and our internal market hard."
Semiconductors are an essential compartment when it comes to making everything from smartphones to cars. Strengthening Germany's production of the chips could not only avoid future tech supply shortages in the EU, but also boost its existing scarcity over the past two years, the bloc believes.
German manufacturer Infineon is set to shake up the global industry with its new plant for producing power semiconductors, currently under construction in Villach, Austria.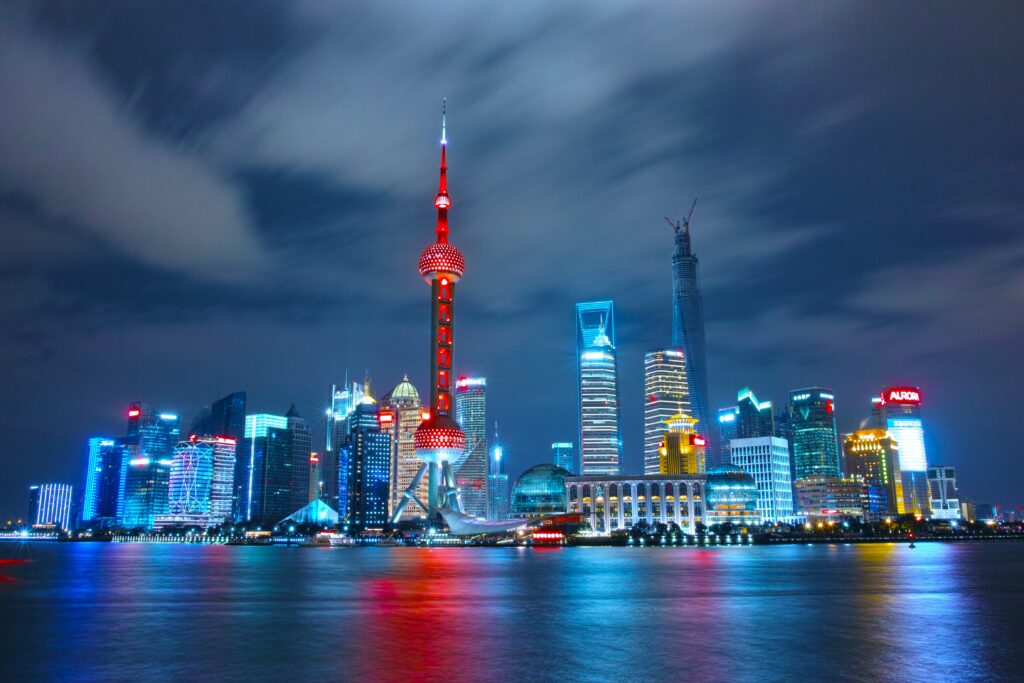 China, considered the largest consumer in the world, could be largely impacted by the opening. The country has faced challenges in producing its own high-end chips and relies heavily on imports. With a possible increase in competition in the global semiconductor market, the Infineon plant may reduce China's dependence on chip imports.
Taiwan, home to the world's largest contract chipmaker TSMC, in the context of the Infineon new chip project is the second player, may also be affected by this opening. TSMC produces chips for a range of tech giants, including Apple and Qualcomm. The opening of the new plant may put pressure on TSMC to stay competitive in the production of power semiconductors.
South Korea, home to semiconductor giants, is also likely to feel the impact of this Infineon plant. The country's strong position in the market and investment in next-generation chip technology means it is likely to remain a major player in the semiconductor industry. That's a real competition.
The production of power semiconductors as Infineon project is crucial for a wide range of applications. It awaited to respond to the growing demand for power semiconductors while increasing competition in this competitive market. Many semiconductor companies are investing heavily in expanding their production capabilities in response to the growing demand for these components.
In summary, Infineon is set to impact the global semiconductor industry and the market as well. The new plant will help meet the growing demand while increasing competition.