iFi Audio launches high-performance ZEN Air CAN and ZEN Air DAC devices
The award-winning audio technology specialists have launched two new dynamic devices for audiophiles.
The Zen Air DAC and Zen Air CAN audio devices were announced in July 2022, and are available to purchase from certain retailers. iFi Audio was developed in partnership with distributor Ferrari Video, as well as its retail brand Headphone Zone.
Zen Air DAC makes high-performance more accessible
The first new launch from iFi Audio is the Zen Air DAC. It is based on the company's revered ZEN Series, and intends to make high-performance audio more accessible than ever before. Overall, it can be used to increase the sound quality of digital file sources.
The adaptable device can function as a high-performance digital-to-analogue converter (DAC). It features an amp, speakers, and can also be used as an amp for headphones.
The device is fitted with a XMOS chip, which reportedly boosts the DAC's memory, clock speed and processing power. The 16-core XMOS chip can also be used to feed an external amp, and is fused with iFi-optimised firmware. This means it can double the clock speed, have expanded memory and USB connectivity too.
"If you need a DAC and an Amp for your desktop setup, you cannot get a more compelling product than the iFI ZEN Air DAC", said Mr. Raghav Somani, CEO of Headphone Zone.
"They are incredibly affordable for their performance, and I think anyone who is using headphones must experience the difference this can make to their music", he noted in a press statement.
The Zen Air DAC is multi-functional, and can work with PCs, Macs, smartphones, tablets and gaming consoles. It is capable of playing back Hi-res pulse-code modulation up to 32-bit/384kHz. It can also support DSD256 and MQA rendering formats.
The DAC is fitted with a Burr-Brown Native DSD DAC chip which can deliver "bit-perfect" audio output with support for native formats PCM, DSD and DXD. The aforementioned XMOS firmware processes data received at the USB input. The firmware works with oscillators that guarantee the handling of digital audio signals, converting into analogue form. What this means for the listener is that they can enjoy music in the highest possible quality. ZEN Air DAC supports Hi-Res True Native playback of all music formats from MP3 to DSD 256, PCM 32bit/384kHz and DXD 352.8/384kHz.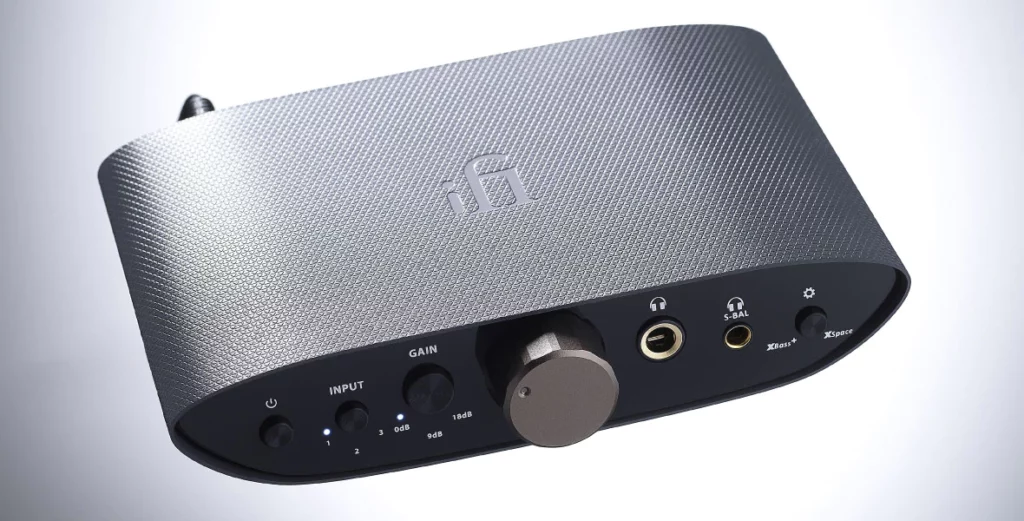 Zen Air CAN can enhance your audio devices
The Zen Air CAN is the most recent entry in the ZEN CAN series. The high-performance amplifier has "unique sonic character" and an "array of features". The headphone amplifier can offer listeners an enriching audio experience, whether the source is a PC, Mac or other device. There are settings that listeners can configure so they can get the best sound for their headphones. There are three gain settings, so the CAN can work in tandem with all kinds of headphones.
"The ability to drive power-hungry headphones and versatile sonic tailoring options set the ZEN Air CAN apart", Somani said of the device. "Overall the ZEN Air CAN offers features usually reserved for high-end headphone amps".
Circuitry in the amplifier has been designed with audiophiles in mind, thanks to an asymmetrical channel layout that offers listeners clean audio output. It works by creating a larger copy of an input signal from a source, before transmitting this to the output device, like headphones.
In terms of technical specification, the CAN uses custom OVA-series op-amps, which are fitted in a folded cascade design to decrease noise distortion. It also uses Texas Instruments low-noise ICs which offer "unity-gain bandwidth and high output drive capability".
Additionally, TDK C0G (Class 1 ceramic) capacitors give listeners audio with high stability and low losses.