HP and Poly partner on Studio Systems for Zoom Rooms
Audio and video solutions provider Poly has announced a new feature, Poly Studio Systems for Zoom Rooms, powered by HP.
This feature is powered by the HP Mini Conferencing PC, and uses a Poly TC10 controller and scheduler, "to redefine how work gets done." The feature is certified for Zoom Rooms.
The system allows IT teams and specialists to customise their Zoom Rooms, with the power to choose operating system,  including Poly support for Android and Windows experiences, as well as make other changes.
Poly Studio Systems has three different solutions depending on the size of the Zoom Room. For small rooms, the Poly Studio R30 USB video bar is used. Medium rooms use Poly's Studio USB video bear, while large rooms use the Poly Studio E70 smart camera. The company's range of video bars are built with AI functionality, such as the Poly Director AI technology.
The previously mentioned TC10 controller is a new release from Poly that features in Studio Systems to Zoom Rooms. The TC10 acts as a native Zoom Rooms Controller or even as a scheduling display, and can be purchased separately as an accessory. Users can also pair the TC10 with the G7500 or Poly Studio X Series video conferencing systems.
"Hybrid work is here to stay, and we are excited to strengthen our portfolio of Zoom Rooms systems powered by Poly and HP to deliver true meeting happiness," said Cary Bran, Global Head of Zoom Rooms at Zoom. "By joining forces with Poly and HP, we can offer the 'total package' of solutions for Zoom Rooms, Zoom Phone, and Zoom Meetings as we continue to push the boundaries of the future of work."
"The future of meeting collaboration will require innovative solutions that allow everyone to be seen and heard with total clarity," said Andy Rhodes, Senior Vice President and General Manager of Hybrid Work Solutions & Peripherals at HP. "Which is why Poly and HP are joining forces with Zoom to create a complete ecosystem of Poly Studio Zoom Room Systems designed to deliver meeting equity, so you show up and stand out."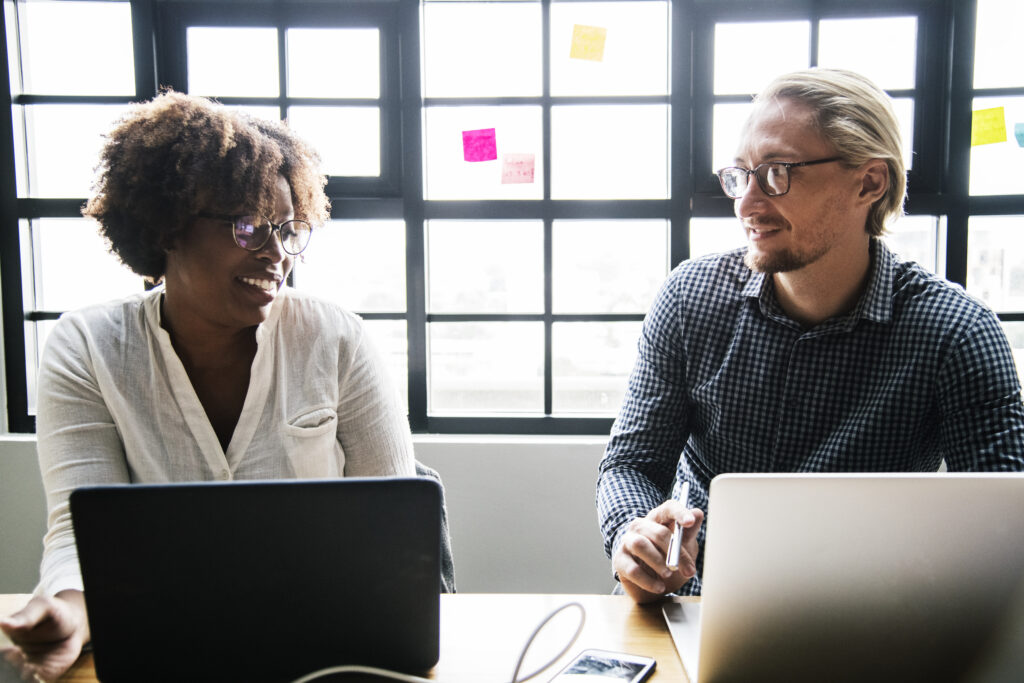 Poly: a recent acquisition of HP
Poly, which specialises in workplace collaboration solutions, was acquired by HP in August 2022. The acquisition adds credibility to HP's goal of creating a growth-oriented portfolio, with a focus on opportunities within hybrid work solutions.
"This is a historic day for our business as we mark the union of two iconic companies that are innovating at the heart of hybrid work," said Enrique Lores, President and CEO of HP.
"Poly brings incredibly strong talent, differentiated technology, and a complementary go-to-market system that we believe will further strengthen our position in large and growing markets. Together, we will have vast opportunities to innovate for customers and grow our business as we continue building a stronger HP."
The merger of the two companies comes as many businesses and industries reimagine their work environments. HP has said that approximately 75% of office workers are investing in their work-from-home setups, while traditional offices are shifting towards hybrid work dynamics. HP says there are more than 90 million meeting rooms, but less than 10% have video capability. This leaves a gap in the market for this segment, which is predicted to triple by 2024.
"As ideas around the role of the traditional office continue to shift, there is a critical need for organisations to enable rich collaboration experiences between in-person and remote workers," said Patrick Moorhead, CEO and chief analyst, Moor Insights & Strategy, at the time of the announcement.
"Combining Poly and HP is a win-win for both organisations. More importantly, uniting these two companies will provide end-users with the essential hardware, software, and services required to successfully navigate hybrid work experiences now and into the future."
For more Computing and Gaming news, click here.