Top household appliances for saving energy to watch in 2023
Energy-efficient household appliances and smart gadgets that contribute to saving power will become must-have items in the new year as utility bills continue to soar, says Techradar.
Against a backdrop of inflation and rising utility prices, the tech buying advice service put together a list of essential household appliances for saving energy in the new year. Using financial journalist Martin Lewis' energy cost-cutting calculation system, Techradar identified five types of household appliances and smart gadgets that will help to reduce utility bills in 2023, including air fryers, dehumidifiers and smart thermostats.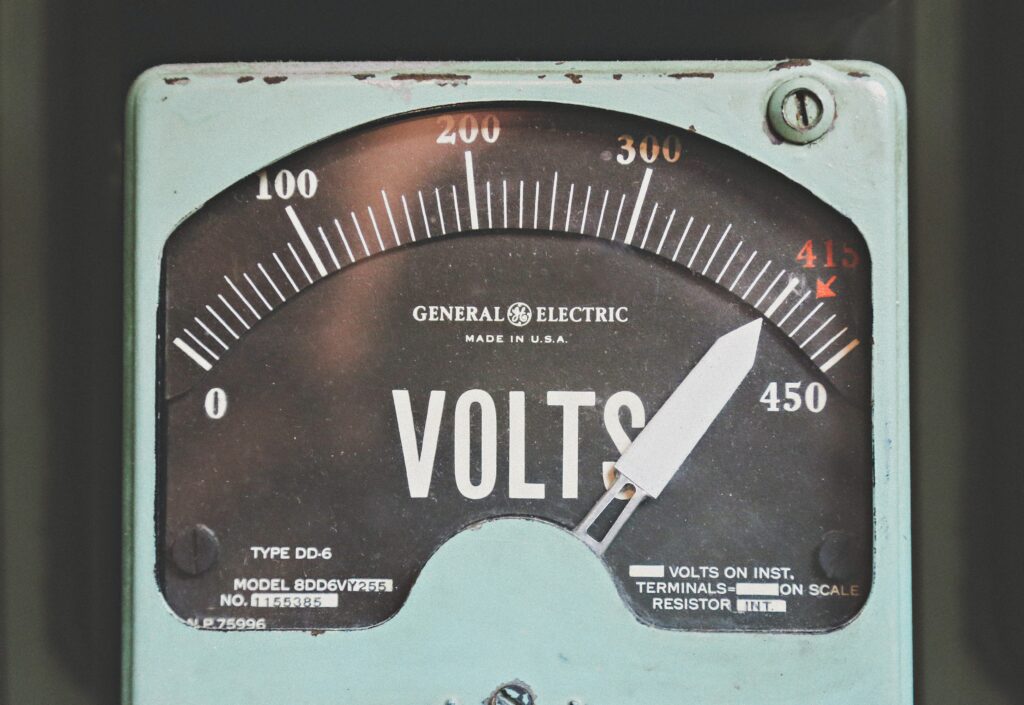 Air fryers to soar in popularity
Air fryers are among this year's big money savers, according to the tech purchasing site. Because of their ability to cook food more quickly than traditional ovens, air fryers save time and use less energy. The result? A considerably lower monthly bill than for conventional range cookers. In addition, because very little fat or oil is required, cooking with air fryers offers a healthy, low-fat alternative to other cooking methods.
Dehumidifiers to keep dry and warm
Dehumidifiers are expected to be another must-have energy-efficient household appliance in 2023. Though humidifiers can be expensive, the buyers' advice site argues that the initial outlay is a smart investment. With an operating cost substantially lower than a tumble dryer, dehumidifiers also remove moisture from the air, creating additional heat in the room where they are used, again saving power.
Additional top energy-saving household appliance and smart gadget picks for the new year include smart thermostats, which can save users up to 22 percent on heating bills, heated clothes airers and smart locks.
For more Household Appliance news, click here.