Home fitness device maker Toned by EMS launches next gen training portal
To accompany its at-home fitness devices Toned by EMS unveils a new website offering users online training courses and tutorials

The maker of at-home electro muscle stimulation products Toned by EMS kicks off its new media division with a new portal where users can follow guided video tutorials and classes for its fitness tech devices.
With the new portal Toned by EMS device users gain free access to hundreds of classes curated by fitness experts that they can access through their mobile phones, tablets, or computers. The website offers a broad range of workout styles, from fat-burning cardio sessions to HIIT endurance training that go hand-in-hand with the company's home fitness electro muscle stimulation products.
"We're committed to providing our customers with the best possible experience, and our new online fitness courses are just one more way we're doing that," the company said. "We believe that our customers deserve access to top-tier fitness experts and cutting-edge training techniques, and we're thrilled to be able to offer that to them through our new media division at Toned by EMS."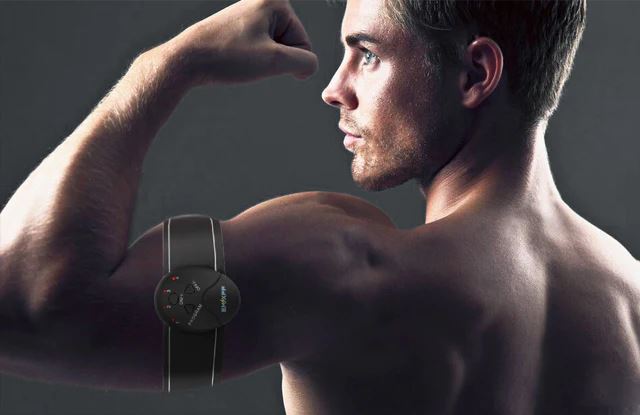 All levels and time frames
The online training courses are suitable for any level of fitness for beginning users to those who are more advanced. Moreover, the traiing sessions, ranging from quick 5-minute calorie burning workouts to longer 30-minute sessions, can fit into any time frame.

The firm's home fitness muscle stimulators tone users' muscles by producing deep penetrating, evenly distributed contractions that provide a complete workout for abs, waist, arms, legs and buttocks. The impulses the devices create are the same as those transmitted by the central nervous system during a traditional workout yet according to Toned by EMS results can be achieved in just 20 minutes a day, allowing users the ability to adapt their home fitness routines to their busy schedules.
For more Fitness & Digital Health news, click here.