Americans spent record €29 billion on home entertainment in 2021
2021 saw a continued increase in consumer spending on home entertainment services in the United States.
A new report from the Digital Entertainment Group has revealed that consumer spending on home entertainment reached a record high in America in 2021. Overall physical and digital home entertainment grew by a reported 7.8% to reach approximately €29bn (US$32.3bn) in 2021.
Digital dominates home entertainment purchases in America
The majority of US consumer spending in the home entertainment market was on digital products and services. The Digital Entertainment Group found that in the fourth quarter of 2021, US consumers spent approximately €7.34bn (US$8bn) on digital entertainment purchases, as well as rental products and subscriptions. This spending was a 15% increase from the fourth quarter of 2020. Across 2021, US consumers spent US€27bn on aforementioned digital services, a 12% increase from 2020.
American consumers' spending on subscription-based streaming services also continued to rise. In the fourth quarter of 2021, U.S. consumers spent approximately €6.05bn (US$6.6bn) on these services, a 19% increase from this period in 2020. Across the entire year, Americans paid around €27bn (US$29.3bn) for subscription-based streaming services, an increase of 20% from 2020.
Digital rentals decline in popularity
Despite there being a home entertainment boom in the past two years, digital rental products and services declined in popularity during 2021 among US consumers. €1.65bn was spent on these services in 2021, a decrease of 23.8% from 2020. In the fourth quarter, there was a reported 6.3% decrease from the same period in 2020.
Another section of the home entertainment market that has not prospered as well as digital services is electronic purchases. The fourth quarter of 2021 saw spending of around €2.2bn (US$2.4bn) among US consumers.
Digital rentals (video on demand) declined by less than 7% in the fourth quarter, which was the
strongest performance of the year. This was because on an increase in theatrical new release activity.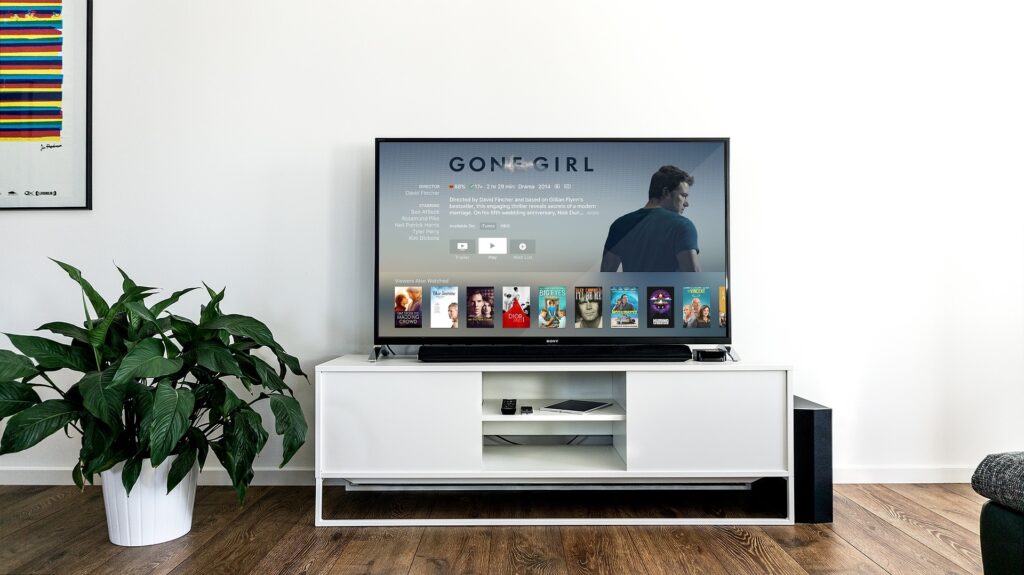 New theatrical releases drive increase of US home entertainment spending
Overall US consumer spending across both digital and physical home entertainment was approximately €29bn (US$32.3bn) in 2021. As previously stated, this was an 8% increase from the €27.5bn (US$30bn) spent in 2020, which itself was a record-breaking period. This was because of restrictions on out-of-home activity due to the COVID-19 pandemic.
As conditions related to the global pandemic improved through 2021, box-office spending on theatrical titles accessible at home increased by an incredible 1,100% during the fourth quarter of 2021 compared to this period in 2020. The Digital Entertainment Group has noted that this is due to "consumers' continued voracious appetite for fresh feature films". New theatrical releases are considered to be a key driver for home entertainment spending.
The importance of premium releases
Premium releases are defined as being premium-price releases available during or soon after a theatrical release. These releases are actually not included in industry reports through the Digital Entertainment Group. However, market analysis estimates that Premium releases had a revenue of around €481m (US$525m) for retailers who offer releases from multiple studios in 2021. The Digital Entertainment Group estimates that including Premium transactions would raise the total U.S. consumer spending on digital formats to around €30bn (US$33bn), which does not include Disney Premium Access.
The best performing titles of 2021 across all transactional formats (but excluding Premium) included Godzilla vs Kong, No Time to Die, A Quiet Place Part II and Venom: Let There Be Carnage.