Check the 2023 emerging trends and consumer habits for home electronics
IFA Newsroom looks at valuable insights into the state of the market according to the latest report from the Home Electronics Market Index (HEMIX)
The report, for Q1 to Q4 2022, shows a positive trend in the Entertainment Electronics segment, with a 2.4% increase in sales, mainly driven by Video Games consoles and audio/video accessories. In contrast, there was a decline in Consumer Electronics sales, except for the Audio and Video Accessories segment, which saw a surge in sales of 9.1% and reached €408 million.
The Telecommunications segment of home electronics witnessed a significant decrease in sales for all product groups except for Core Wearables, including fitness trackers and smartwatches, which experienced a 4.6% surge. Smartphone sales decreased by 2.3%, while Desktop-PCs, Notebooks, Tablet-PCs, and Monitors all witnessed a decline in sales.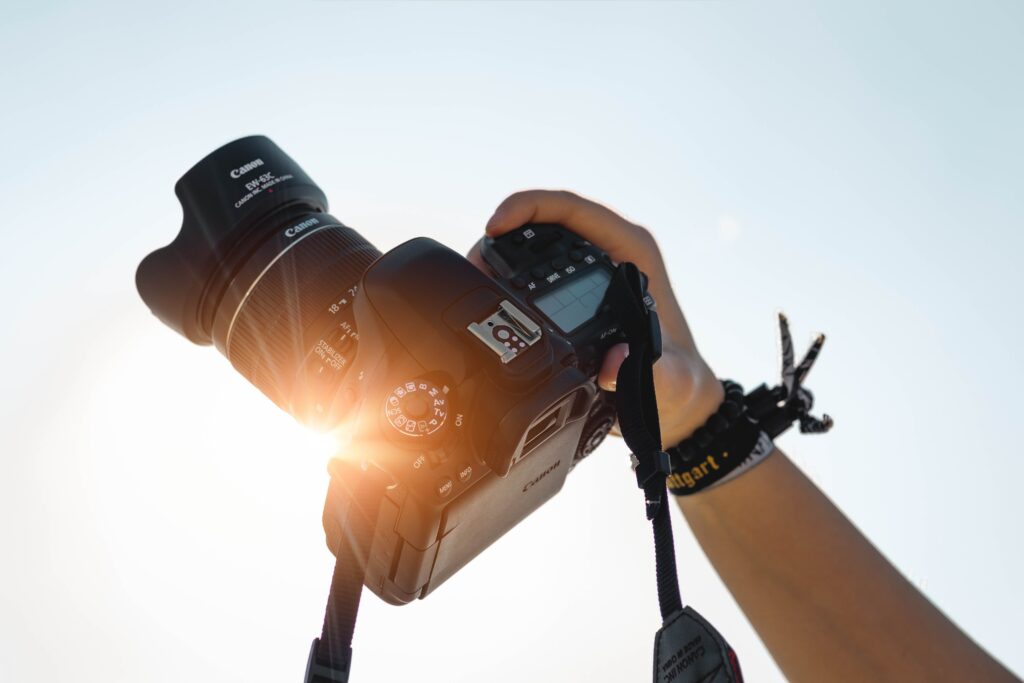 Overall, the report indicates that consumers are showing growing interest in Home Entertainment and Digital Photography. The Home Entertainment segment's increasing significance suggests that consumers are investing more in this sector, indicating diverse consumption practices and significant consumer regard.