Get essential market updates with GfK Insight Talks 2023
Consumer insights and analysis specialist GfK will share the latest outlook on upcoming developments in the German consumer goods market during thie year's 2023 GfK Insight Talks on May 16.
Hosted by Market and Intelligence lLead for Germany and Austria, Alexander Dehmel, the session will explore key trends influencing the German market for technical consumer goods.
Other speakers will include Markus Wagenhauser, Director Customer Success, Julia Kalkowski, Senior Customer Success Manager, and Oliver Schmitz, Head of Retail for Austria and Germany at GfK.
GfK Insight Talks #1 focuses on the new customer requirements for sustainability and will take place online, from 10am to 10.45am on May 16. It will offer a deep insight into one of the major trends that we are observing in the German market, how big the impact is, what drives consumers and how they are affected, and how brands and retailers can respond to emerge stronger."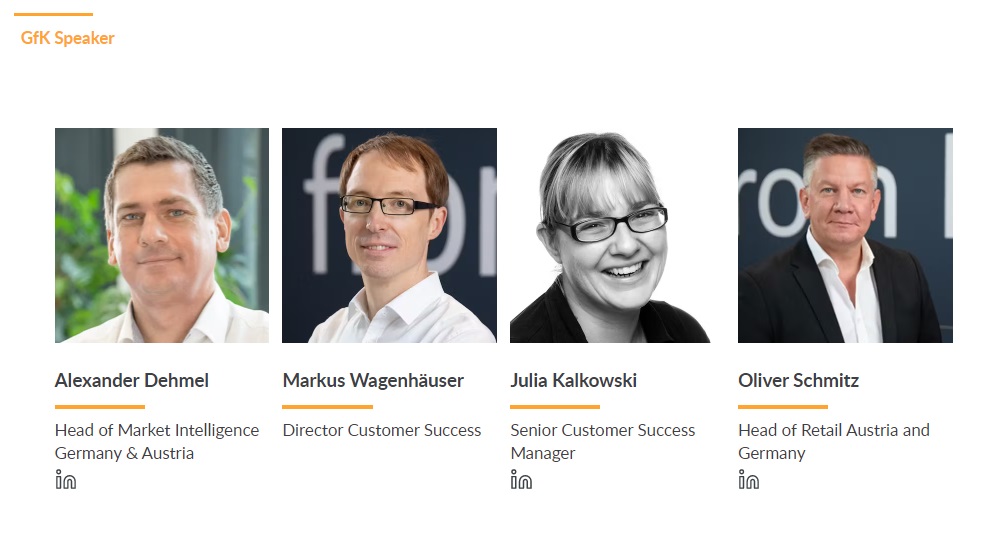 Sustainability is one of the trends to be discussed, as it is an important factor in consumer product choices. But it is now competing with the cost of living crisis, leading to a need for more affordable sustainability options. In addition, consumer focus has shifted from recycling to avoiding waste.
As part of the talks, participants will be invited to discuss:
Current market developments in the technical consumer goods sector
New sustainability requirements and impacts on the market and trade
How 25% of consumers trust company statements on ecological measures and how to become one
How companies can use sustainability to develop new customer groups and secure existing ones, with pitfalls to avoid
Industry professionals and media can register here for the GfK Insight Talks.
For more trade talk news, click here