Acquisitions lead to more acquisitions: a new era of gaming industry consolidation
The gaming industry is shifting and refreshing. Three major acquisitions from gaming industry giants have occurred in under one month, signalling a new era of market consolidation.
The new year brings changes, but few predicted the gaming sector would see so many industry shifts in such little time. Within one month, three gaming giants have acquired three different developers and publishers, including the biggest purchase in industry history.
First we covered Grand Theft Auto publisher Take-Two Interactive purchasing mobile game developer Zynga at a value of around €11.1bn (US$12.7bn). One week later, Microsoft shattered this record by purchasing Activision Blizzard in a deal worth approximately €60.1bn (US$68.7bn). Following this, Sony purchased game developer Bungie for around €3.15bn (US$3.6bn). 
These aforementioned deals could very well signal a new era for gaming industry consolidation. With the industry booming unlike ever before, companies are competing with each other on all fronts, such as size, game exclusivity and financial growth.
"Usually, acquisitions lead to more acquisitions", said LightShed Ventures analyst and partner Brandon Ross in an interview with Polygon. "You're going to see that competitive publishers and studios are now in play. The question is, who can buy them?"
What is certain is that major acquisitions will likely not slow down any time soon. After Sony purchased game developer Bungie, Sony Interactive Entertainment CEO Jim Ryan said there were "more moves to make" in an interview with GamesIndustry.biz. "We should absolutely expect more," Ryan said. "We are by no means done. With PlayStation, we have a long way to go".
Consolidation to capitalise on gaming industry boom
Consolidation provides major companies with the chance to capitalise on the ongoing gaming industry boom. As part of its purchase of Activision Blizzard, Microsoft will gain the rights to hit titles such as Candy Crush, Call of Duty and World of Warcraft. Adding these titles will notably increase the appeal of Microsoft's Xbox Game Pass subscription service, keeping the service and Microsoft relevant in the years ahead.
Sony also understands that acquiring more titles can guarantee more success. Executive deputy president and chief financial officer Hiroki Totoki said the company would benefit from Bundgie's portfolio of games. "Through close collaboration between Bungie and PlayStation Studios, we aim to launch more than 10 live-service games by the fiscal year ending March 31, 2026", he noted, as reported by Polygon.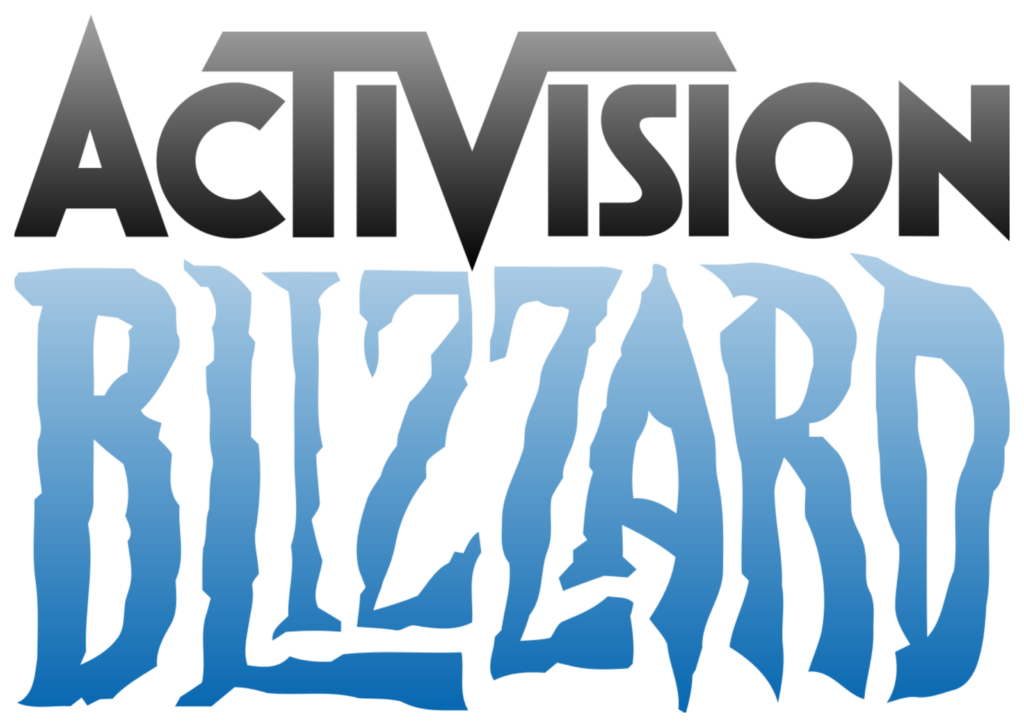 What do these mergers mean for the rest of the industry?
These major acquisitions will certainly have a ripple effect on the industry. You could say it has been a long time coming, with industry acquisitions becoming more and more commonplace in recent years.
Market research firm DDM posted a yearly investment review from 2020, as reported by Polygon. The research showed that 220 mergers and acquisitions occurred in 2020. This was a 33% increase from 2019, with major deals including Microsoft's purchase of ZeniMax Media and Bethesda Softworks in a deal worth €7.1bn (US$8.1bn). 
The past decade saw a range of acquisitions which has led to this new era of consolidation. Microsoft purchased Mojang Studios, publisher of Minecraft, for a deal worth approx. ​​€2.2bn (US$2.5bn) in 2014. However, acquisitions have increased in recent years, with examples like EA buying Codemasters in 2020 and Glu Mobile in 2021. Sony bought Housemarque in 2021, and Swedish firm Embracer Group has acquired a reported 76 different studios and publishers. 
With major deals yet to be finalised, time will tell how these major acquisitions will further increase in the years to come.