"The next great storytelling frontier": Disney hires executive to lead strategy for metaverse
Disney has hired an executive to lead a strategy for the company's activity in the metaverse, the virtual reality phenomenon taking the world by storm.
The company has recruited Mike White, an executive with more than 10 years' experience working at Disney to lead a team of senior leaders and staff. Disney chief executive Bob Chapek told the BBC that the metaverse is "the next great storytelling frontier".
The Metaverse was also described by Chapek as a "perfect place to pursue our strategic pillars of storytelling excellence, innovation, and audience focus", who added, "Teams across the company are exploring this new canvas, and I have been blown away by what I've seen." 
"Today, we have an opportunity to connect those universes and create an entirely new paradigm for how audiences experience and engage with our stories", Chapek said in a public statement.
The official title of Mike White's role is "senior vice president for Next Generation Storytelling and Consumer Experiences". The role will entitle forming partnerships, along with leading a team that specialises in technology, strategy and storytelling. 
White has a reported 25 years of technology and leadership experience. He joined Disney in 2011, and before that was a chief technology officer for Apollo Group. He also previously worked at Yahoo, where he had titles such as director of strategy and technology.
He will be responsible for actualising a strategy of how to allocate resources related to the metaverse. He will reportedly be expected to create a team that will be made up of leaders across the Media and Entertainment Distribution group. He will report to Kareem Daniel, chairman of Disney Media and Entertainment Distribution, and to Josh D'Amaro, chairman of parks, experiences and products.
Defining and redefining entertainment
"For nearly 100 years, our company has defined and redefined entertainment by leveraging technology to bring stories to life in deeper, more impactful ways", Chapek said in an email to staff. "Today, we have an opportunity to connect those universes and create an entirely new paradigm for how audiences experience and engage with our stories".
Last November, Chapek announced that Disney would be exploring strategies with regard to the metaverse. 
More major companies enter the metaverse
Of course, Disney is not the only major company drawing up a strategy and investing in the metaverse.
Facebook made headlines in October last year, after the company announced that 10,000 people across the Europe Union will be hired to develop "the metaverse". CEO Mark Zuckerberg has notably been a leading voice for the concept.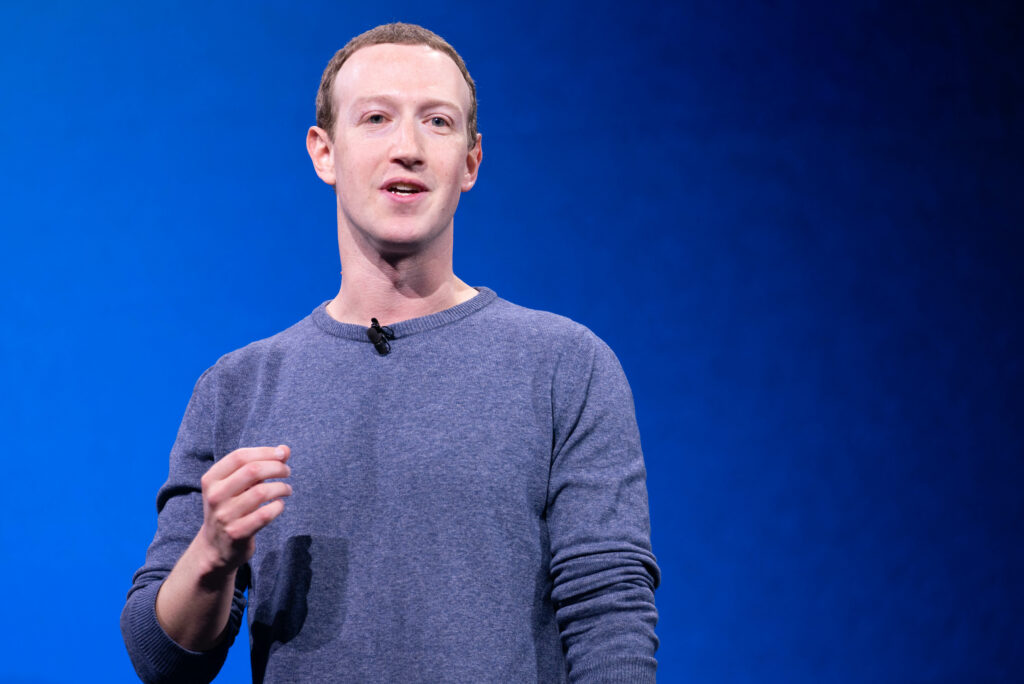 In a statement, the company said "the metaverse has the potential to help unlock access to new creative, social, and economic opportunities. And Europeans will be shaping it right from the start". By selecting the European Union as a region for development, Facebook has noted that it will gain access to an expansive consumer market, along with top universities and talent.
The company reportedly invested around €44m (US$50m) in non-profit groups to "build the metaverse responsibly". 
Meanwhile, Microsoft has embraced the metaverse by announcing Mesh for Microsoft Teams. The feature allows users in different locations to join collaborative and shared holographic experiences, with the features and tools of Microsoft Teams.
Microsoft corporate vice president Jeff Teper said that these tools can "signal we're in the same virtual space, we're one team, we're one group, and help take the formality down a peg and the engagement up a peg".
"We've seen that those tools have accomplished both goals of helping a team be more effective and also helping individuals be more engaged", he added.
…
Read also: SAMSUNG UNVEILS NEW GENERATION RAM FOR PHONE AND "METAVERSE"
…
Photo – top of page – Julien Tromeur / Unsplash