Indoor gardens, e-scooters and connected dog collars among IFA's exclusive ShowStoppers
ShowStoppers, an exclusive media event, returned to IFA on Thursday in a room filled with press and product innovation. Here are just some of the standout products which drew the crowd's attention.
Prêt à Pousser impress with tech-smart indoor gardens
Prêt à Pousser caught the eye at ShowStoppers with a stand overflowing with plants and vegetation. The French business specialises in tech-smart indoor gardens. A standout product is Multo, a vertical, connected vegetable garden that allows users to grow plants all year round. Hydroponic technology allows users to have a plant yield that Prêt à Pousser claims is up to 200% higher than a conventional small indoor vegetable garden. A smart, sustainable solution to gardening at home.
---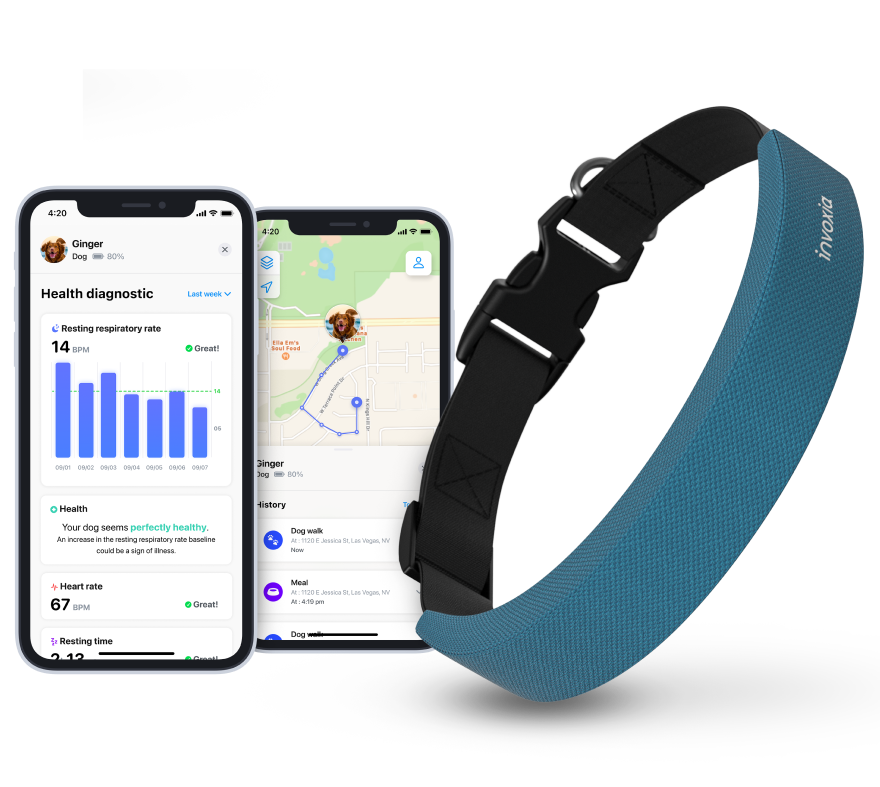 Invoxia innovate with award-winning connected dog collar
"You love your dog with all your heart. Get to know theirs better", says Invoxia. It is a simple message that describes the company's product, the Smart Dog Collar, a helpful wearable for canines. The smart device allows dog owners to monitor the heart and respiratory rate of their pets, something the company claims is "indispensable for ageing dogs or those with heart disease". There are options to monitor a dog's heart rate, respiratory rate and sleep.
---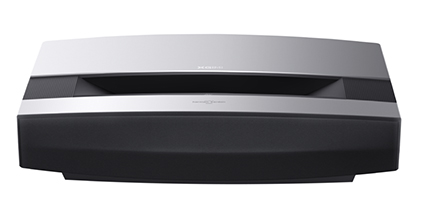 Xgimi's laser projector has a unique Aura
"Your next TV is not a TV", says Xgimi, of its 4K ultra short throw laser project named Aura. A busy crowd gathered around the company's showcase, with the wide laser projector being the stand's centrepiece. The product uses a laser-powered UST projection that can be projected onto "any wall". 4K UHD resolution and bright 2400 ANSI lumens mean users can immerse themselves in film and TV without the need for a TV set.
---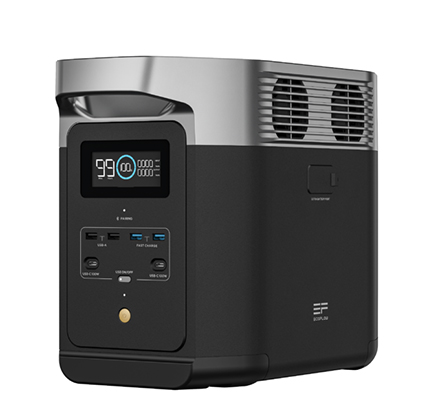 Ecoflow's Delta 2 debuts at IFA Berlin
At Ecoflow's ShowStoppers stand, the debut of the Delta 2 drew plenty of attention. The follow-up to the Delta Portable Power Station is the latest innovation from the eco-friendly solutions company. For home or outdoor use, the power station can be charged in just 1.3 hours, which the company claims is "seven times faster than the industry average". The model has a powerful 1,800W AC output, making it a suitable backup solution to help navigate times of rising energy costs.
---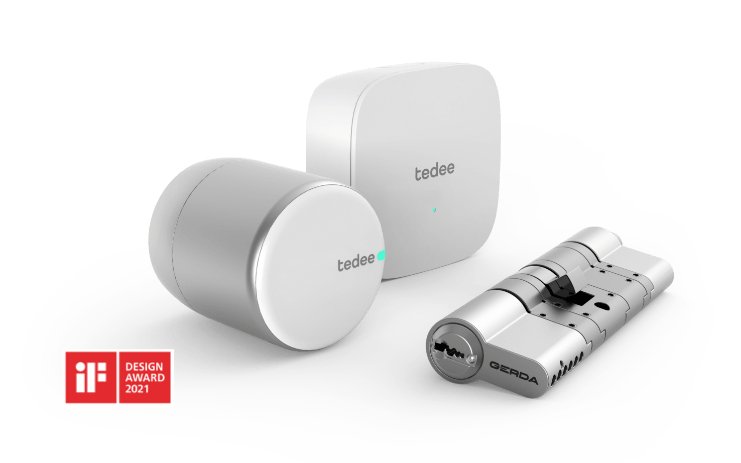 Teedee opens new doors for smart homes
Polish company Teedee drew attention at ShowStoppers with spinning smart locks on display. The company specialises in smart lock sets which allow users to automatically open and lock their doors. The smart devices come with a range of helpful features beyond that, including the ability to share digital keys with friends, family or even employees. Users are invited to build their Teedee set by choosing either a lock, or a lock and bridge, plus an installation method of either cylinder and adapter.
---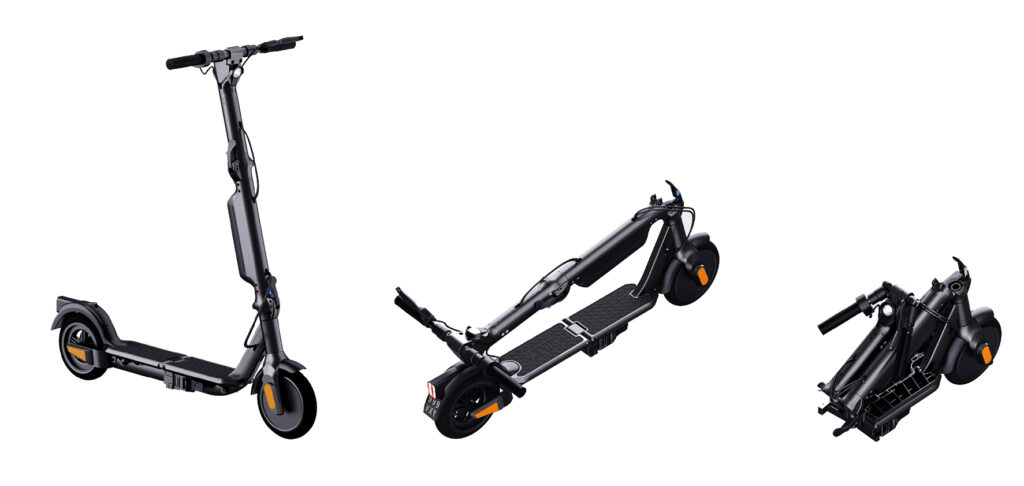 Riley Scooters debut RS3 model at ShowStoppers
UK-based E-scooter specialists Riley Scooters have followed the release of their RS1 and RS2 models with the appropriately-titled RS3, which debuted at ShowStoppers. The smart scooter features a detachable battery, as well as a fully-folding patented design, manufactured from aircraft grade aluminium. With a cubic volume of 0.084m³, the product is uniquely portable. Furthermore, a companion app allows users to lock the scooter, as well as track rides. A powerful 350W motor, as well as a long range battery also feature.