With impressive industry accolades proudly on display, Thursday's press conference showcased ambition for even greater success as well as a range of brand new products from the company's three brands, Haier, Candy and Hoover.
"We are proud to be the biggest home appliance company in the world for the sixth year in a row, with 16.3% market share here," said Yannick Fierling, CEO, Haier Europe, addressing a packed hall. He proceeded to demonstrate the many ways in which Haier Europe dominates the market, with impressive statistics to back it up. "One cooling product, one washing machine product, one freezer product out of five in the world is a Haier product," he affirmed.

The secret to this success, and the company's strategy for continued growth, seem equally to rely on being an innovation leader: the smart connectivity of the products, plus – an extremely flexible, "startup-like" organisation. "For the last seven years our company has been the fastest-growing home appliance company in Europe," said Fierling, reiterating a key phrase throughout: 'zero distance to customer'.

"We understand the customer better than anyone else and, while respecting data privacy, we study their behaviours, and this influences the designs of new products as well as constantly updating the software in existing appliances," he added. This 'zero distance' feedback loop enables Haier to create "premium products with a tailor-made experience" with plans to launch "more appliances in 2023 than ever."

Using IFA Berlin 2022 to reveal a range of products at every price point across the Hoover, Candy and Haier brands, with industry-leading connectivity throughout, the message was clear: by putting the consumer first, the company aims to further expand its leading position in Europe.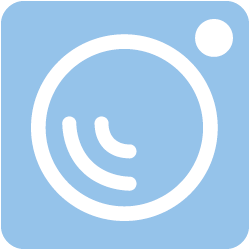 Hall 3.1 / Stand 101